Real Estate Roundup: Life On The Beach
We're entering the dog days of summer, and in that spirit, here are some sweet deals that are sure to bring out your inner Sonny Wortzik.
103 Battery Avenue #2 (Sponsored)
Available: Now
Price: $2,400/month
Size: 3 bedroom/1 bathroom
Details: This is an amazing, spacious three bedroom, one bathroom apartment with lots of natural light, great closets, a modern kitchen, large living and dining areas, and a beautiful view of the Verrazano Bridge! It's on a quiet tree lined street, close to public transportation and shopping.
Contact: Gerard Bianco of GAD Realty NYC, (917) 836-3949 and gbianco@gadrealty.com
2828 West 16 Street #5B
Price: $1,695/month
Size: 1 bedroom/1 bathroom
Details: Life will be beachy keen at this Coney Island one bedroom, replete with central air conditioning to keep you cool when you come in from the sun and sand.
Contact: Meir Daus of Real Team Brokerage
501 Surf Avenue #23N
Price: $1,850/month
Size: 1 bedroom/1 bathroom
Details: Coney Island and its beaches are are so iconic we're posting from here twice. This one bedroom by Asser Levy Park has a balcony and an extra $200/month will get you a parking space.
Contact: Julie Sikar of Zillow Rental Network, (917) 346-0750
200 Corbin Place #5F
Price: $1,655/month
Size: 1 bedroom/1 bathroom
Details: This Manhattan Beach one bedroom is priced for a song considering that it has a balcony, hardwood floors throughout, and a doorman. The song is probably by The Beach Boys.
Contact: Maksim Grachev of Max & Associates,  (917) 714-4880
2775 East 16th Street #3G
Price: $1,900/month
Size: 2 bedroom/1 bathroom
Details: Sheepshead Bay will keep you near the beach, but why leave this splendid two bedroom flat? This is a great deal on a two bedroom and a perfect spot for you and your roommate to spot the John Stamos cameo in Kokomo.
Contact: Klevi Tomcini of Douglas Elliman, (347) 505-2636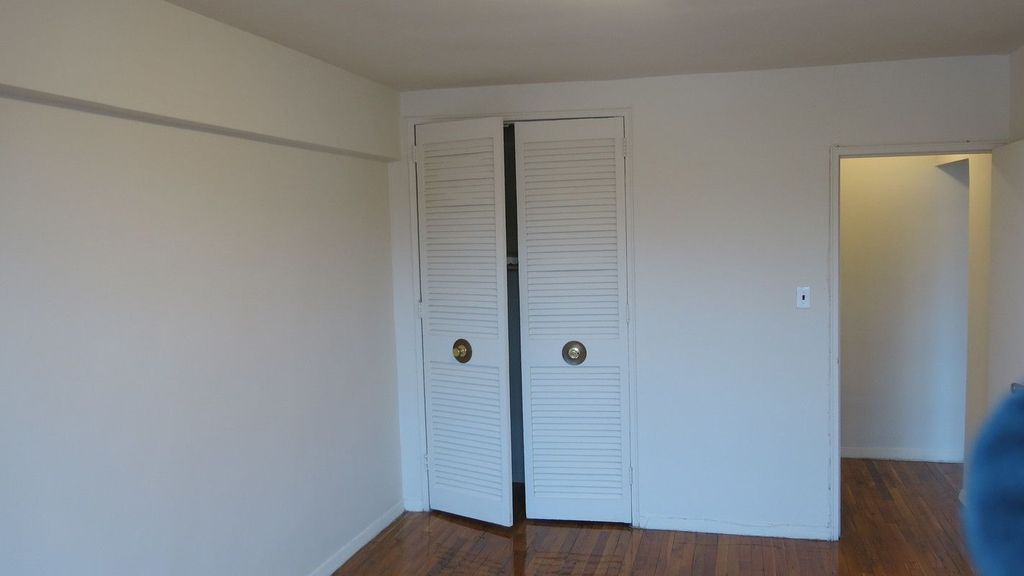 2775 East 16th Street #3G
Price: $1,700/month
Size: 1 bedroom/1 bathroom
Details: This one bedroom in Kensington is a quick-ish jaunt away from the beach courtesy the F train. With plenty of closet space and an on-site super, it's a terrific deal that gets you great access to Manhattan, Prospect Park, and Coney Island.
Contact: Moishe Kraus of Smart NY Realty LLC, (347) 488-9022
If you know of a great place available for rent or sale, or are a broker representing a property you want included, fill out our real estate contact form here. Listings must be received by 6pm on Thursday for inclusion on Friday. For more information, call our Director of Sales and Marketing Dina Rabiner at 646-228-4151.