Real Estate Roundup: Big Deals In Little Caribbean
Part of what makes Brooklyn special is the variation and vibrance of its communities, in which each neighborhood has a unique milieu. The region bounded by Flatbush Avenue and running from Flatbush Avenue from Empire Boulevard to Nostrand Avenue was yesterday rechristened the "Little Caribbean", and while the topic is not without controversy, the area is well worth your time and consideration when considering your next home.
This three bedroom does not have a broker's fee, but it does have a private backyard and deck. With a dishwasher, exposed brick, ample closet space, and so much more, 366 East 26th Street #1 is the place to be. If you have $3,195 per month to spare, Nevo Loubaton of Next Door Realty NYC LLC is the person to talk to about this great pad.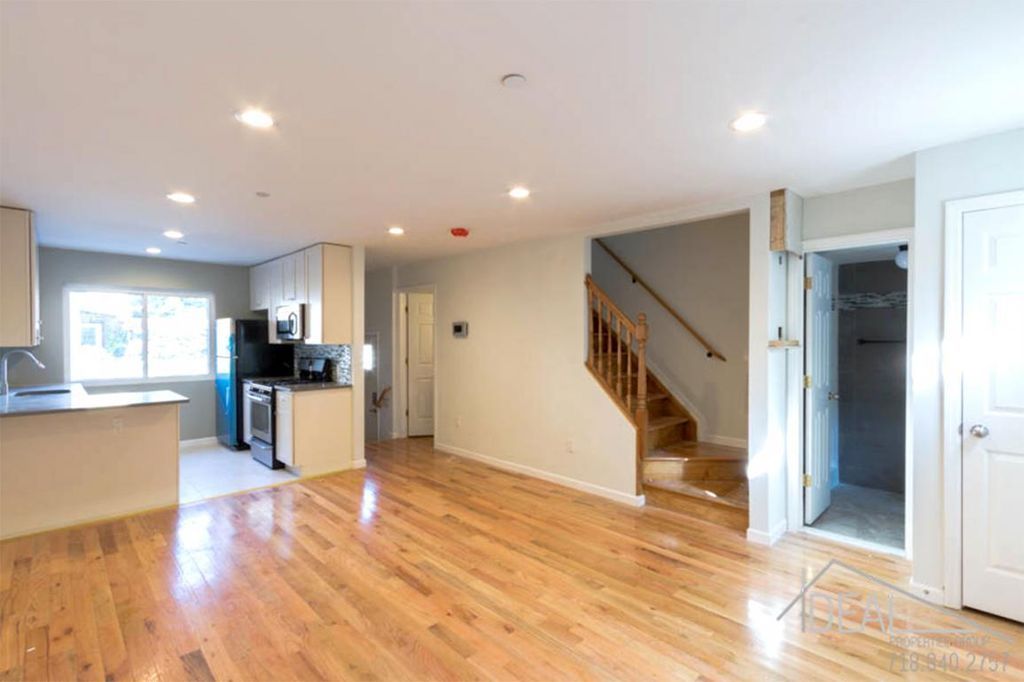 This massive pad at 225 Veronica Place #1 can be yours for just $2,600 a month. With three bedrooms, two bathrooms, a staircase, dishwasher, washer/dryer, and so much more, it simply needs to be seen to be believed. Contact Steven Pereira of Zillow Rental Network to get more info.
255 East 25th Street APT 3B offers quite a bit for not a lot. With an on-site super, convenient access to the 2 and 5 trains, new appliances and a freshly renovated bathroom, you will certainly get your $1,649 per month's worth. Contact Ira Isaac of StreetEasy for more.
This three bedroom is outfitted with a/c, a gorgeous kitchen, in-building laundry, and roof access. 206 Clarkson Avenue #2 is in the heart of the Little Carribean and sure to be a fine home. At $2,550 each month, it's a great deal and perfect for shares. Get in touch with Judy Bistritzky of Abba Realty Associates INC for more.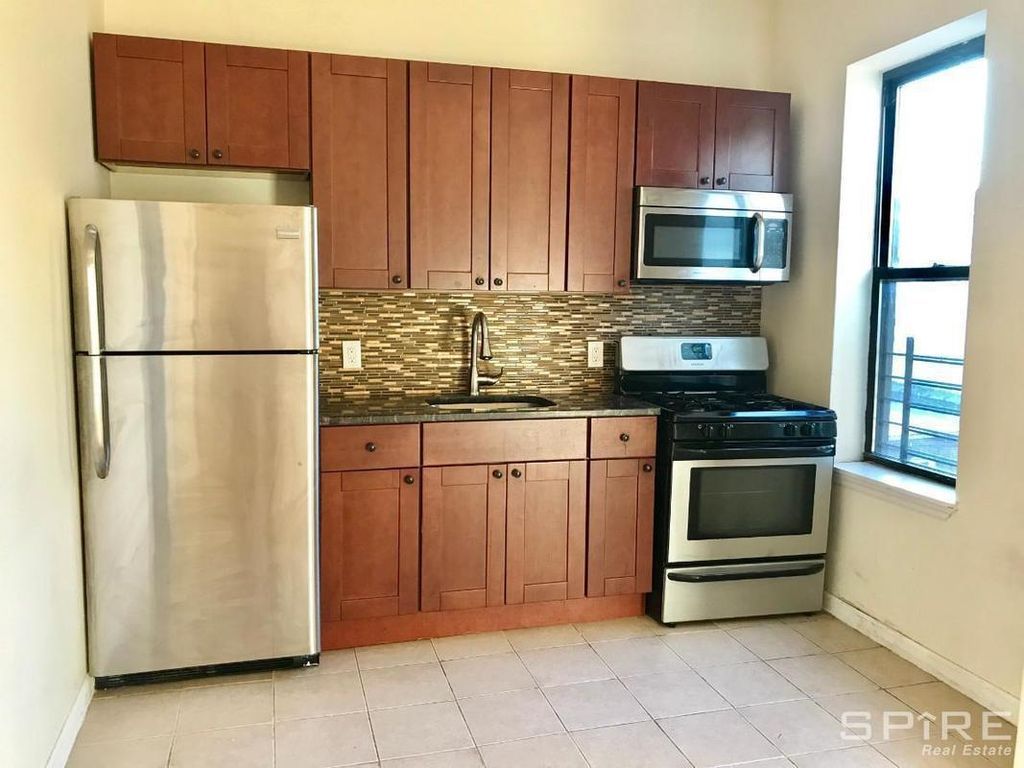 This one bedroom at 433 Rogers Avenue #12AA is a no-fee dream come true. With a spectacular location and loads of light, it more than justifies its $1,999 monthly fee. Michael St. James of Spire Group has the details if you are interested.
Do you have a great place available for rent or sale, or are a broker representing a property you want to be included, fill out our real estate form here. Listings must be received by 6pm on Wednesday for inclusion. For more information, email our Director of Sales and Marketing Dina Rabiner at dina@bklyner.com.