This Week's Sunset Park Rental Round Up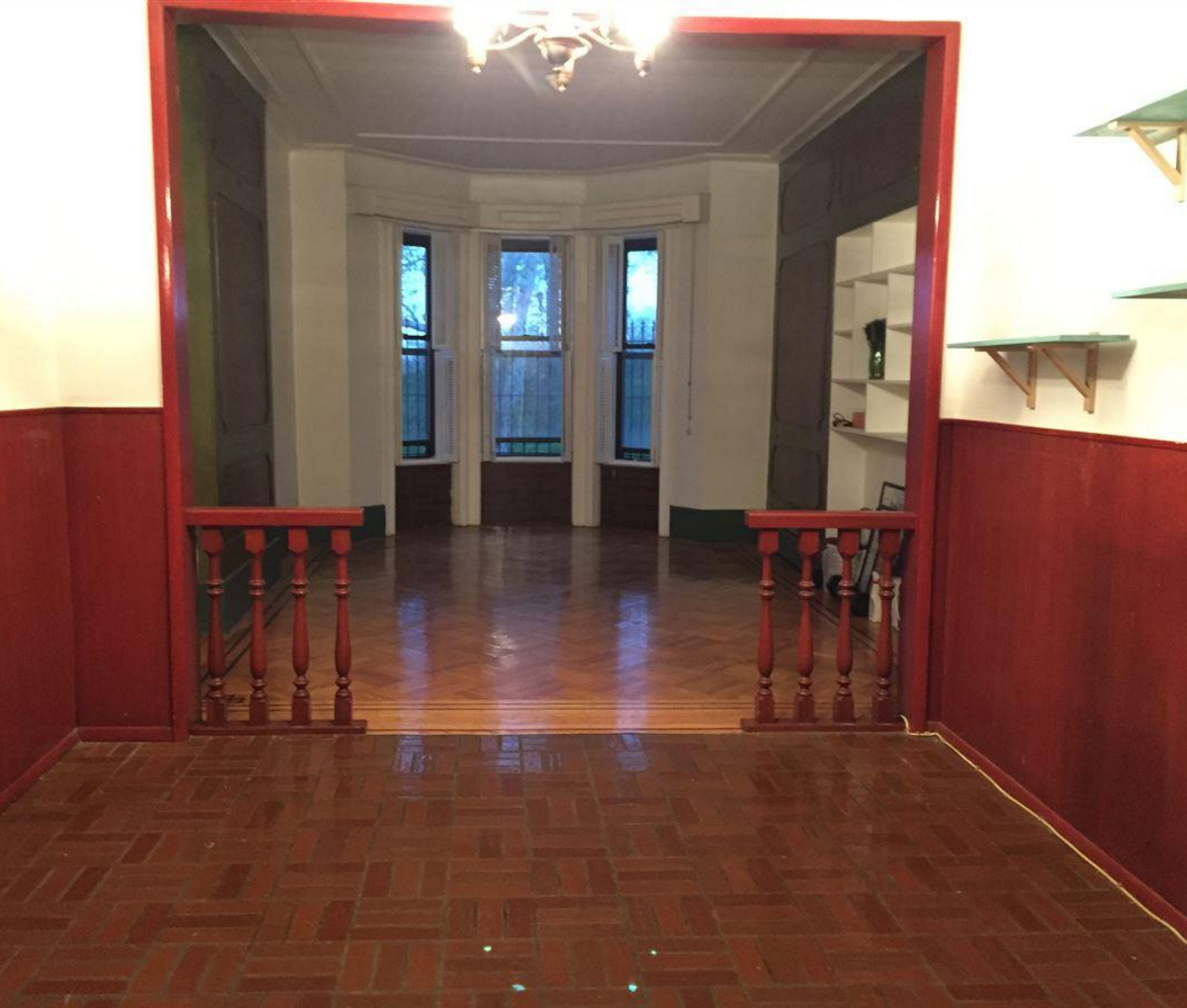 If your landlord still refuses to fix your hot water heater, check out these apartments and see if any catch your fancy!
44th Street and 4th Avenue
Available: June 1st
Price: $2,000
Size: 1 Bedroom / 1 Bathroom
Details: Live in a "bright and huge" one bedroom that's a quick train ride to the city!
Contact: Rapid Realty, (347) 816-1413
755 40th Street #3
Available: June 1st
Price: $1,955 monthly rent
Size: 2 Bedrooms / 1 Bathroom
Details: Move to a beautiful, sunny and spacious 2-bedroom apartment that has a great view of the city skyline!
Contact: Rachel, (718) 399-4116
567 39th Street #3A
Available: July 1st
Price: $1,950 monthly rent
Size: 2 Bedrooms / 1 bathroom
Details: A large, cleanly styled apartment with huge bedrooms and the "extremely deep, soaking tub in the bathroom is perfect for relaxing nights at home".
Contact: Claire, (718) 483-6755
If you know of a great place available for rent or sale are a broker representing a property you want included, fill out our real estate contact form here. Listings must be received by 6pm on Thursday for inclusion on Friday. For more information, call our Director of Sales and Marketing Dina Rabiner at 646-228-4151.