Sheepshead Bay Weekend Real Estate Roundup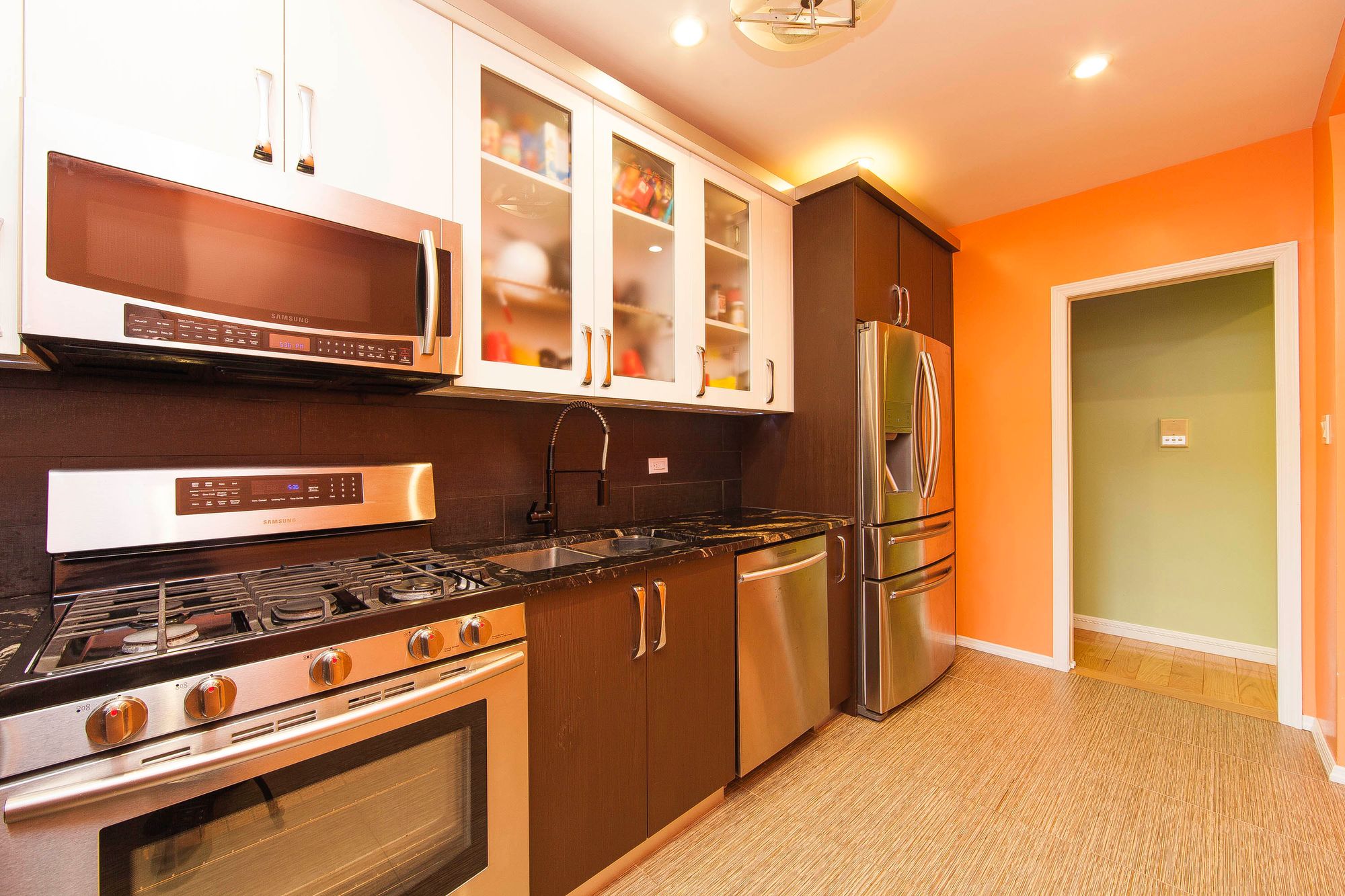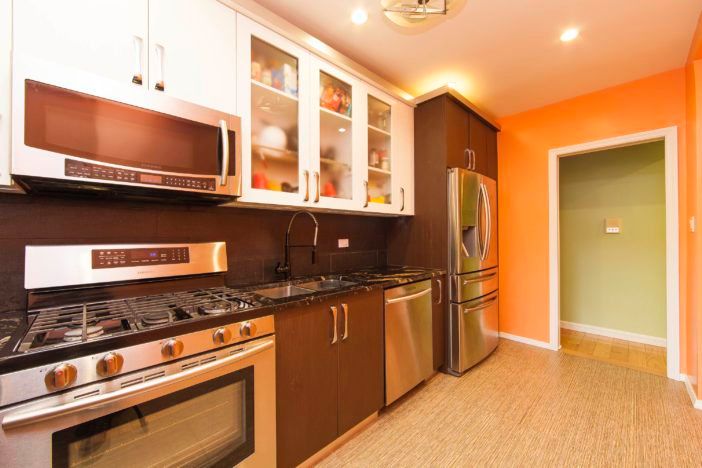 Looking for a new place to call home? We've rounded up a bunch of intriguing Sheepshead Bay apartment listings — take a look at the details, and let us know what you think. Lots of luck in your search!
2645 Homecrest Ave. Apt 2A (Sponsored)
Available: Immediately
Price: $425,000
Size: Three Bedroom, one bathroom
Details: Come home to this beautifully maintained three bedroom coop in the heart of Sheepshead Bay. There are hardwood floors throughout, LED lighting that leads to the bedrooms, which have custom, built-in dressers for maximizing storage. The kitchen has granite counter tops, stainless steel appliances and a French pocket door. Enjoy a spectacular view of the neighborhood through custom windos embedded with Caesarstone in the sills. Maintenance includes gas, electric, heat and hot water.
Contact: Marcia, chungsrealty@gmail.com, 631-339-2312
2300 Kings Highway #2C
Available: June
Price: $1,350
Size: Studio, one bathroom
Details: Sunlight floods through the windows of this spacious studio on Kings Highway. The apartment, with a gleaming bathroom and kitchen, also comes with a washer and dryer in the apartment. (I'd do my laundry everyday!) It's also a quick walk to the subway station and is surrounded by plenty of shopping a restaurant options.
Contact: Sebastian, 917-238-1568
1310 Avenue S #3E
Available: Immediately
Price: $2,050 monthly rent
Size: Two Bedrooms, one and a half bathrooms
Details: This large multi-family home is just steps from Kelly Park. It's perfect for a family looking for a quiet nook. The bedrooms are quit spacious, as is the kitchen and living room. Imagine the family dinners. It's also right near the businesses along Coney Island Avenue.
Contact: Eugene 646-691-0880
If you know of a great place available for rent or sale are a broker representing a property you want included, fill out our real estate contact form here. Listings must be received by 6pm on Thursday for inclusion on Friday. For more information, call our Director of Sales and Marketing Dina Rabiner at 646-228-4151.