R&B, Classic Rock and Broadway Tunes at the Kings Theatre
SPONSORED: No plans yet for this weekend? No worries, Kings Theatre has you covered. Whether it is R&B, classic rock or Broadway tunes.  There is something for everyone. Kings Theatre also offers the option to buy premium tickets through their Ambassador Club.
Sway into the weekend with a night of smooth R&B sounds with R&B crooner Tyrese and soulful songstress Tamia.
Friday, October 26th, 8 PM. Tickets on sale
Garbage wraps up it's U.S. tour of the 20th-anniversary edition of their legendary second album Version 2.0. See them perform the classic album in full, as well as a number of B-sides from the reissue.
"Version 2:0 is, in my opinion, the quintessential garbage record," shared Garbage singer Shirley Manson. "We are all very grateful to the millions of people who took it to their hearts at the time it was released and to those who continue to love on it still".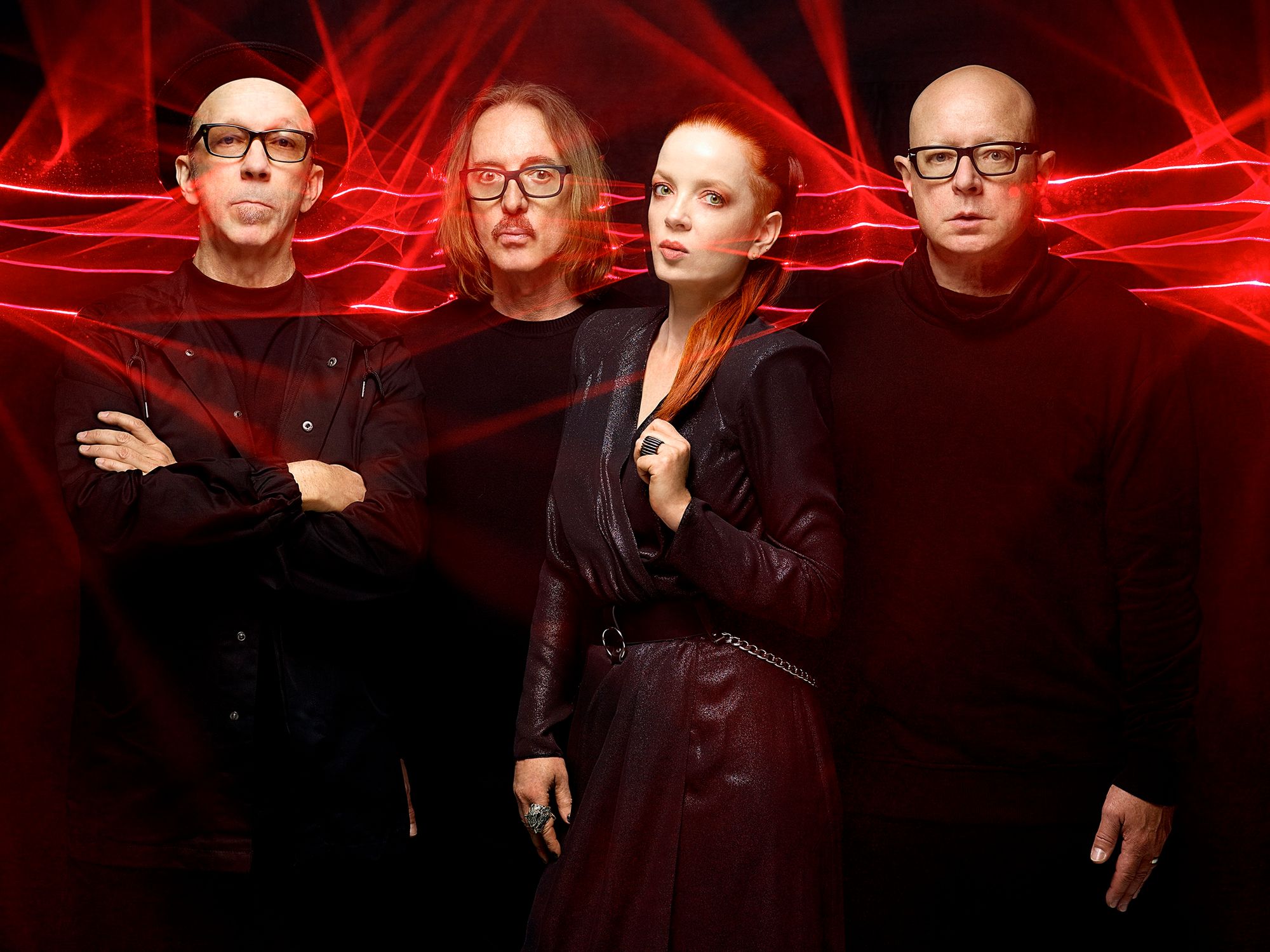 Also coming to Kings Theatre, Tony- and Grammy-Award winner Heather Headley brings a little bit of Broadway to Brooklyn with "Broadway My Way." Heather Headley made her Broadway debut as "Nala" in the original Broadway cast of The Lion King and went on to win Tony and Drama Desk Awards for the title role in Aida. She is also recognized for her West End stage debut in The Bodyguard and most recently in the Tony-winning revival of The Color Purple.  In "Broadway My Way," Headley presents an evening of beloved Broadway songs, as well as several personal selections, arranged specifically for her unmatched vocal talents.
Get tickets to see Heather Headley live!
Enjoy the shows!
This post was provided by Kings Theatre. If you would like to reach our readers, please contact us.