Randazzo's Clam Bar Set To Expand To Staten Island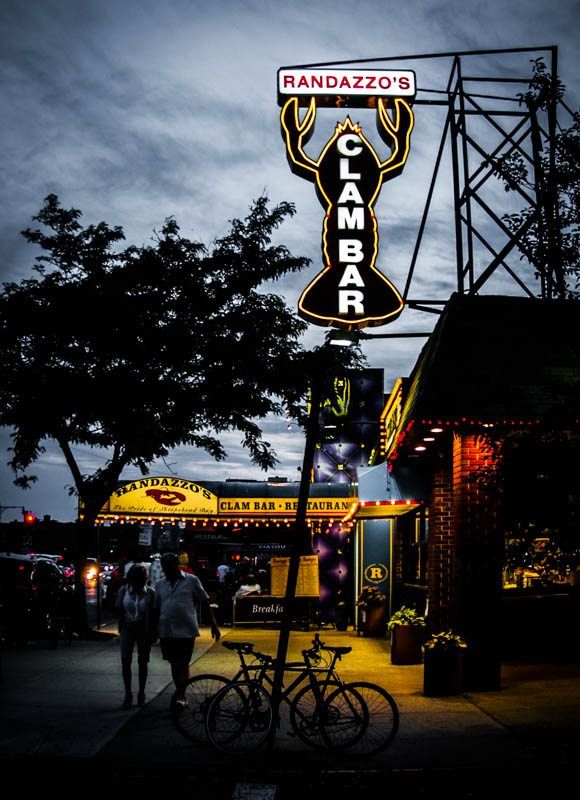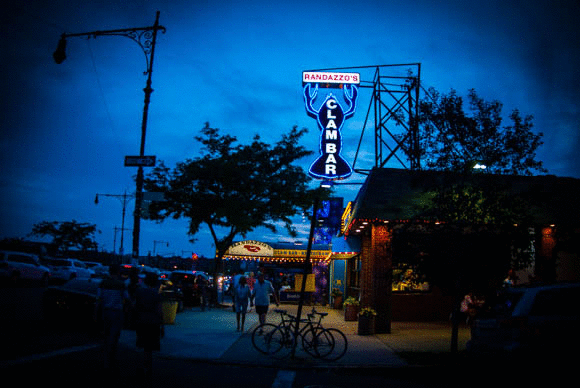 Soon, when stuck in the vast parking lot known as the Staten Island Expressway, you can veer off the road and enjoy one of Sheepshead Bay's best exports – spicy marinara sauce from our friends at Randazzo's Clam Bar (2023 Emmons Avenue)
The Randazzo family is planning a new outpost in the other other borough, at 747 Forest Avenue, reports the Staten Island Advance. The paper was tipped off by a help wanted sign recently posted at that location.
The restaurant had previously considered a new location along the Coney Island boardwalk in 2011, when the boardwalk's operator put out a call for proposals. That fizzled, and probably a good thing too since the Emmons Avenue restaurant was closed for several months after Superstorm Sandy.
Best of luck to Paulie and the crew on their new venture. We can sleep easy knowing that the original, with its tasty Zuppa di Clams,  ain't going nowhere.