Quality Of Life Meeting On Emmons Avenue Tomorrow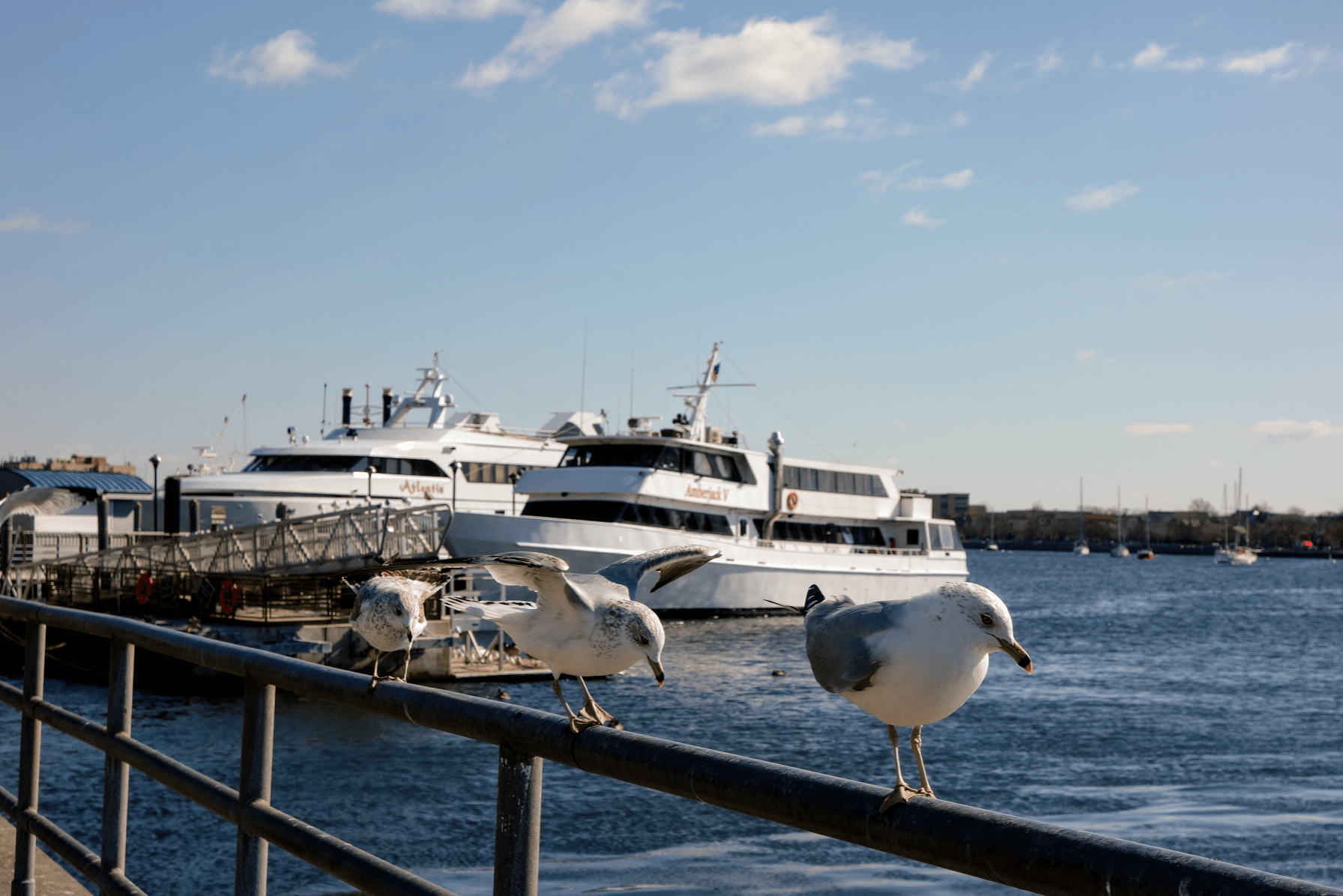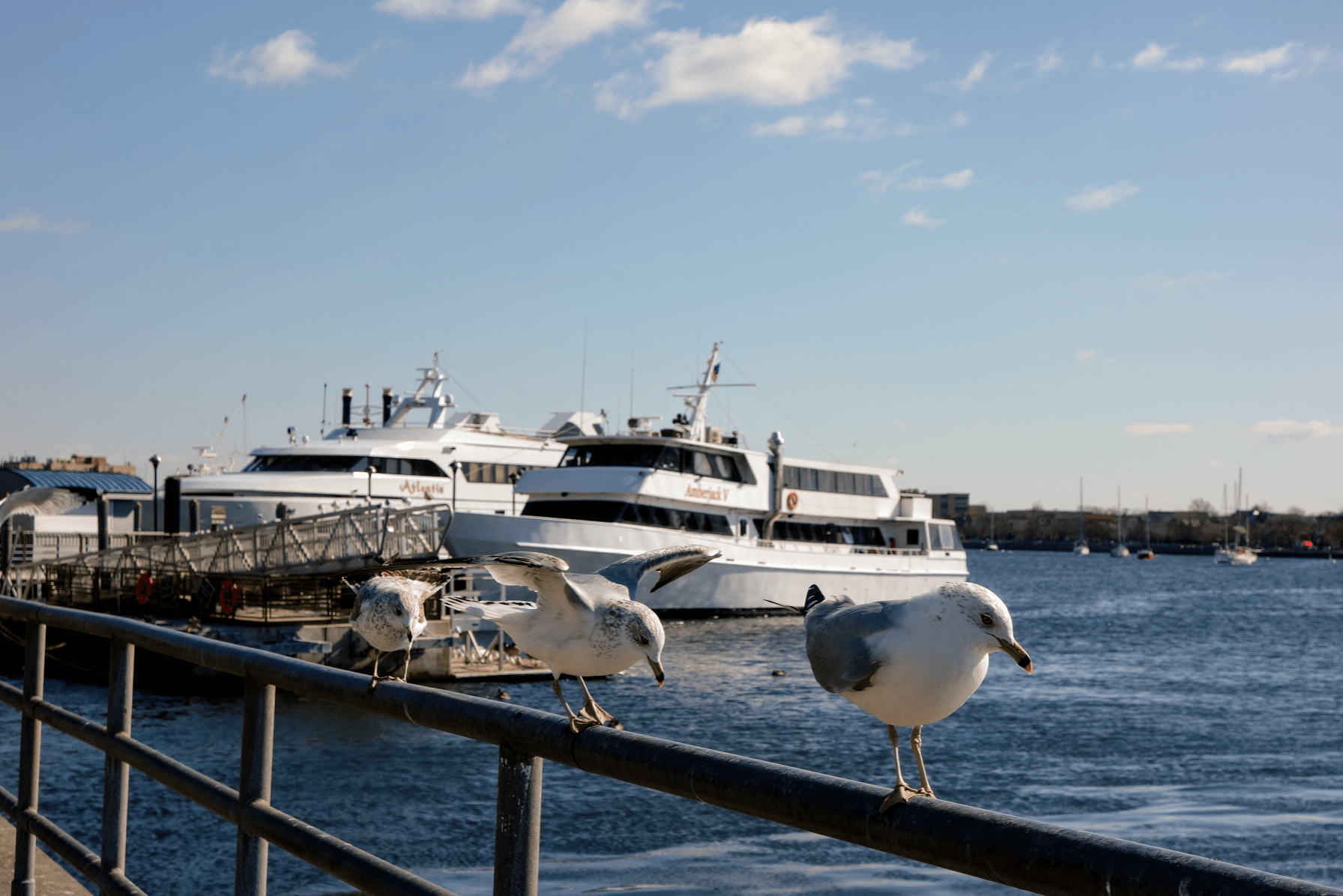 A meeting of the Sheepshead Bay Plumb Beach Civic Association will be held

tomorrow

night,

Tuesday, June 6, 2017

. Included on the agenda quality of life issues that residents in our community have complained about such as:
music from party boats,
boat whistles and horns disturbing night time peace,
gridlock on Emmons Ave.,
lack of parking and more.
The meeting is expected to discuss these and other quality of life issues with local elected officials and police.
7:45 P.M. at The Waterford on the Bay, 2900 Bragg Street, corner of Emmons Ave. Ample parking.