Purple Yam's Chicken Adobo Featured on America's Test Kitchen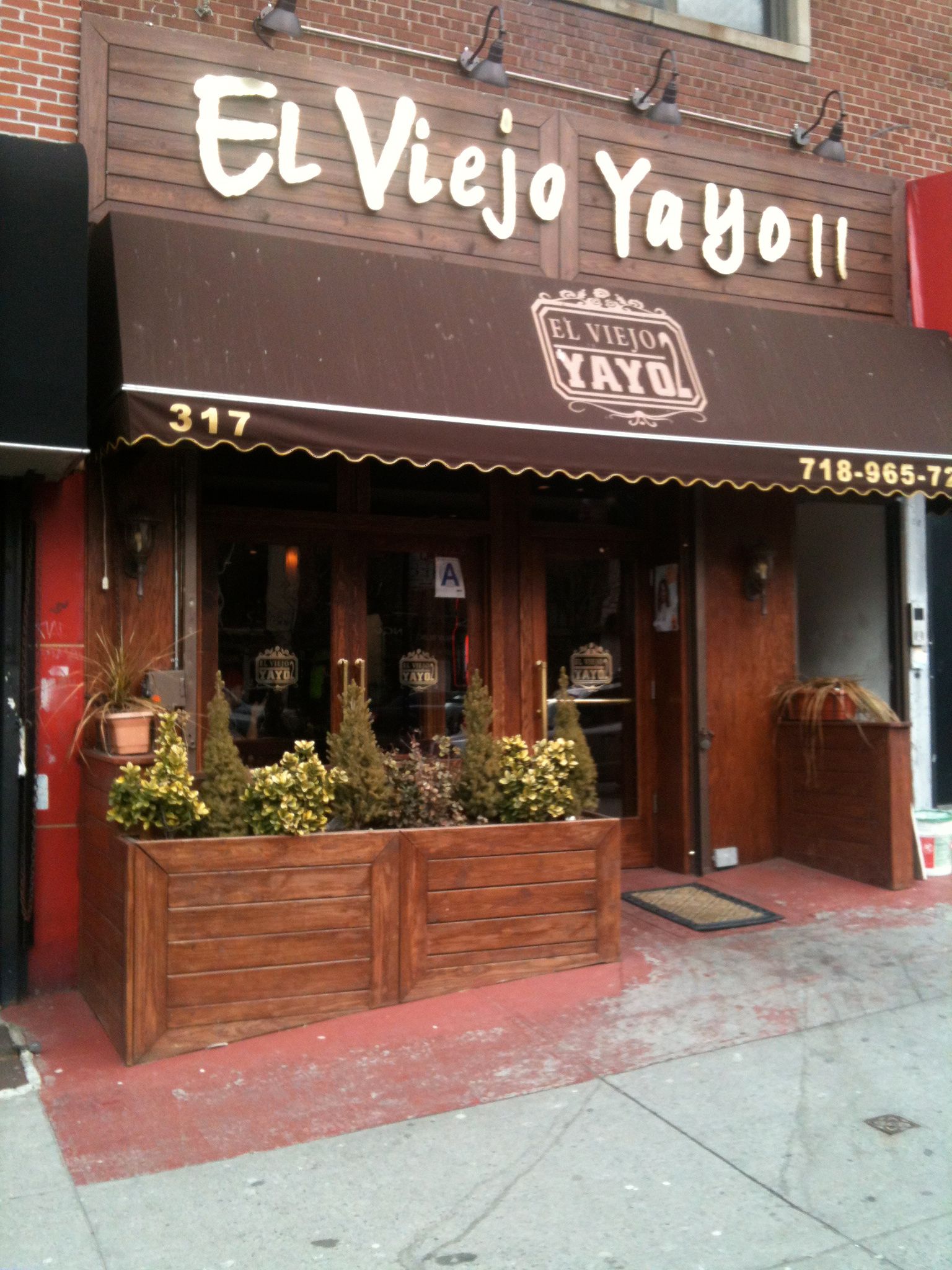 The PBS cooking show America's Test Kitchen got some hints on big, bold chicken braising from Chef Romy Dorotan and Amy Besa at Purple Yam for an episode in their most recent season. Romy showed them how to make the restaurant's most popular dish, the deliciously sour chicken adobo.
"Adobo is the most beloved dish," Amy said. "It is our best seller. People love it."
She points out that Romy uses coconut milk, because he's from "coconut country," aka the Bicol region of the Philippines, and notes that they use rice vinegar in their dish (ATK uses cider vinegar in their recipe, though they do go with coconut milk).
You can find the recipe at the ATK site (registration required) or in the video. If you're not up for making it yourself, you can, of course, order it at Purple Yam, 1314 Cortelyou Road, between Argyle and Rugby, hours listed here.