Pumpkins, Cooking Demos And More At PS 295 Market Thursday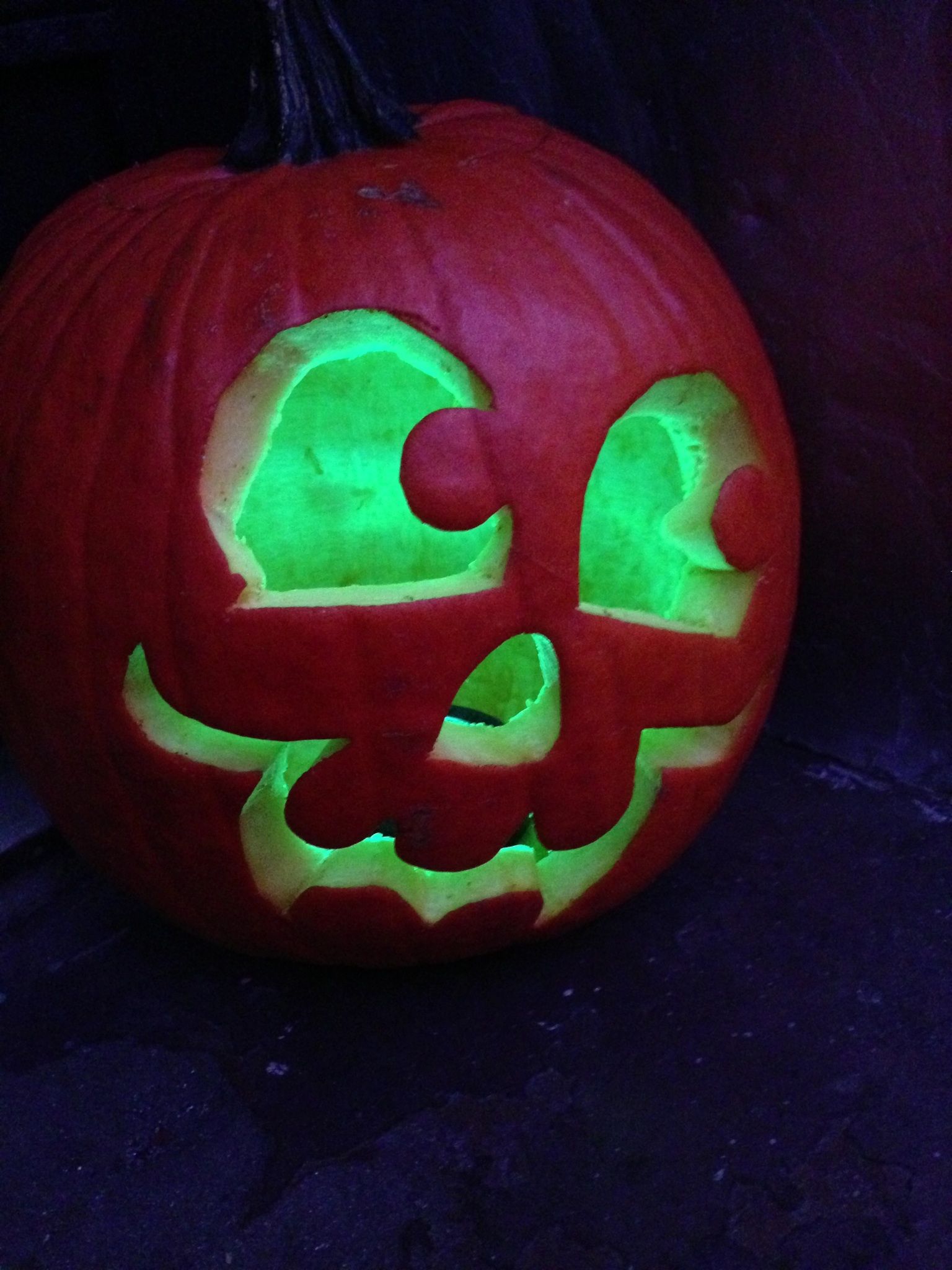 It's pumpkin season at the P.S. 295′s Farmers Market, and you can pick up one (or two, or three) for only $1/pound. As an added bonus, there will be a live cooking demonstration by Chef Sia Pickett of the Just Food Community Chef Program. Chef Pickett will create a vegetarian dish using ingredients from the market, and free samples will be available (yum).
Here's a full breakdown of this week's goodies:
Pumpkins
Tomatoes (Sungold and heirloom)
Corn
Pears (Asian and Bartlet)
Apples
Kale
Swiss chard
Carrots
Broccoli
Green beans
Collards
Radishes
Beets
Mustard greens
Honey
Milk
Maple syrup
Apple cider
Pork spare ribs
Chicken breasts
Chicken wings
Bacon
Dried apples
That's not all! Look for these straight-from-the-school's-garden options:
Tomatillos
Cilantro
Hot peppers
Assorted herbs
The PS 295 Farmers Market (19th Street, between 6th and 7th Avenues) runs every Thursday from 2:30-4:30pm. If you're a parent at the school and you'd like to get involved, or if you have any questions, stop by the market or contact market@ps295.org for more information. And be sure to follow them on Facebook for weekly updates!