Pumpkin Smash At Q Gardens On Sunday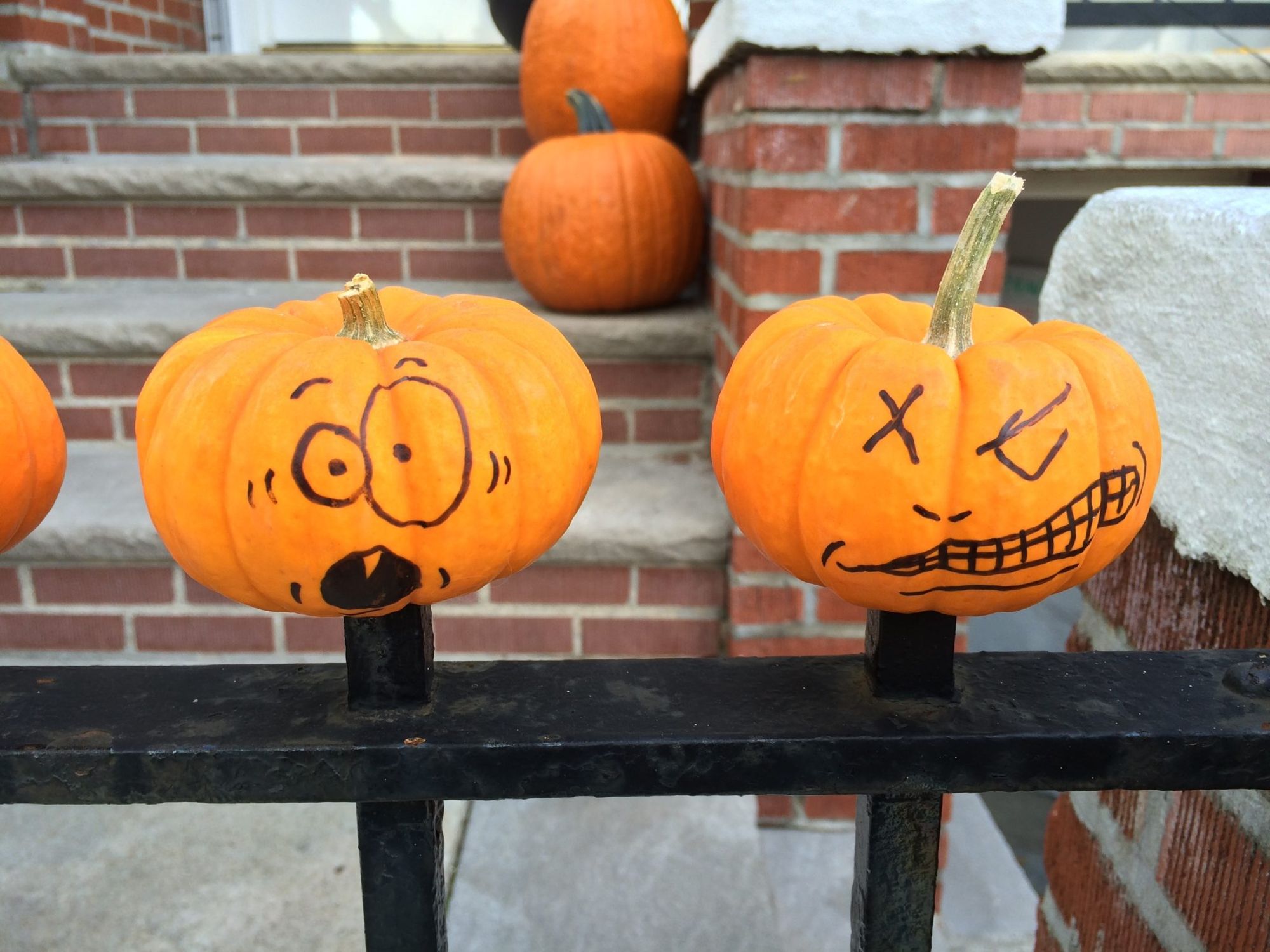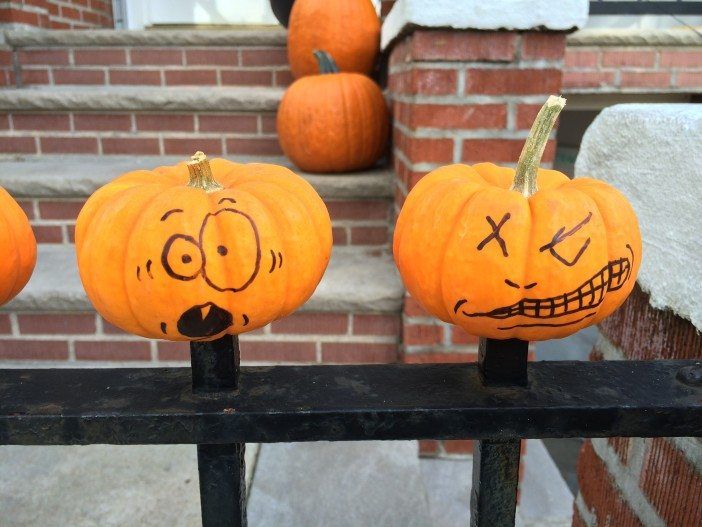 Now that Halloween is over, what do you do with your rotting jack-o-lanterns? Bring them to Q Gardens this Sunday for their Pumpkin Smash!
Q Gardens will smash and compost your old pumpkins for you while you sip hot apple cider and enjoy the garden.
Stop by on Sunday, November 8 around 3pm. The garden is located on East 18th Street and Church Avenue behind the subway station.
You can also bring leaves to be composted as well. For more information, or to get involved with the garden, email qgardensinfo@gmail.com.