Pulitzer Prize Winner Elizabeth Strout at Brooklyn by the Book Next Week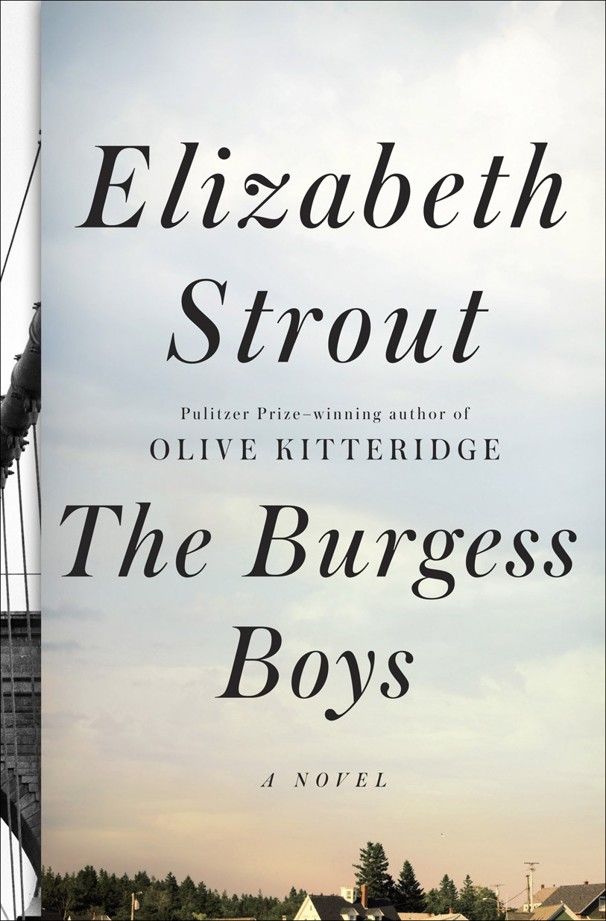 Elizabeth Strout, author of the 2009 Pulitzer Prize-winning Olive Kitteridge, will be at Brooklyn by the Book on Wednesday, April 3 at 7:30pm to read from her new novel, The Burgess Boys:
…a story of two brothers burdened by long-hidden family secrets uncovered after their nephew's actions result in scandal. Strout explores themes of race, immigration and class through the Burgess family's struggles. Set in Park Slope and Maine.
Community Bookstore and Congregation Beth Elohim present Strout in conversation with Laurie Muchnick, President of the National Book Critics Circle.
The event will be held at Congregation Beth Elohim, 274 Garfield Place, and is free to CBE members, $10 suggested donation from the public. RSVP here.