Public School 748 Plans On Removing A Kindergarten Program. Parents Take Up Arms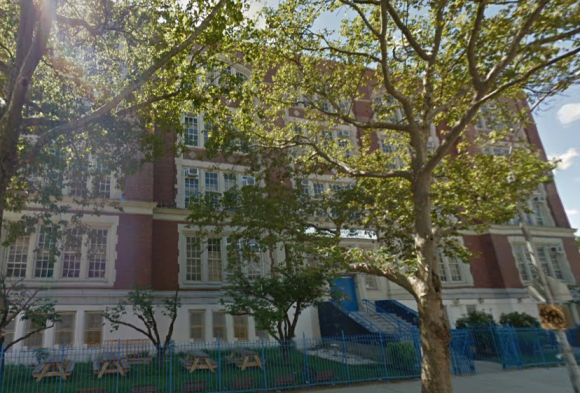 Parents have begun a petition and sent out letters to politicians calling for the  Gifted and Talented program to not be discontinued as proposed at the Brooklyn School for Global Scholars, Public School 748.
The parents say they learned last week that would not offer the popular program next school year, according to the Daily News.
In a letter to the Bensonhurst Bean, parent Jennifer Kim wrote, "The DOE did not give us affected families or the school any ample warning of this decision." She continued, "This decision will gravely affect numerous families with younger siblings of students attending [the program] as they will no longer be afforded the same quality of education and places undue stress and hardship as families will need to get multiple children to different school at the same start time."
P.S. 748, located on 1664 Benson Avenue was lauded as being one of the best schools in New York City last year and parents like Kim believe that the removal of this program will lead to the school's general quality decay.
Parents were told that the program was being due to overcrowding but Kim remained skeptical about this reason and asked, "Why cut a program in which students are obviously thriving and educators are performing at their peak?"
City school officials did not return the Daily News' request for comment.