Public Place Community Workshop Scheduled For Thursday, Nov. 1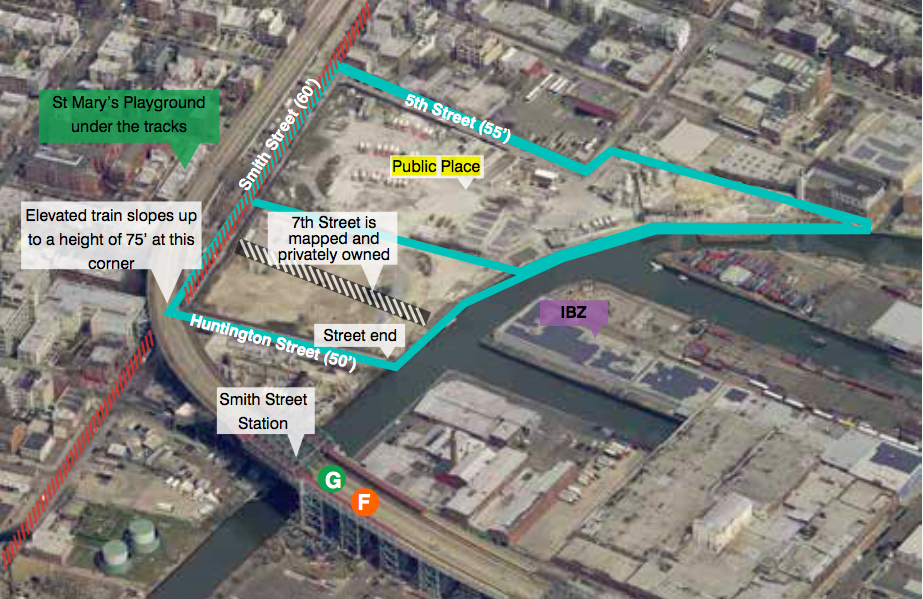 GOWANUS – After the NYC Department of City Planning (DCP) presented the Gowanus rezoning framework in June, the city promised to follow up with the community this Fall regarding plans for Public Place.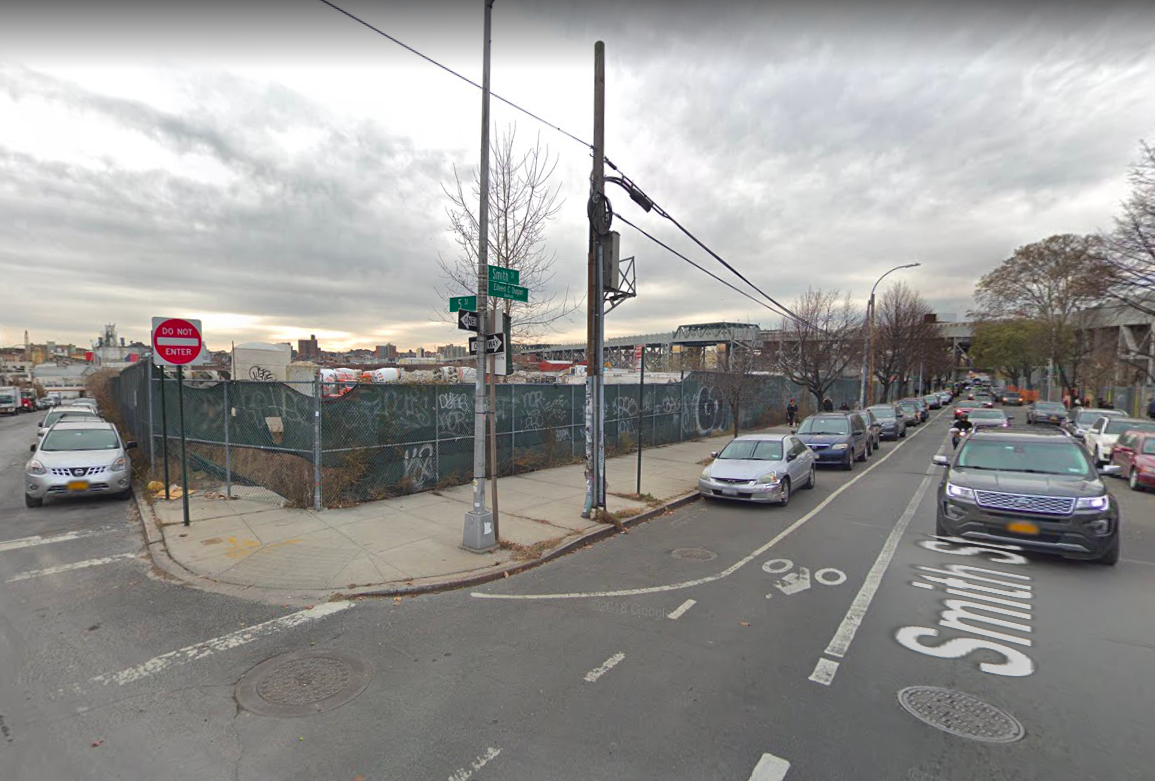 Mark your calendars—the Public Place Community Workshop is scheduled for Thursday, November 1, 6pm to 8pm, at PS 32 (317 Hoyt Street between Union & President).
The NYC Department of Housing Preservation and Development (HPD) and DCP are hosting the event in which attendees can learn about the city's updated site plan and provide feedback focused on building heights and open space.
The largest city-owned site in Brooklyn Community District 6, Public Place occupies six acres near the intersection of Smith and 5th Streets adjacent to the Gowanus Canal. Approximately four acres of privately-owned land just south of the site will also be developed as part of the project. In 2007, according to the Framework, HPD released a Request for Proposals, seeking a team to design a mixed-use development on the underutilized ten acres of land that includes affordable housing, community facilities, commercial/retail space, and open space.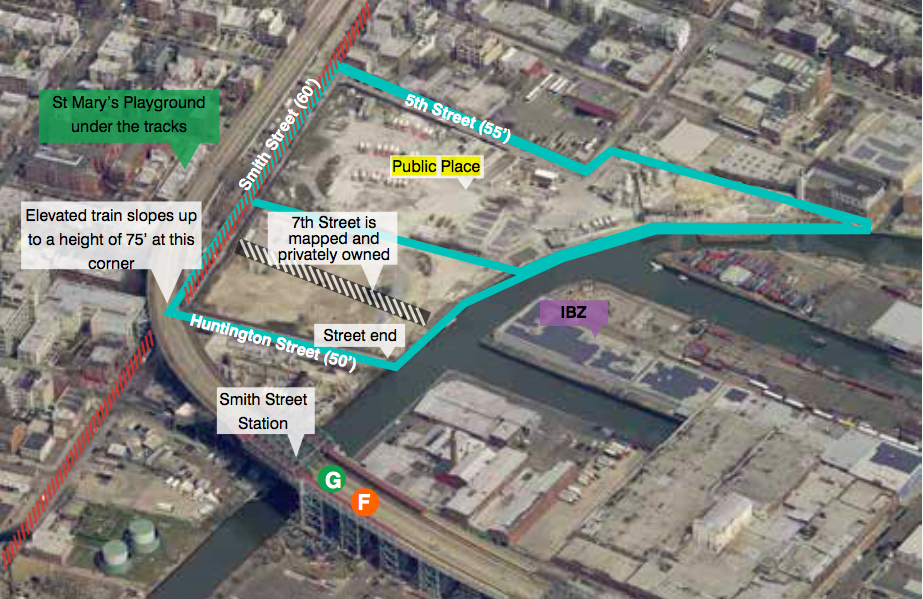 The Hudson Companies, Jonathan Rose, the Bluestone Organization, and Fifth Avenue Committee were selected to develop the site in 2008—before the Gowanus Canal was designated an EPA Superfund site in 2010 and development had to be halted for the clean-up. Public Place currently serves as the staging site for the Canal clean-up. Representatives of the development team will also be at next month's workshop.
At the presentation in June, a longtime Gowanus resident questioned why housing was being considered for Public Place when the site was designated a pubic park in 1978. DCP Project Manager Jonathan Keller responded that "Public Place is not in the legality only for public parks, it's for public purpose." He noted that the development team will work with locals at the workshop to update "a lot of the visioning which had been done with the community a number of years ago."
DCP's Neighborhood Plan/draft rezoning proposal is scheduled to be completed by the end of this year.