Public Hearing On NYC Water Board Proposed 7% Rate Hike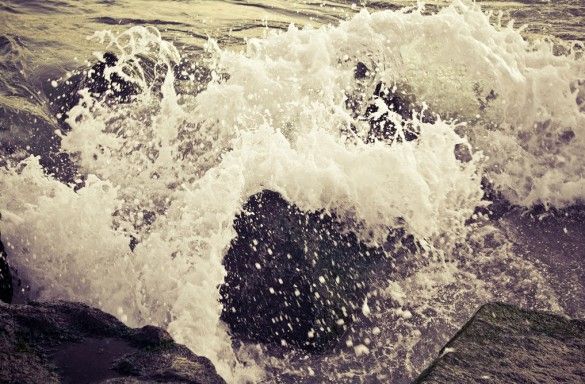 There will be a public hearing of the New York City Water Board at 7:00 p.m., April 24, at Public School 222, 3301 Quentin Road in Marine Park, concerning a proposed seven percent increase on water rates. Doors will open at 6:30 p.m.
Fiscal Year 2013's water rate increase of seven percent is slated to take effect on July 1, 2012. According to the city's Department of Environmental Protection, if the rate hike is implemented, based on the average consumption of 80,000 gallons per year, a typical single-family homeowner will see their water and sewer bills increase from $877 per year to $939 per year.
Additionally, the average multi-family unit with metered billing will see an increase from $571 per year for each individual dwelling unit to $610 per year for each dwelling.
The hearing is open to the public. However, residents who wish to speak much register by contacting Diane Easparro at the New York City Water Board at (718) 595-3591 or deasparro@dep.nyc.gov. You must register to speak no later than 5:00 p.m. on the day before the hearing (that's today!) Remarks are limited to five minutes in length.