PTA President At PS 216 Accused Of Pocketing Funds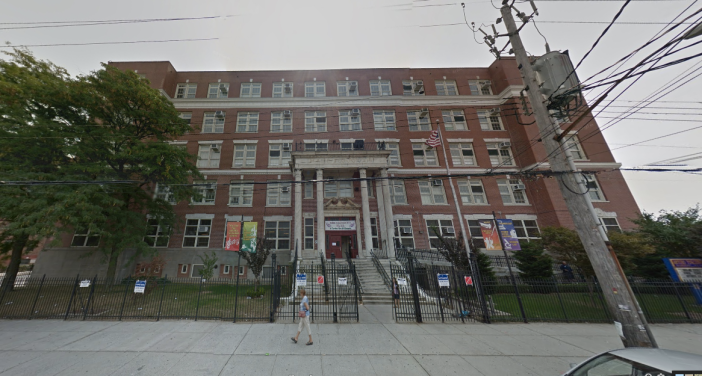 The PTA president at a Gravesend school was arrested for allegedly pilfering funds.
The New York Daily News reports:
Suzanne Olney, 45, the parent association president at Public School 216 in Gravesend, was arrested at her home by cops from the 61st Precinct and charged with charged with grand larceny, according to police sources.
Olney made four unauthorized online transfers from the PTA account to her private account, for a total of $14,000, the sources said.
Apparently Olney transferred $10,000 back to the PTA account after she was confronted, but $4,000 was still missing, a source told the news outlet.
Her husband — who tried to return the remaining funds in the form of a check yesterday — and her brother defended Olney to the paper.
"She's calling me from the jail and she's worried about her kids," said Olney's husband. "She's upset. She's upset about how hard she worked at the school."
Parents told the Daily News that the PTA at the school had become pretty inactive since Olney took over as president.
"The PTA last year was more robust. This year there wasn't as much fundraisers so I was a little suspicious," Norma Garcia, the parent of a 7-year-old at the school, told the outlet. "They weren't raising money and they weren't as proactive as previous PTAs…they had more things to do, more activities."
Department of Education is cooperating with an ongoing NYPD investigation, said a spokesperson in a statement.
"While PTA members are not school employees, they are part of the school community," said DOE spokesman Jason Fink. "The alleged misconduct is deeply disappointing and betrays the trust the PS 216 school community placed in her. We are cooperating with the NYPD on their investigation."