PS/MS 282 And PS 321 Are Among Dozens Of Schools Receiving STEM Funds From BP Eric Adams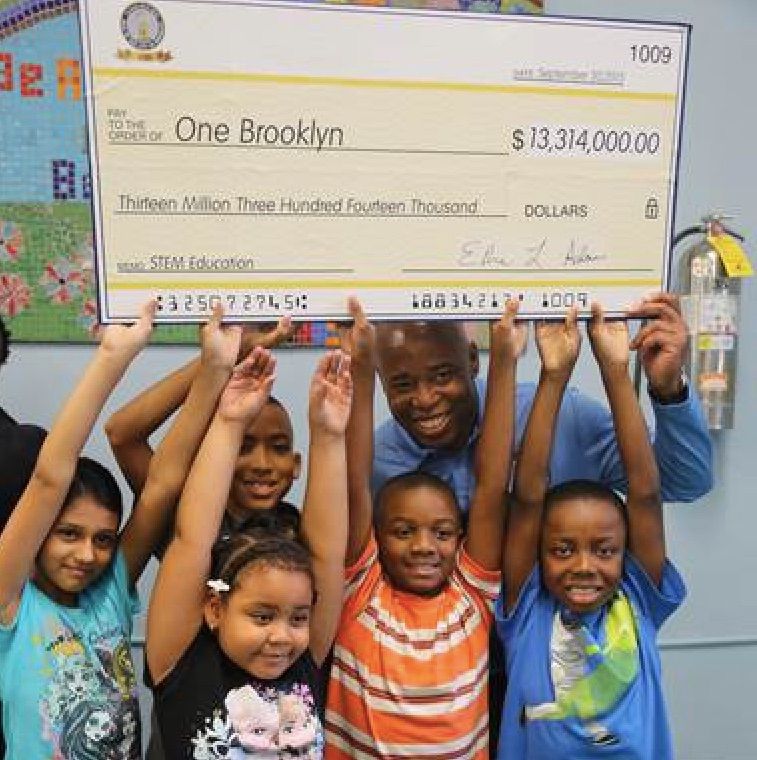 Seventy Brooklyn schools — from elementary and middle to high school and college institutions — and their students are the beneficiaries of a $13.3 million allocation of funds from Brooklyn Borough President Eric Adams' office, designated specifically for STEM education programs. Pretty much every Brooklyn neighborhood is included in the boon — including our very own Park Slope:
$35,000 to PS/MS 282 for their coding and technology initiative
$150,000 to PS 321 William Penn for for solar roof panels
"The educational opportunities we create in Brooklyn should reflect the knowledge and skills necessary for the jobs of today and tomorrow in our borough, jobs which are rooted in STEM," said Adams. "Projects like mobile labs and hydroponic classrooms will foster creativity and problem solving ability needed to prepare students for high-quality career opportunities."
Other schools benefitting from the allocation are located in Bed-Stuy, Bensonhurst, Boerum Hill, Brighton Beach, Brownsville, Bushwick, Canarsie, Carroll Gardens, Cobble Hill, Coney Island, East Flatbush, East New York, Flatbush, Greenpoint, Homecrest, Prospect-Lefferts Gardens, South Slope, Sunset Park, Williamsburg, and Windsor Terrace.