PS 67: A Brooklyn School On The Rise – OPINION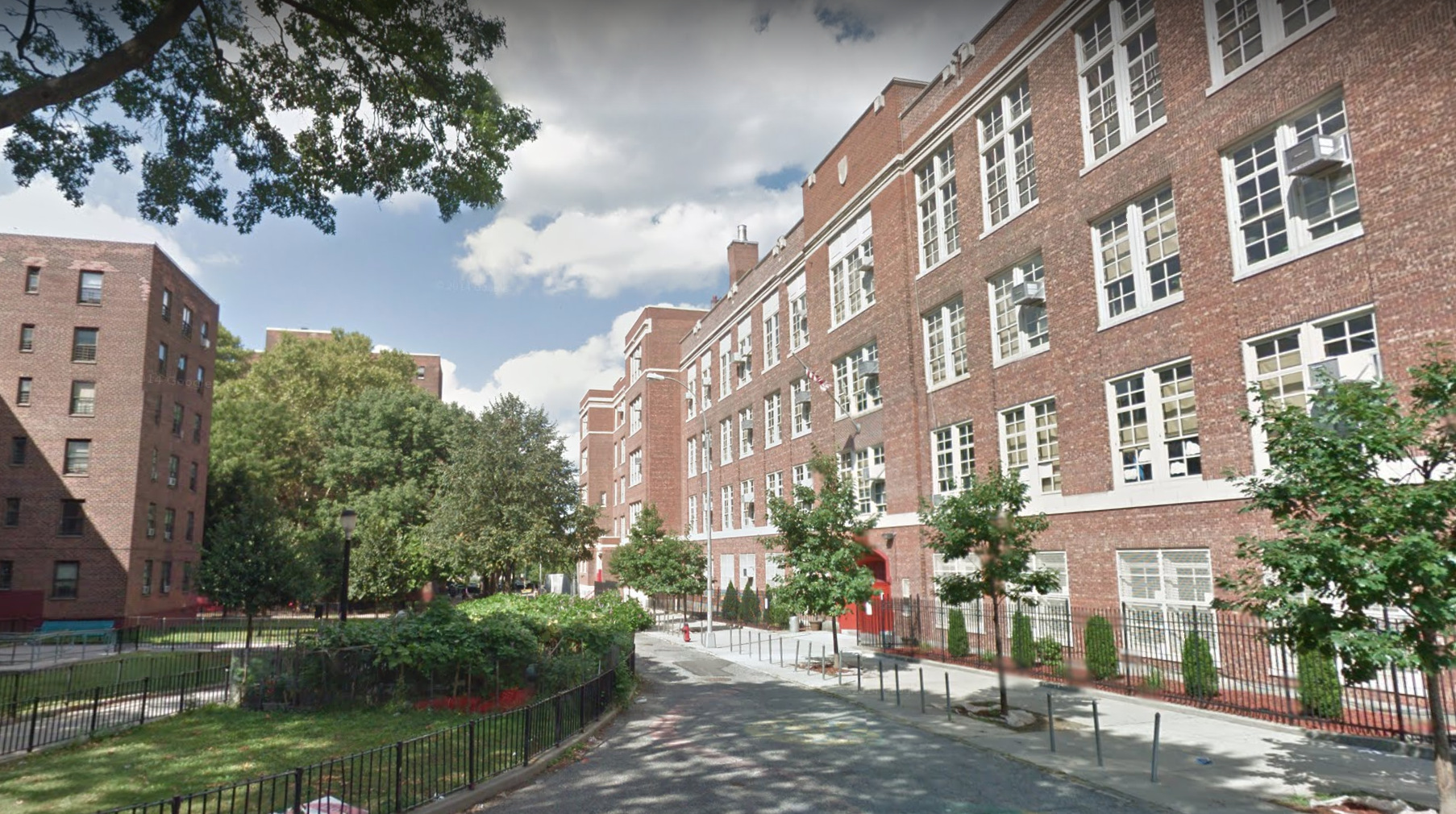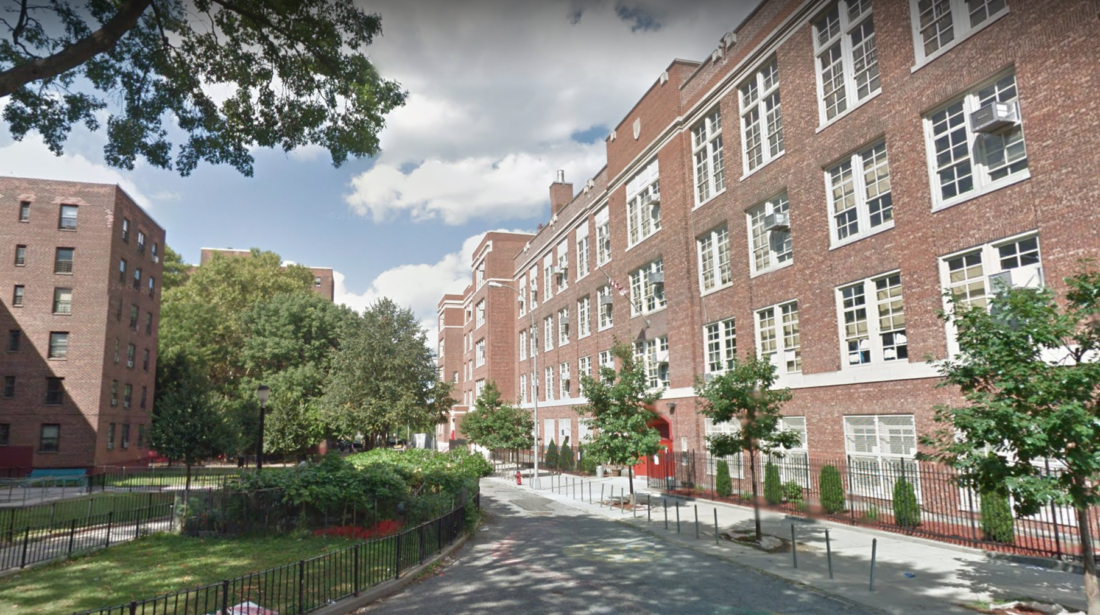 By Kyesha Jackson, Principal of PS 67
It takes a lot of work to turn a school around, but with a dedicated staff who understands the needs of our students — both academic and social-motional — and an infusion of resources that help us meet those needs, PS 67 is proof that it's possible to accomplish tangible change. Our students and staff feel it, our families see it, and today we're a Rise School.
When I first arrived at PS 67 two years ago, I was the fourth principal the school had seen in five years and I had been offered the job just five days before the start of the school year. Unlike most new principals, I didn't have the luxury of spending the summer with my staff, getting to know my school community, or even setting up my office.
What I did know was that the school was struggling: enrollment was declining, parents didn't feel engaged, and not a single third grader had passed that year's State ELA exam. I also knew that PS 67 served a high-needs student population. Many of my students live in either the Ingersoll or Walt Whitman Houses, or in shelters. While some of these challenges have a real impact on our students' education, there was still a tremendous amount of hope at PS 67: students, parents and teachers believed the school could succeed.
I also knew that as part of the Renewal School Program, PS 67 would receive additional academic and socio-emotional resources to help improve the school. Having never worked in a Renewal School, I wasn't sure how – or even if – I'd be able to juggle all these resources and help turn PS 67 around. The stakes were high and I was nervous, but as a 16-year veteran educator and a new administrator, I was up for the challenge. Now two years later, PS 67 has transformed and this kind of progress wouldn't have been possible without the support we've received as a Renewal School.
Today, our classrooms and hallways have a positive energy that exemplifies the collaboration and dedication of all stakeholders. Parents wait after drop-off to meet with the guidance counselor, social workers or teachers and they are invested in our school's success. More teachers are returning each fall because they believe in what we're doing and feel equipped to serve our students.
My Community School Director, Tal Bar-Zemer, works with the nonprofit Partnership with Children and has been an essential partner. Tal and her team of social workers and counselors earned the trust of parents and provide one-on-one counseling along with arts and after school experiences to students who need it most. Through the Renewal Schools Program, our teachers were trained in tracking individual student progress and providing personalized support to meet each student where they were. Using cutting-edge data tools like Data Wise and I Ready our teachers know at any given time what type of support each student needs – whether it's vocabulary, reading, fractions, or multiplication. These resources have been a game-changer for my teachers, our school and most importantly, our students.
These intense supports are working and the results speak for themselves. The third grade class in which no students passed the ELA exam? 20 percent of them graduated from PS 67 proficient in ELA. Across the entire school, we've doubled our scores in ELA and increased in Mathematics by nearly 10 percentage points.
While we still have a lot more work to do, it's clear that the Renewal program has transformed our community and created the conditions we need to succeed: strong teachers, engaged families and eager students.
For two years, we've laid the groundwork, and now, we're going to continue our work alongside Tal and Partnership with Children, our families, and our parents. PS 67 still faces a lot of challenges, but we are a school on the Rise, and I invite everyone in our community to visit us and come see for themselves.
Opinions expressed are those of the author and do not necessarily reflect those of BKLYNER.com or its staff. We welcome different points of view, and if you'd like to submit an opinion piece, please email editor@bklyner.com.