PS 130 To Offer New Afterschool Program This Fall; Parents Encouraged To Take Survey To Determine Interest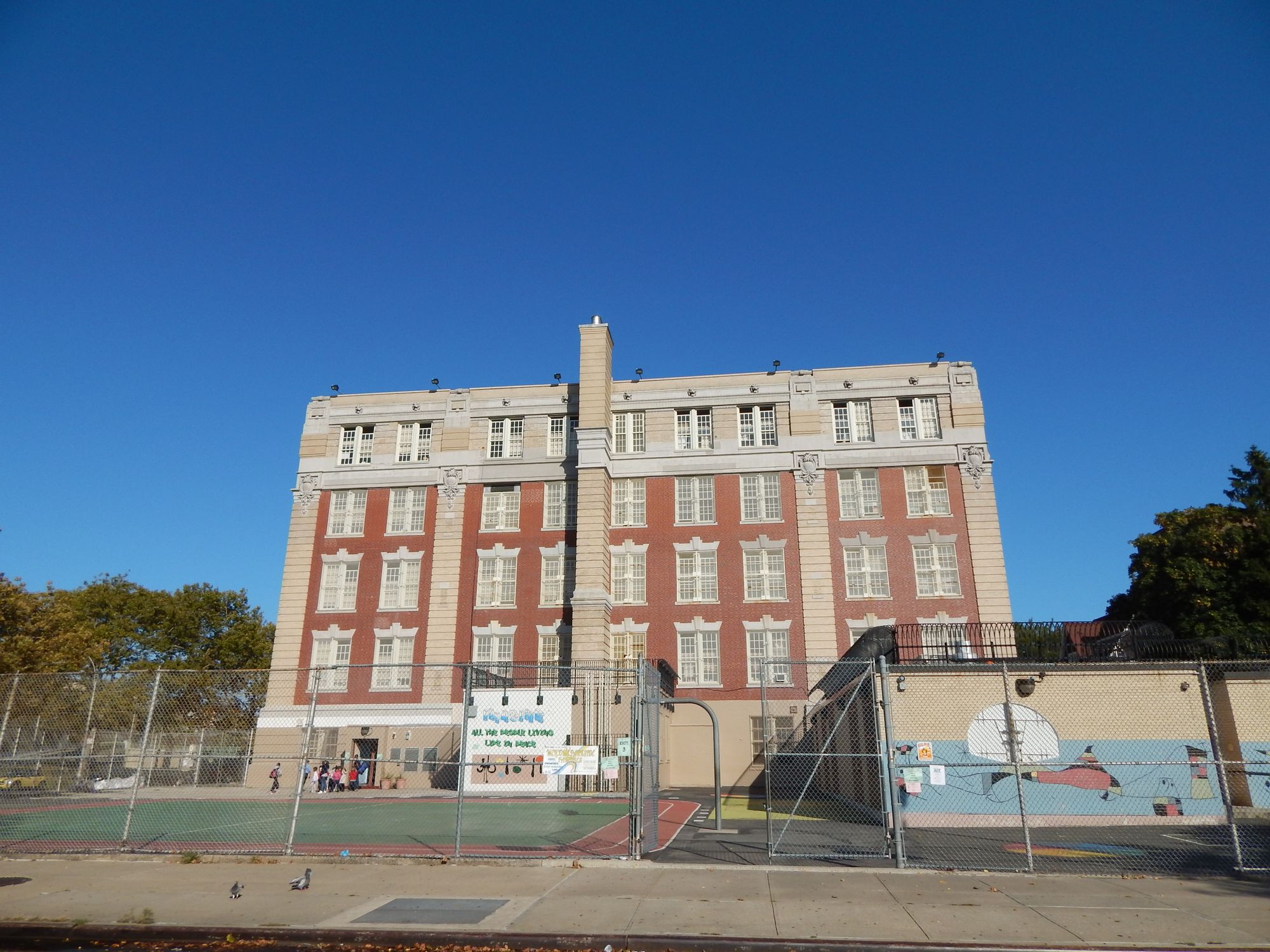 We have some exciting news for parents at PS 130 (70 Ocean Parkway)!
The school's PTA let us know that PS 130, which serves the Kensington and Windsor Terrace communities, is partnering with a new afterschool program — Wingspan Arts — this fall. Because the program is just getting started, it will be offered on a trial basis to pre-K and kindergarten families, beginning at the end of September or early October.
There is a possibility that the program could be expanded to include other grades. To determine the interest in the afterschool program, the PTA's Afterschool Enrichment Committee is sending out a survey to parents and guardians, which you can take online here.
Families will be able to sign up for the new program in mid-June, at which time the menu with the various activities that will be offered during the new program will be provided. In general, Wingspan Arts conducts classes about a variety of topics, ranging from performing arts to science, cooking and yoga. You can find out more about the program here.
Ultimately, PS 130 said its goal is to expand the Wingspan Arts program to all grades.