Prunus Maritima (Beach Plums) Return To Plumb Beach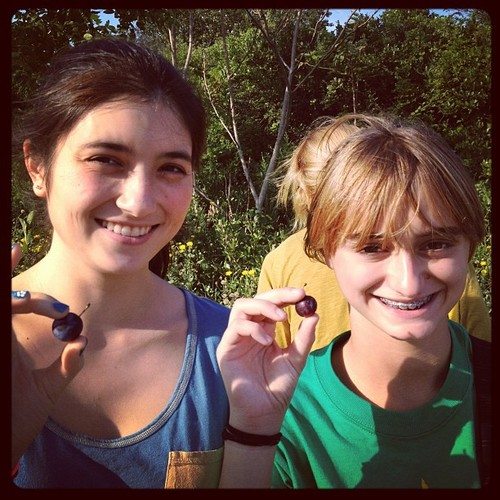 Beach plums, which are native to the Atlantic coast of North America and have been endangered in places such as Maine due to commercial development of the beaches, have been spotted on Plumb Beach.
Late summer to autumn is the ripening season for the fruit, and for those interested in jams and preserves, the native species supports a cottage beach plum industry throughout the Northeast coast.
The sweet and tarty tinier version of the popular plum found in most groceries is edible straight from the shrub. Foragers, go forth and forage our native fruit and be one with the intentionally named Plumb Beach.