Will Razing A Tenants' Garden On Prospect Park West Solve A Rat Problem?
PARK SLOPE – Early in the summer, tenants at the corner of 5th Street and Prospect Park West saw the garden in front of their home being removed because of a recurring rat problem, but some on the block believe poor trash management is at the center of the issue.
"There were no rat burrows in the garden. That's not where the rats were at all because there was no undergrowth," said Laurie Chaumont, President of the 5th Street Block Association in Park Slope. She says rats were burrowing in untended and overgrown greenspaces near garbage receptacles away from the corner garden.
Tenants noticed rats around the property last fall, said Danny Kapilian who has lived in the building for 21 years. These sightings were reported to the landlord, Kotsonis Management, LLC. In the Spring, tenants began to make complaints to NYC311.
From January to September of this year, Community District 6 has logged 331 complaints of signs and sightings of rodents—45 more than the highest number of complaints seen for the same nine-month period since 2010, according to a review of city data. If by the end of the year District 6 receives just 22 additional complaints, 2018 will have the highest number of recorded sightings in eight years.
Eighteen complaints logged this year come from the building's four addresses (94, 99, 100, and 101 Prospect Park West), which account for two-thirds of complaints on Prospect Park West.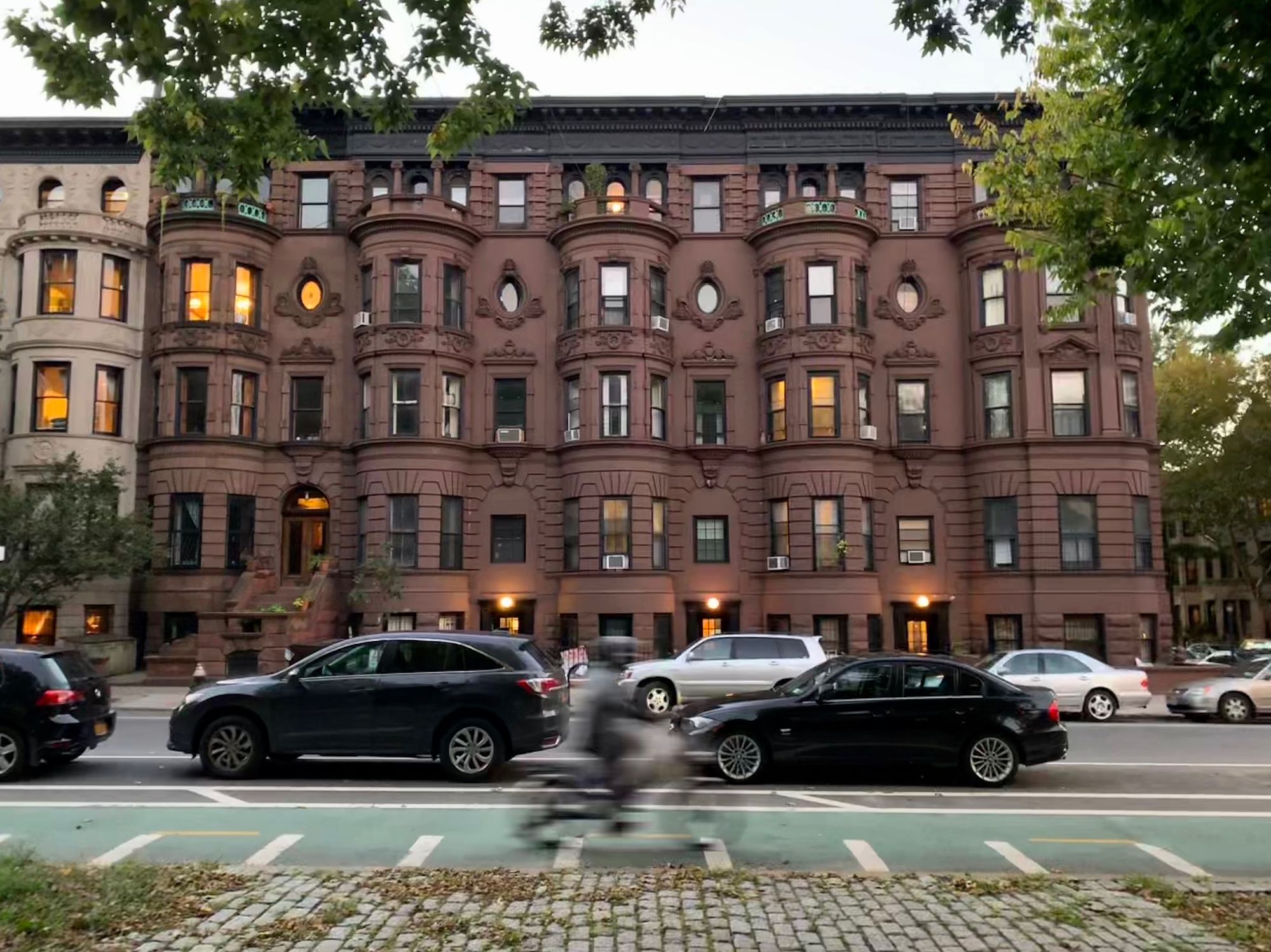 Rising complaints can be associated with gentrification and the influx of new residents moving into communities, said Caroline Bragdon, Director of Neighborhood Interventions at the Department of Health and Mental Hygiene. She said the department has conducted more than 2,800 inspections in Community District 6 so far in 2018.
NYC Pest Control's Billy Swan, a licensed exterminator of ten years, said the growing number of rats in the district could be due in part to landscape beautification. "As they do little beautifications, they're making harborage areas for these rats," he said. "Rats are always going to be around, but they're just making the habitat more comfortable."
The landlord, Nicholas Kotsonis said that he never intended to raze the garden, but it was his last resort. "I hated taking out those beautiful trees, but I had no alternative." he said. "There was no alternative for me to save any of that landscaping." With pavement being laid over the garden spaces, Kotsonis said he plans to bring more controlled landscaping.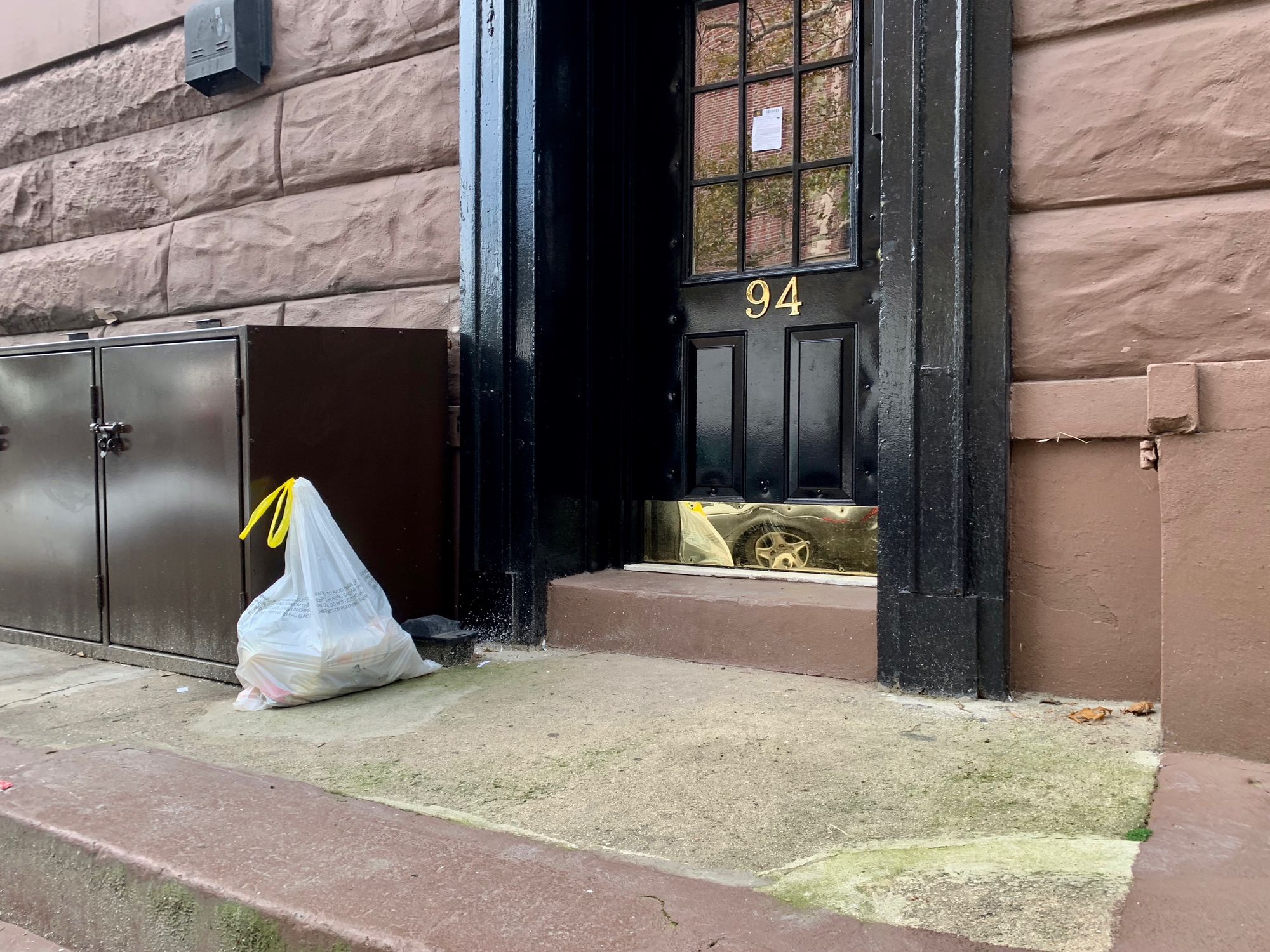 But Bragdon, from the Department of Health, says razing the garden was not the best course of action. "I don't support paving over of green space to reduce rat activity," she said. "If you're ignoring your garbage, rats are incredibly resourceful. They will figure out a different way to find harborage in the property, so I think the number one solution always goes back to containing garbage."
Chaumont said she attempted to make the issue clear to the landlord. "I asked him not to take it down because there were no rats in that place and he insisted that he had to take it down," she said. "We sent him multiple emails with pictures showing him that the problem was with the garbage."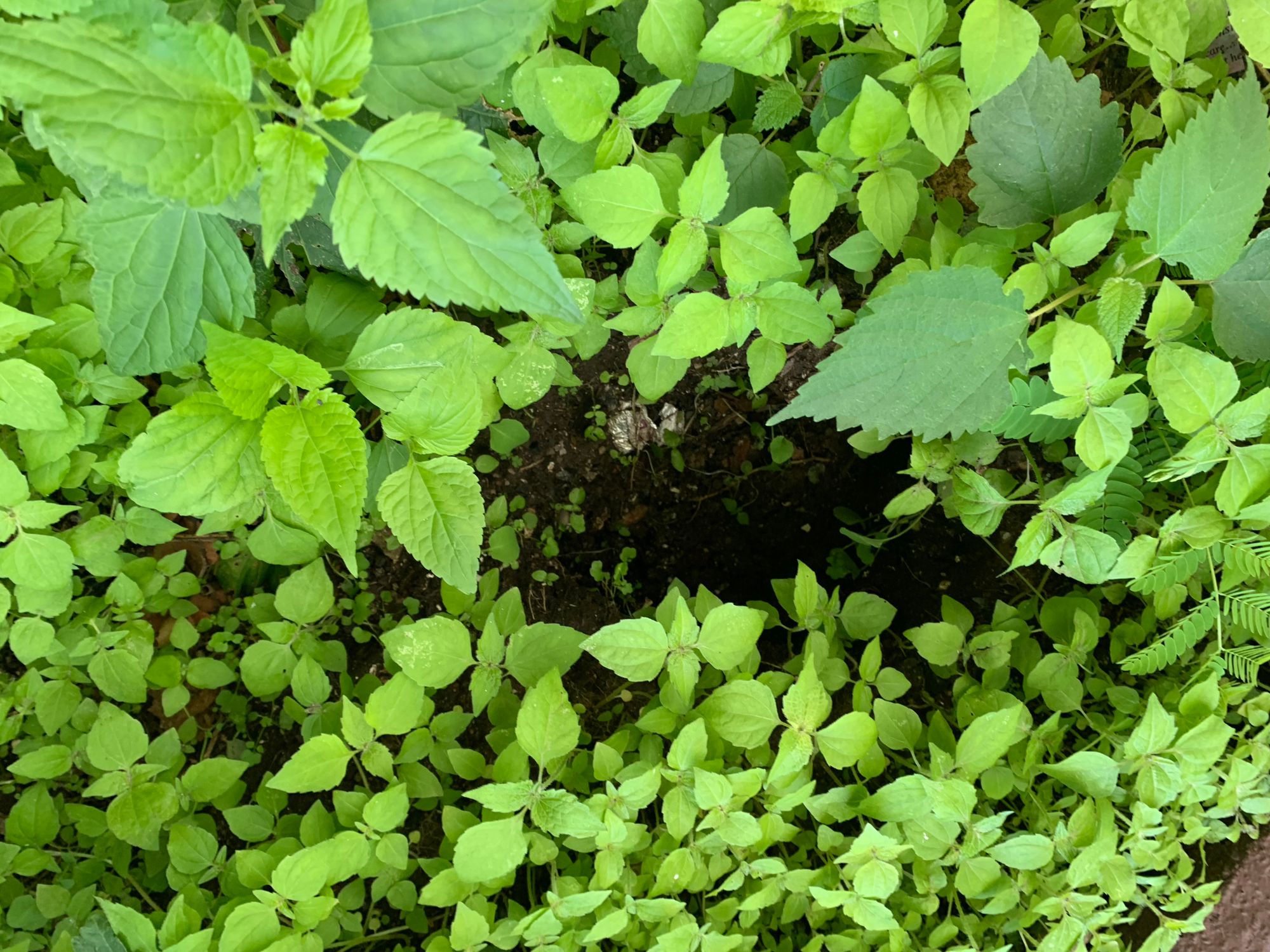 Cabe Branson, who's been living in the Prospect Park West building for about a year, said that he still sees rats around the property. "I see them every once in a while at night scurrying in the trash and stuff like that," he said. "The biggest thing is the trash, I can't think of anything else." He said Kotsonis has kept him informed of abatement plans by email.
"Whenever you have large amounts of garbage that's not contained—that's not being managed properly—you're going to increase pest activity in the neighborhood, on the block, or on an individual property," said Bragdon. "It's definitely the driving factor for rat activity in New York City."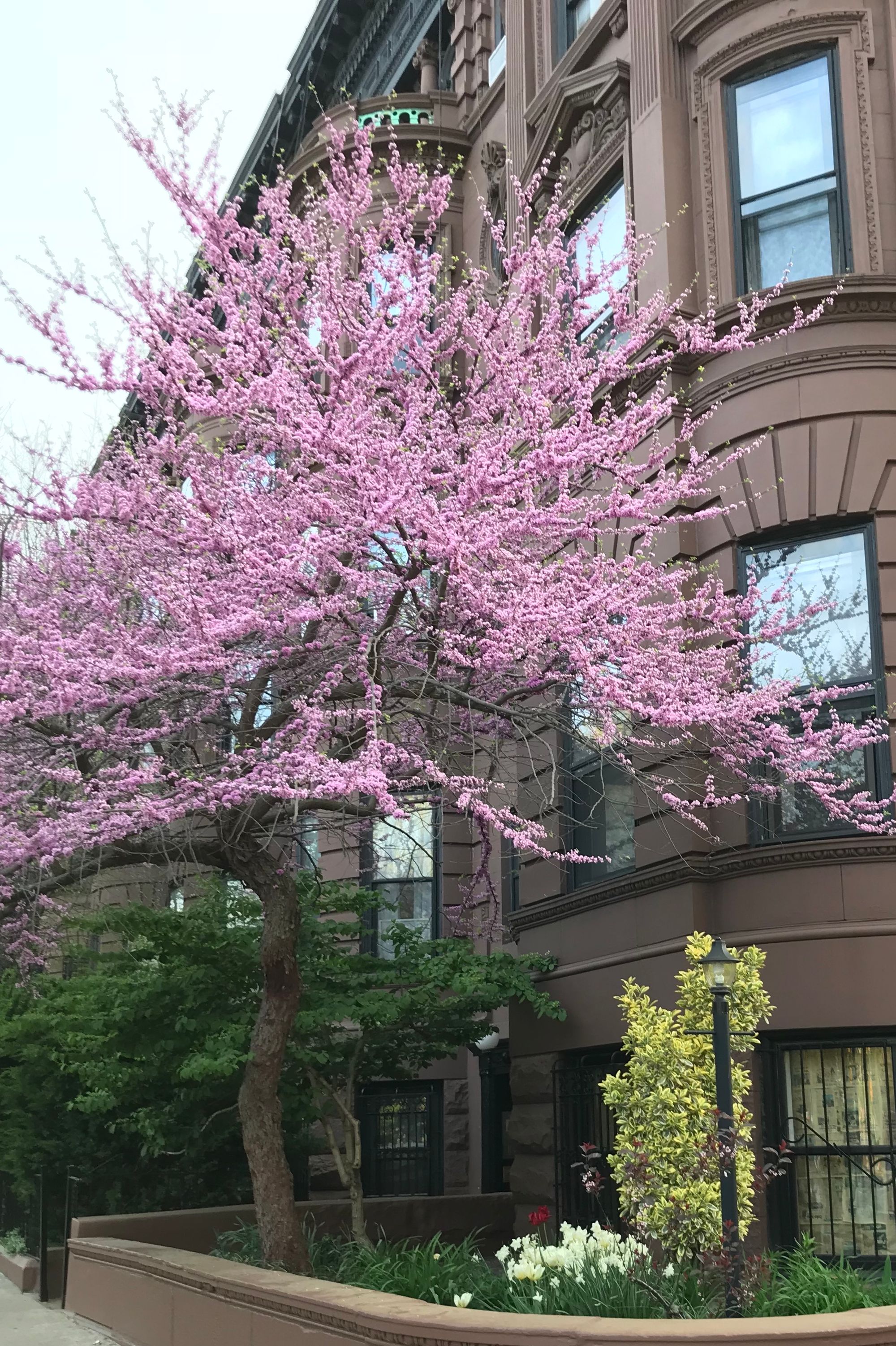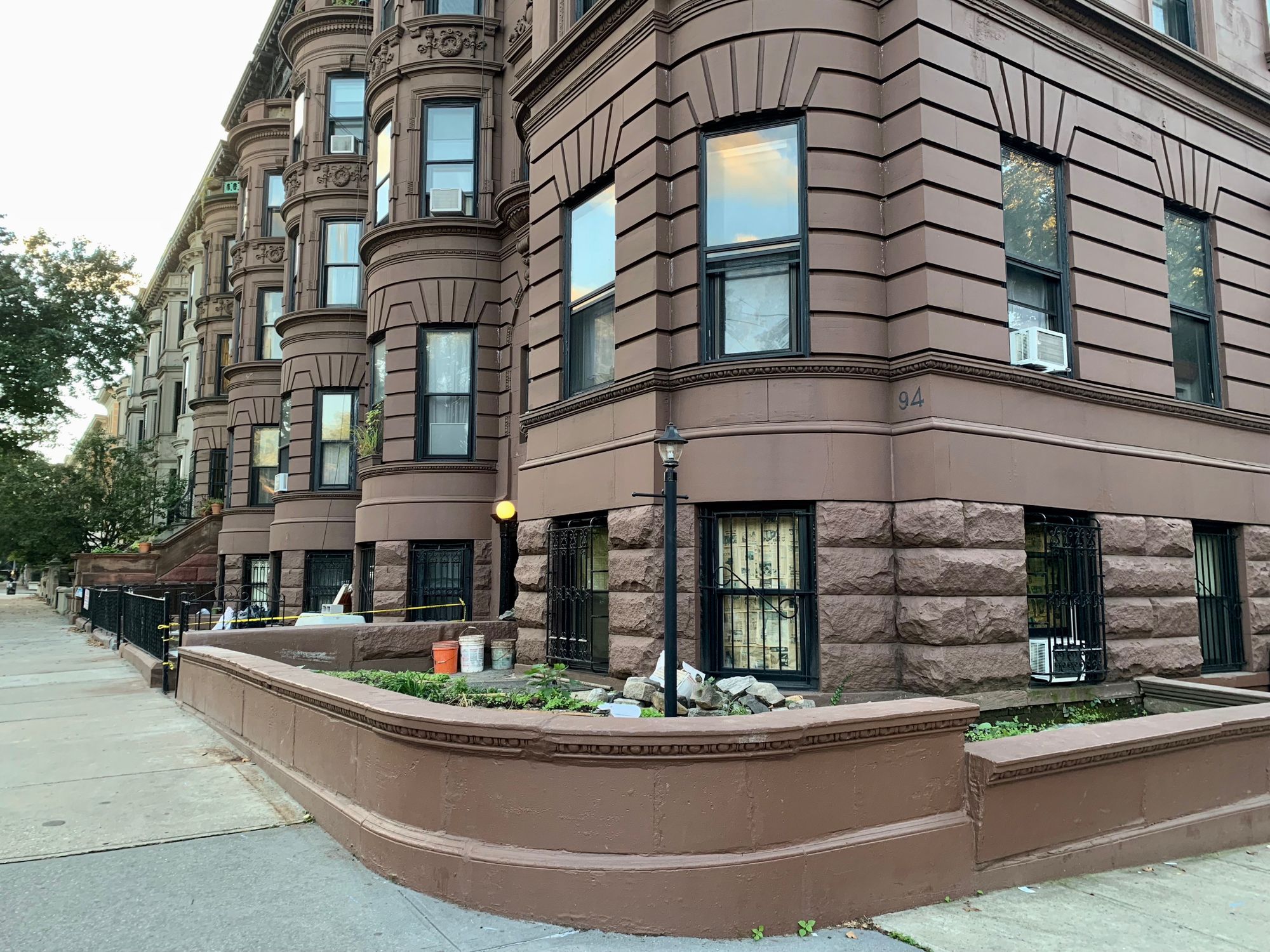 Kapilian said the situation should have been handled differently. "We understand that he has the right to do what he wants," he said about the landlord, "but some of the tenants think there needed to be more of a compassionate way, since the gardens were created by the tenants."
Kotsonis said that he is waiting on permits to install more garbage bins on the property. In the meantime, Kapilian's 13-year-old son, Leiff, said he still sees rats on his walks home from school.