Prospect Park West Gets Paved This Week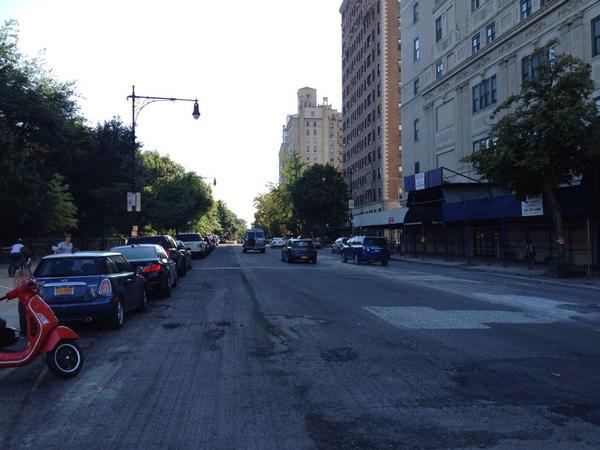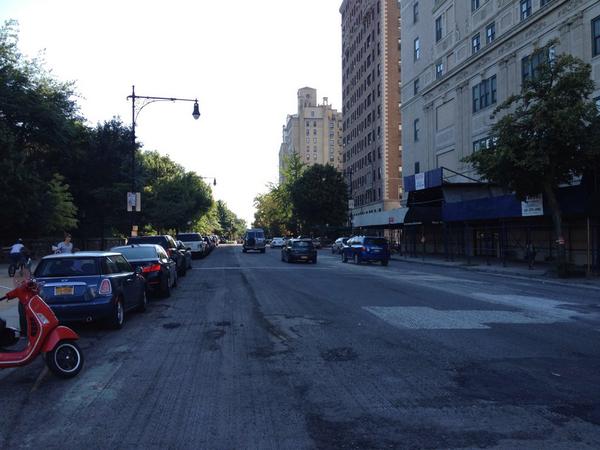 Well that was fast! The Department of Transportation got to work milling Prospect Park West last week, and this week they'll be paving it, so thankfully all the dust and pebbles will be tamped down soon. But drivers, watch out for the 'no parking' signs.
Here's where they'll be and when, according to their weekly resurfacing schedule:
Monday, August 25-Thursday, August 28
Prospect Park West from Union St to 14th St
Thursday, August 28-Friday, August 29
Prospect Park West from 14th St to 20th St
The DOT notes that schedules are subject to change due to inclement weather or emergencies.
Photo by Matthew Taub