Prospect Park Stabber Expected in Court March 22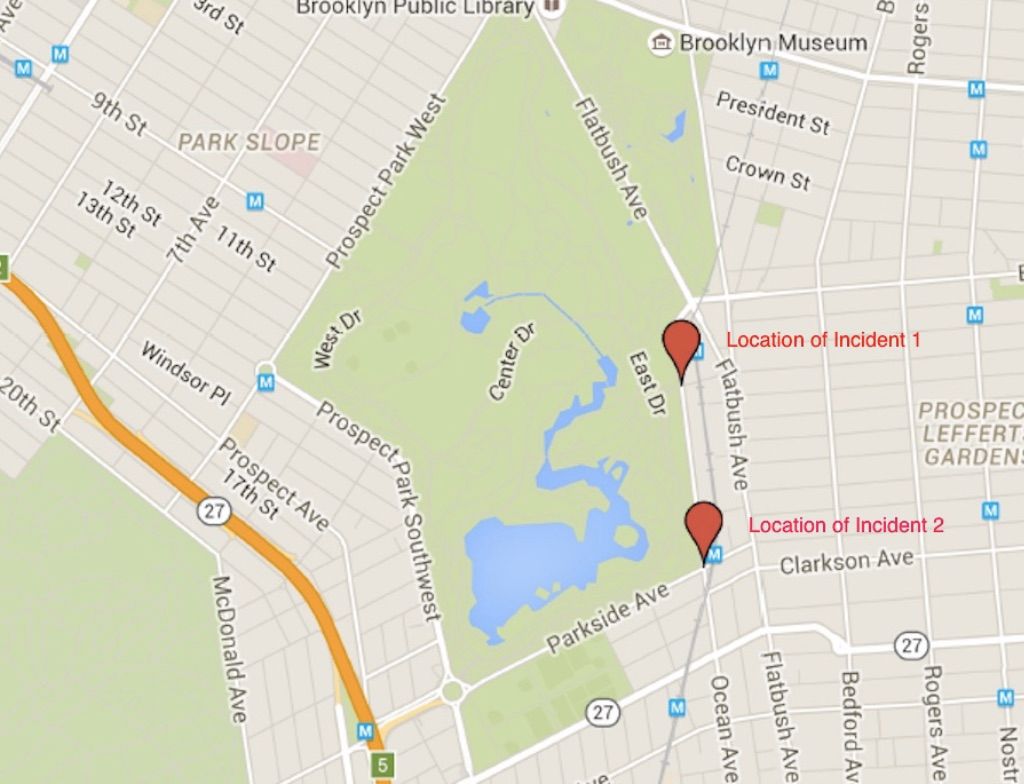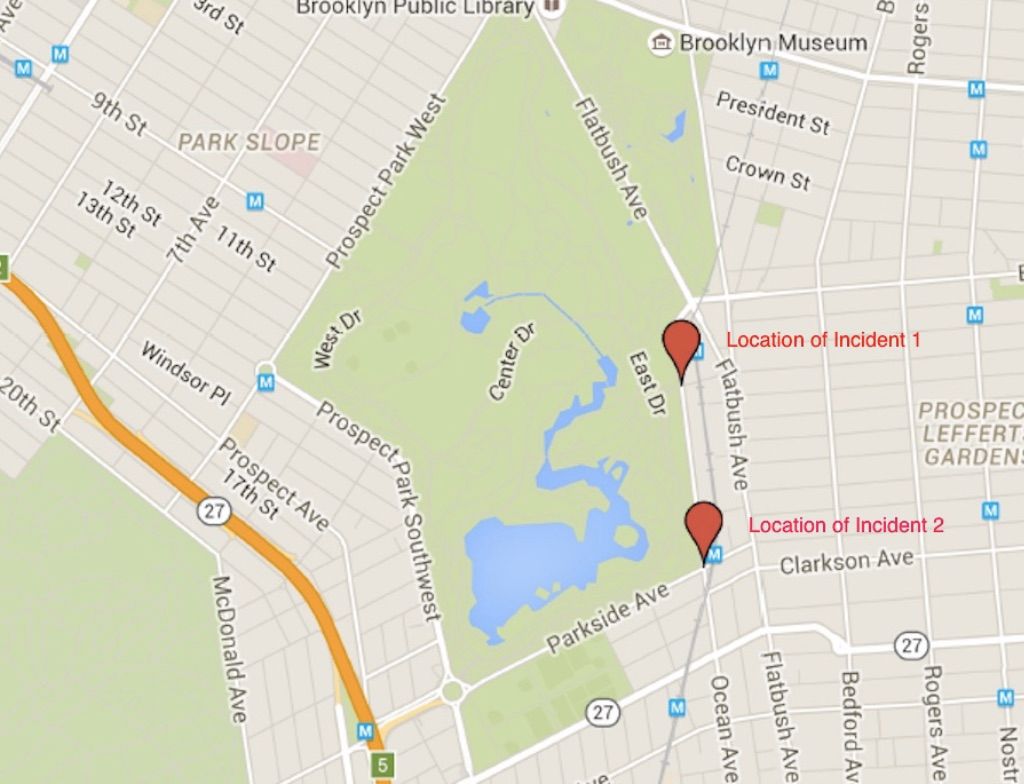 In partnership with the Brooklyn News Service
A Brooklyn judge on Tuesday morning adjourned the case of the man accused of knifing a Hasidic male and two other men in a separate Prospect Park attack last year.
Keny Rochelin, 26, who is charged with attempted murder, is scheduled to appear in court March 22. The case was before Acting State Supreme Court Justice Martin Murphy.
Rochelin was taken into custody last March on charges of stabbing two people in separate incidents in Prospect Park. Investigators then connected him to the stabbing of 25-year-old Leiby Brikman that occurred a few weeks earlier on Empire Boulevard near Kingston Avenue.
The attack on Brikman, a Hasidic man, raised fears that it was a hate crime. It prompted the Anti-Defamation League to offer $5,000 for information leading to Rochelin's arrest and Mayor Bill de Blasio to call it "a possible hate crime."
Rochelin was initially charged with attempted murder as a hate crime, but officials later dropped the hate crime charges after it was determined that anti-Semitic bias didn't play a role in the attack.
On the night of his arrest, the defendant allegedly attacked a 30-year-old man who was jogging in Prospect Park, cutting him in the hand. Moments later in the park, he allegedly struck again, this time attacking a 43-year-old man and stealing his wallet near Ocean and Parkside avenues. Both injuries were not life threatening.
Asked to comment on the case, the defendant's lawyer, Ezra Levy, said, "I'm not sure what the judge is going to do, but we are hopeful."