Prospect Park Now Has A Curling Club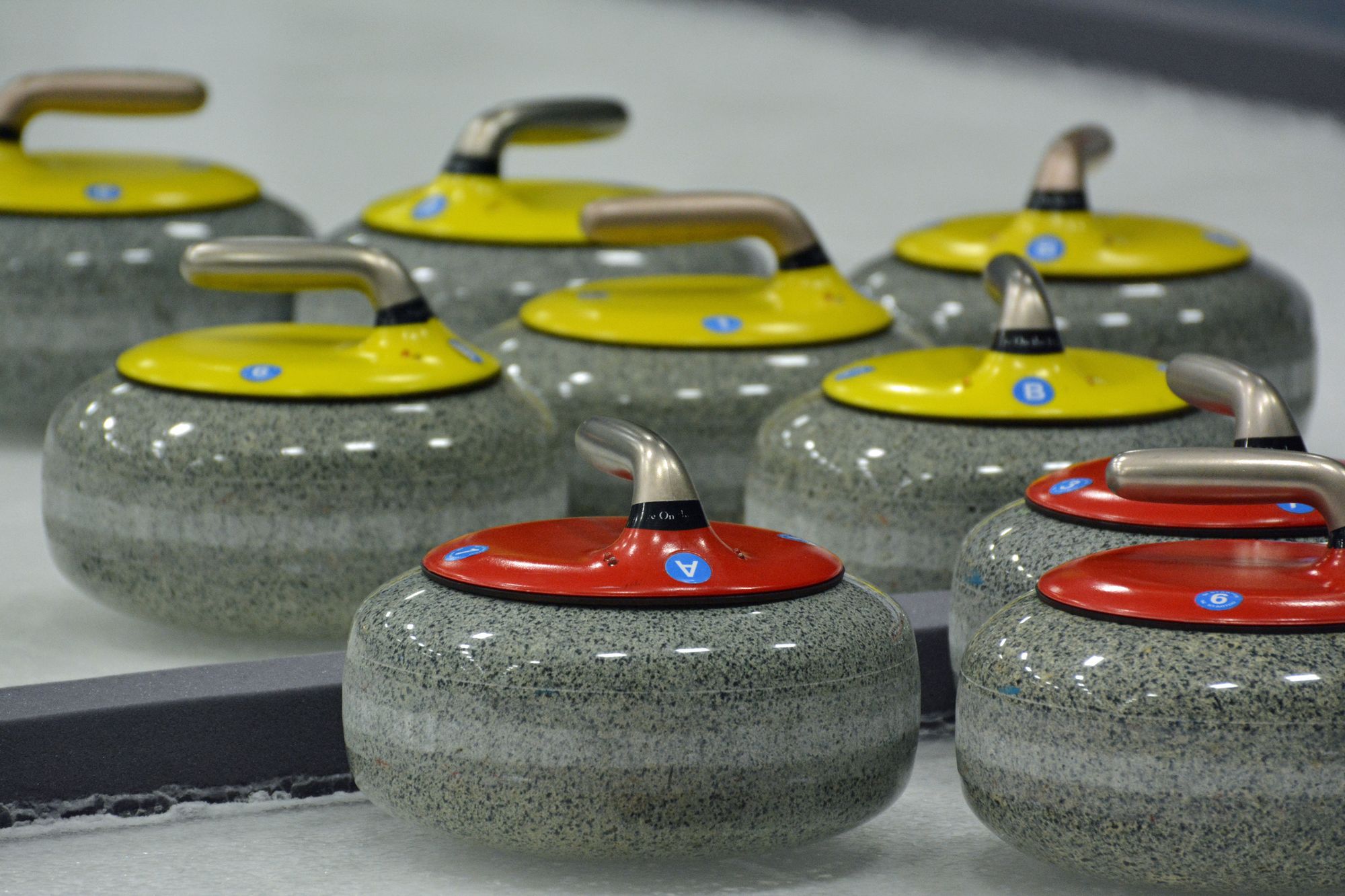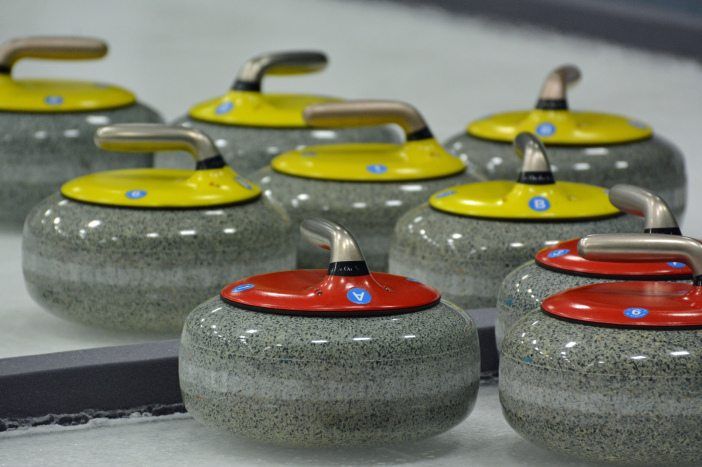 You caught the excitement during the Winter Olympics and have been biding your time until the Gowanus froze over so you could gather some buddies for a regular local curling match — well wait no more for that toxic strip to solidify, because there's now an actual organized curling club in our area.
The Samuel J. and Ethel LeFrak Center at Lakeside in Prospect Park is now home to the Brooklyn Lakeside Curling Club, an official member of The Grand National Curling Club, and you can get out on the ice and trow some stones with them.
They're hosting a free open house this Sunday, November 9 from 2-4pm, where certified curling instructors will bring you onto the ice and lead you through the rules, strategy, and techniques for delivering a stone and sweeping.
They're also running a clinic to teach people the fundamentals — that also starts on November 9, and runs Sundays from 6:30-8pm through December 14. It's $255, but not only do you get instruction and games, you also get a free post-game drink at Lakeside's Bluestone Cafe, because you'll need to take the edge off after all that rock-hard competition.
Photo by Peter Miller