Prospect Park To Go Completely Car Free Starting January 2!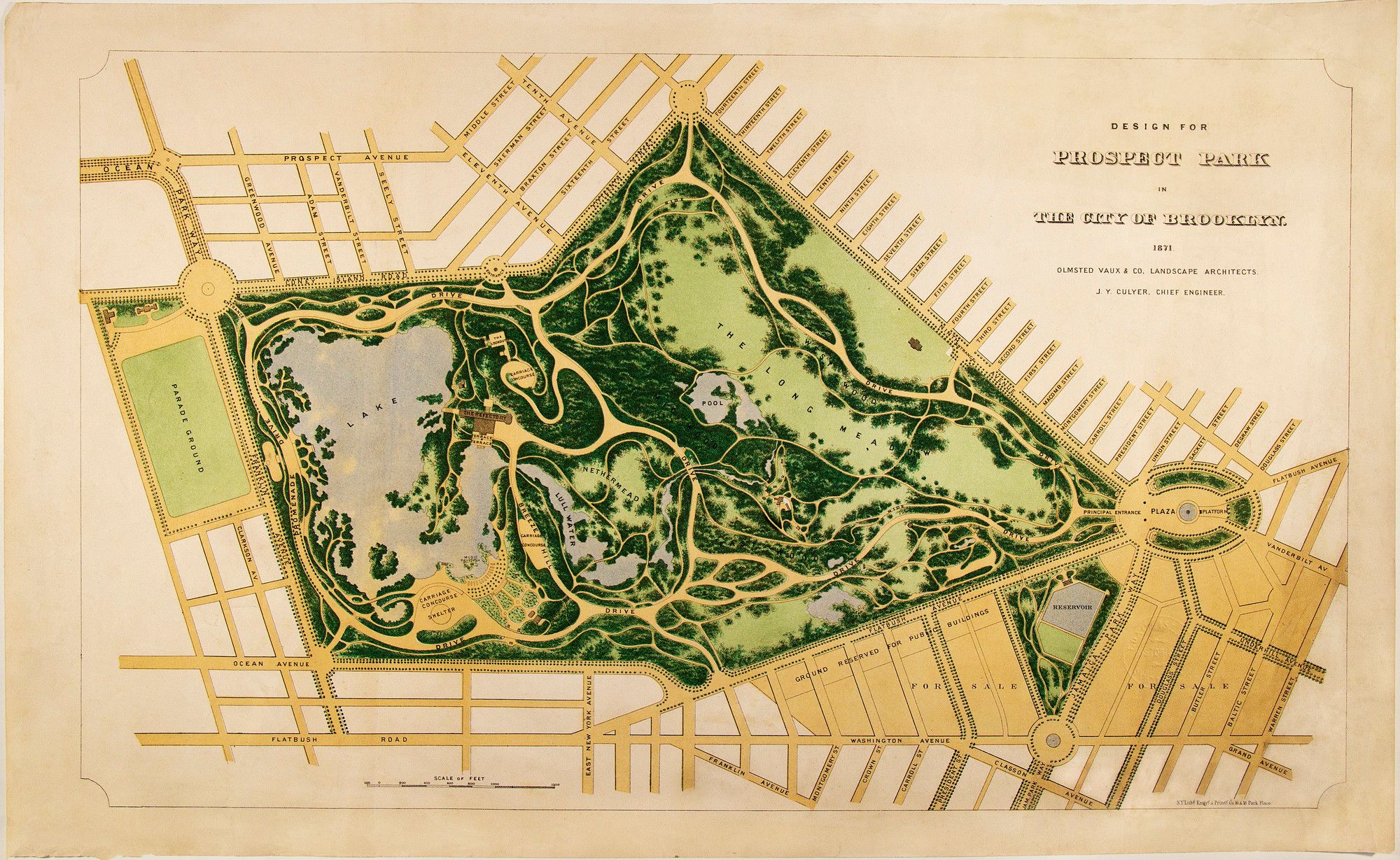 PROSPECT PARK – Mayor Bill DeBlasio announced this morning that Prospect Park will go car free starting January 2, 2018.
DeBlasio was surrounded by Council member Brad Lander, Brooklyn Parks Commissioner Marty Mar, Brooklyn Borough President Eric Adams, Musa Moor of CB9,Sue Donoghue, President of the BProspect park Alliance and Transportation Commissioner Polly Trottenberg. Council member Matthieu Eugene was also present.
"This is a park for everyone."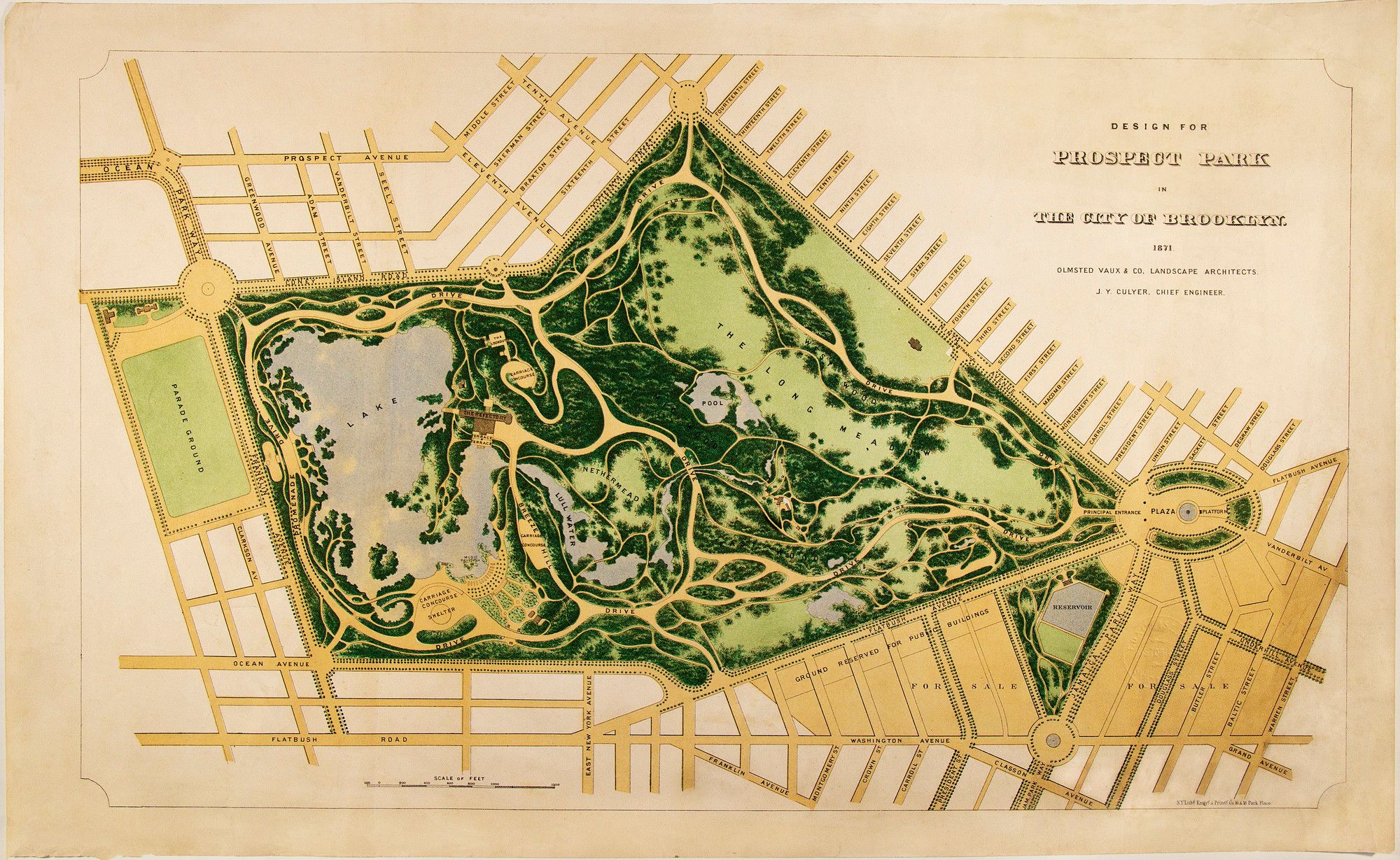 This year Prospect Park celebrates 150 years – "it was built before cars existed, and it was built to be an oasis for people" DeBlasio said. He's glad to be restoring the park to its original purpose, to bring tranquility and peace to all the people that use it.
No cars will be allowed in Prospect Park 24 hours a day, 365 days a year starting January 2, 2018.