Prospect Park Alliance Hosts Spring Fling, May 17-19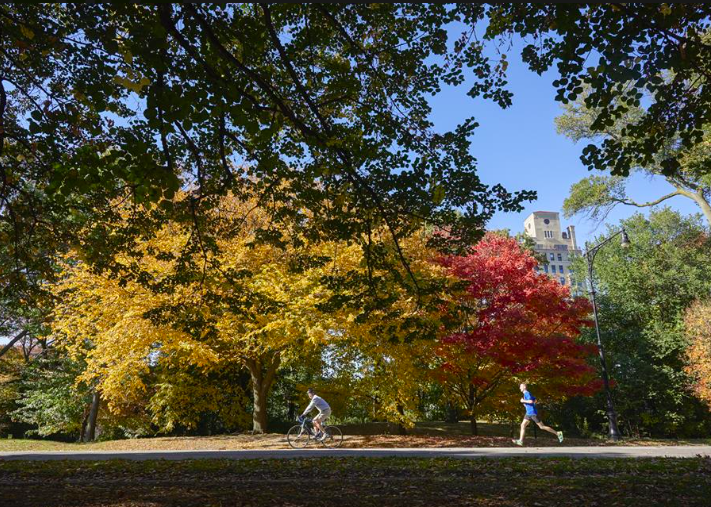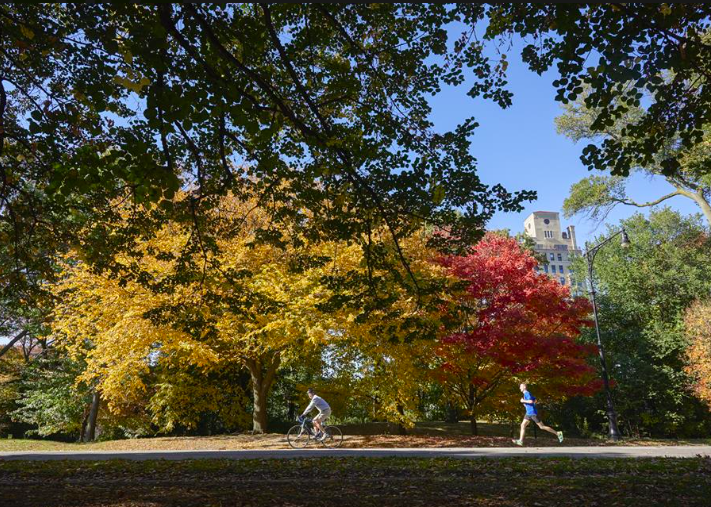 PROSPECT PARK – Join the Prospect Park Alliance in welcoming spring this weekend with a full schedule of special events and activities.
The Prospect Park Spring Fling kicks off on Friday, May 17 with a Beverly Hills 90210 themed edition of the Lola Star Dreamland Roller Disco Skating Party at the LeFrak Center at Lakeside. Enjoy skating, contests, giveaways, and more. (21+)
The schedule for Saturday, May 18 is packed with outdoor fun, including birdwatching and a cheering station to greet the runners of the Brooklyn Half Marathon (Park Circle at Prospect Park Southwest & Parkside Avenue).
Also on Saturday the GrowNYC Greenmarket will host the Prospect Park Grill Out at Grand Army Plaza featuring grilled meats and vegetables sourced right from the farmer's market. Over at Long Meadow Ball Field 1, the Atlantic Base Ball Club will play an 1860s exhibition ballgame against the Monmouth NJ Furnaces complete with historic uniforms and equipment. The Lefferts Historic House will host a natural dyeing workshop as well as a performance by the Swedish Cottage Marionette Theatre.
On Sunday, May 19, visitors can join an Art + Architecture Tour of Prospect Park ($20, advance registration required); go for a five-mile trail run; participate in a community spring clean up of the park; or enjoy the array of unique offerings from Smorgasburg's 100+ food vendors.
The Spring Fling Fair will take place on Sunday from noon to 3pm at the Prospect Park Children's Corner featuring food, music, and family-friendly activities including yoga; a Micro Kickboard scooter giveaway; a soccer clinic; nature games; the Brooklyn Public Library Bookmobile; bubble-making with Park Slope Parents; stained glass art making; subway history with the New York Transit Museum; face painting with the Prospect Park YMCA, and more.
At 7pm on Sunday and Monday (May 20) Molière in the Park will present actress Samira Wiley in a free staged reading of Molière's timely satire and love story, The Misanthrope.
Throughout the weekend, park visitors can join the the Prospect Park
Audubon Center for educational nature programs, visit the Wild and Wooly Festival at the Prospect Park Zoo, and go boating, biking, and rollerskating at the LeFrak Center at Lakeside.
Visit prospectpark.org for more information on the Prospect Park Spring Fling.