Proposed Bill Would Train All Teachers To Be Trained For Food Allergy Attacks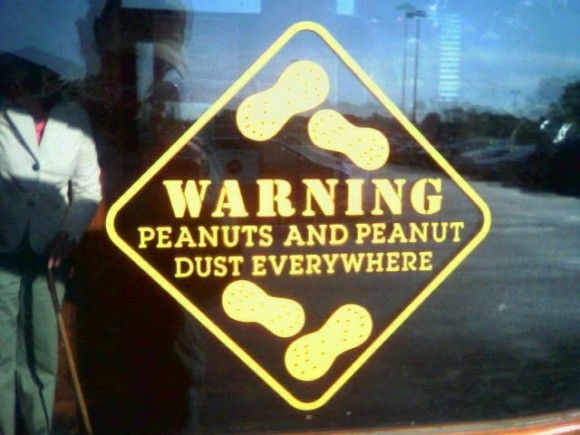 Food allergies are a growing concern for parents everywhere, especially in light of scary statistics that states that one out of every 13 children suffer from them. If a child is suffering from a food allergy, they are treated with the Epipen, an auto injector that administers a life saving injection of epinephrine.
According to a PIX 11 report, State Senator Marty Golden is looking to pass legislation that would make it mandatory for teachers to receive training in using the Epipen to prevent unnecessary food allergy deaths that claim about 150 children a year.
The training would require teachers to undergo a free ten minute training course. Right now in the state of New York, only school nurses are trained in administering the injection.
If the legislation is passed, under the "Good Samaritan Law," a parent would be unable to sue a teacher if something goes wrong, protecting teachers from being hesitant in attempting to save a child's life.