Project Amelia Jumps To The National Stage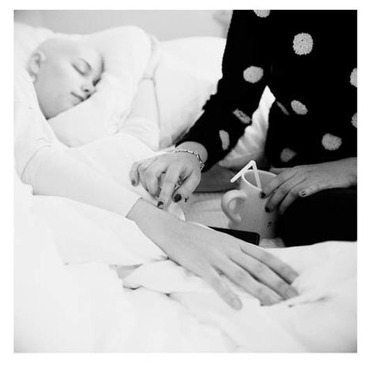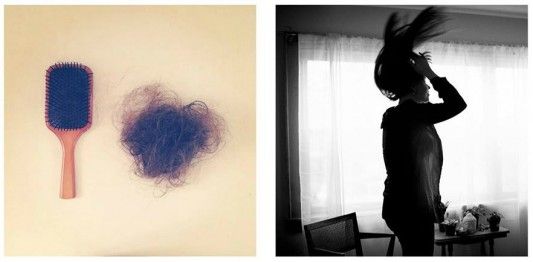 Congratulations are in order for South Slope photographer Amelia Coffaro and her friend Elizabeth Griffin after a whirlwind week of excellent press coverage for Project Amelia.
The two were recently featured in an article by NPR, which focused on their efforts to document Amelia's battle with cancer. That's not all, though.  TIME LightBox picked up the story, and included the friends in their roundup of best in photojournalism links on Monday.
Amelia, a 28-year-old freelance photographer, was diagnosed in February with stage-3 inflammatory breast cancer. She has no insurance. Friends banded together to form Project Amelia almost immediately, and have (to date) raised $46,302 to help with Amelia's medical expenses.
For more information on Project Amelia visit their website, or to make a donation, go to GiveForward.com.
Photos by Amelia Coffaro (left) and Elizabeth Griffin (right)