Problems With Your Pet? Dr. Ezat Luba Yomtovian Can Help (Sponsored)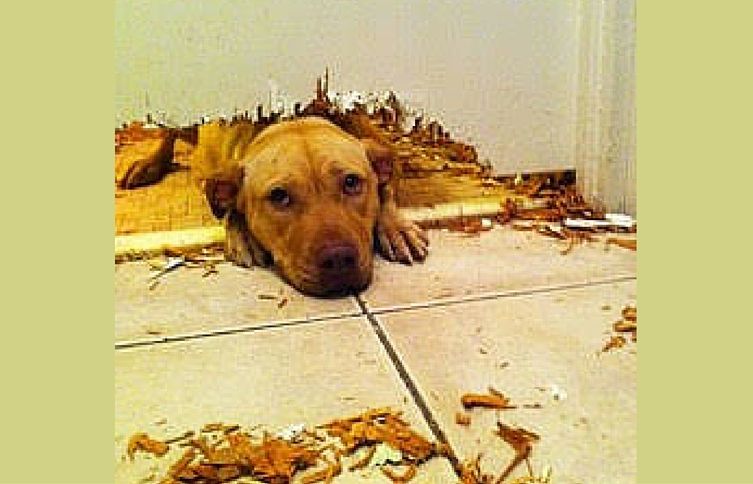 From Dr. Yomtovian, Veterinarian & Animal Behaviorist
Meet Britton and Benson (featured in the cute video above).

I adopted Britton from a shelter in Virginia ten years ago. She is the love of my life. At first she was a very shy and anxious pup: she cowered in the corner when friends were over, she would bolt when a plastic bag caught flight in the wind; but with much care and commitment, Britton has grown out of (most) of her fears and lives a pretty chill life.
Benson was four weeks old when we found him on the street. At first I was terrified that Britton would be upset by the new addition. Remarkably, they quickly bonded and were best friends. Once Benson got a bit older though his naughty teenage personality started to emerge: he became territorial and a bit of a bully. I used soft discipline and a lot of positive reinforcement to ensure Benson did not get overly aggressive; this has reaffirmed Britton's affection for him.
Aggression and anxiety are the most common behavioral problems in veterinary medicine.
Recognizing if the behavior is abnormal, unusual or medical can be very tricky.
Behavior modification can often be very simple once the problem and the trigger(s) are identified.
If you are experiencing behavioral problems with your pet(s) please reach out to arrange a consultation eyomtovian@gmail.com.
SPRING SPECIAL!
If you mention this Sponsored Post or that you're a reader of the Park Slope Stoop, you will save 10% on your initial behavior consultation with me. Also, please see my ad on Ditmas Park Corner.
More about me: I have been working in the animal behavior and cognition field for over ten years: I helped train marine mammals at the Long Marine Laboratory in Santa Cruz, CA during college, and then went on to train rodents and non-human primates at the National Institute of Health for two years before attending the Royal Veterinary College in London, UK. My MA in Psychosocial Studies from the University of London has further informed my work as an animal behaviorist. I relocated to Brooklyn two years ago where I have been practicing veterinary medicine and providing private behavior consultations to pets and their humans in need of guidance and modification.
To learn more about my services please visit my website http://ezatluba.tumblr.com/VetServices
---
This post was provided and paid for by Dr. Ezat Yomtovian.  If you would like to reach our loyal Brooklyn readers please contact us.