Preschool Movement Fridays, Backhandspring Workshop & More (Sponsored)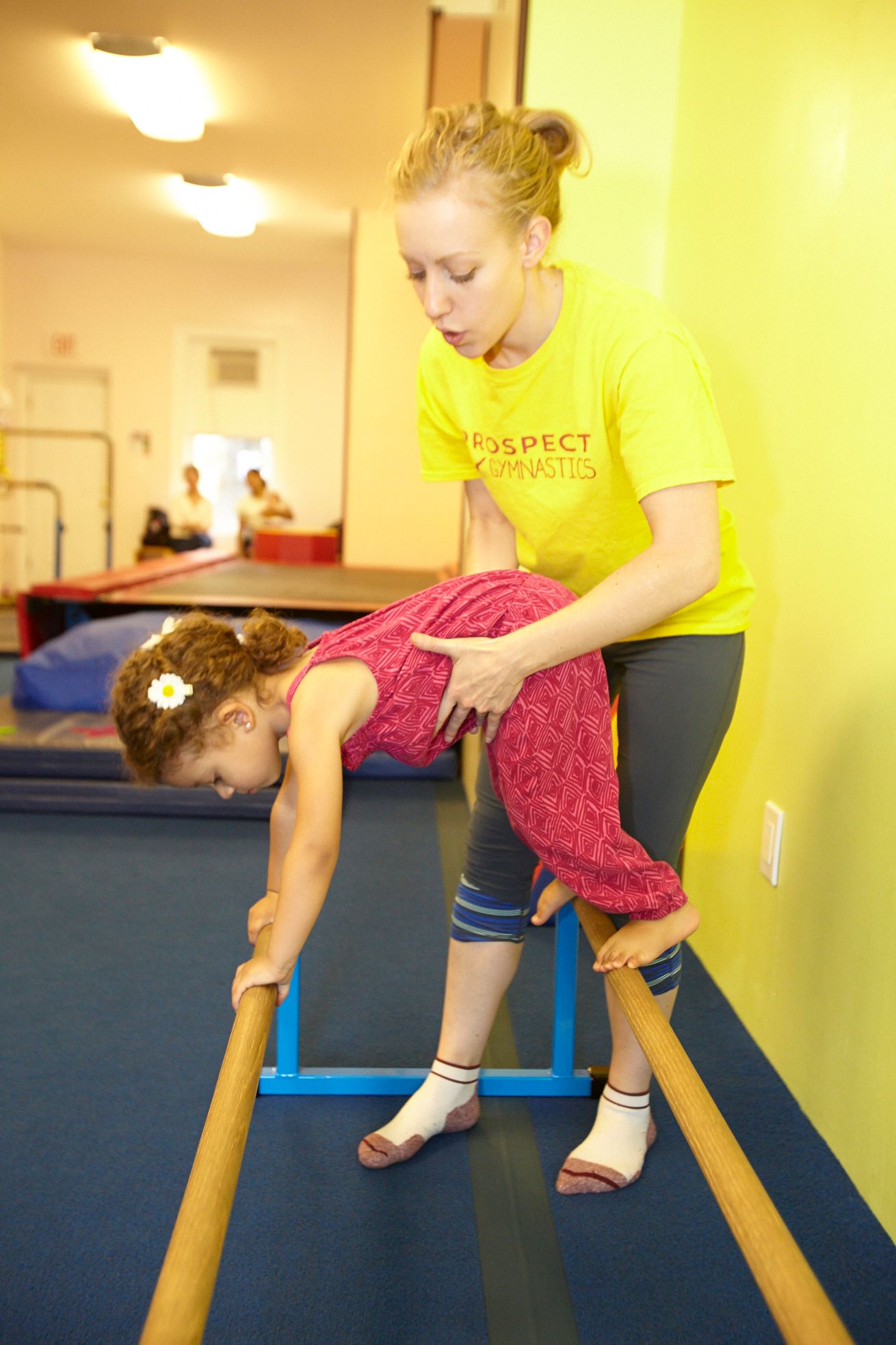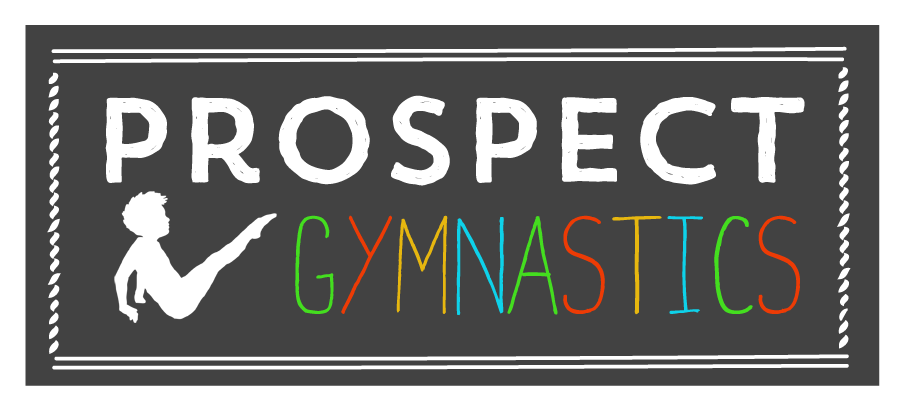 Preschool Movement Fridays is a brand new preschool enrichment program staring October 30 for children ages 3 and 4 years old from 9am to 12pm on Fridays.
The program objective is creating a safe, fun space for city kids to develop and expand their range of motion and movement capacity. Through a combination of creative play and supportive instruction, Preschool Movement encompasses gross and fine motor skills, coordination, and balance training, developing spatial awareness and improving mental focus.
Every Friday includes an hour of gymnastics instruction, a balance/coordination game based on preschool readiness topics, e.g. Colors/Numbers/Identifying, and monitored playtime for creative, unstructured learning.
As a USA Gymnastics member club, the curriculum follows the USA Gymnastics criteria for age-appropriate physical development. Throughout the year kids will explore body positions such as tuck, pike, straddle, and straight body, and the directional kinesis of moving forward, backwards, sideways, twisting, turning, and upside down in all those body positions.
SALE!! PRESCHOOL PROGRAM EARLY BIRD PRICING THROUGH OCTOBER 31, 2015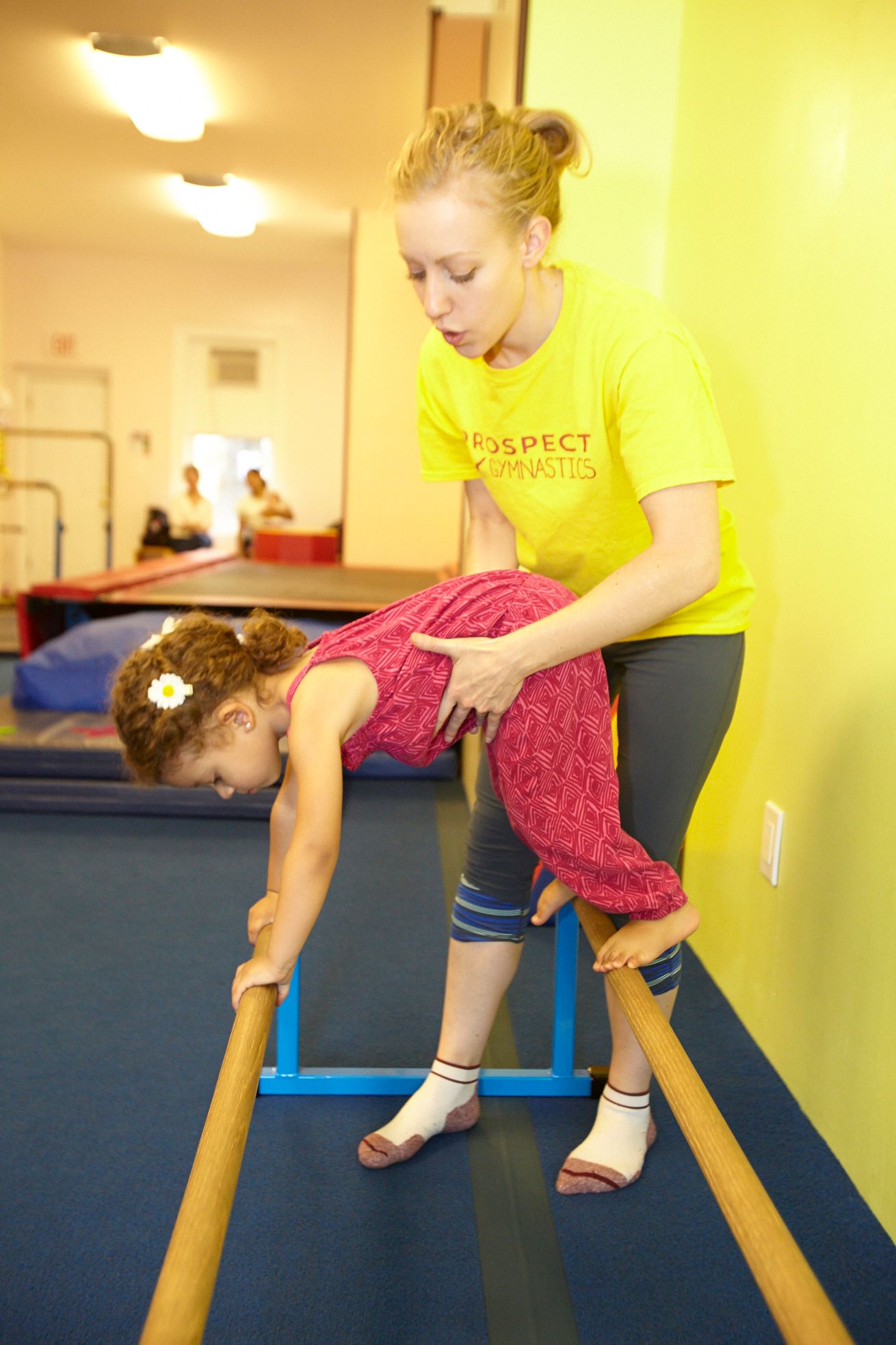 **NEW PROGRAMS STARTING THIS NOVEMBER:
HAPPY HANDSTANDS!
Prospect Gymnastics * 1023 Church Ave * www.prospectgymnastics.com
This post was provided by Prospect Gymnastics. If you would like to reach our readers, please contact us.