Predatory Landlord Pleads Guilty to 13 New Felonies, Including Fraud and Forgery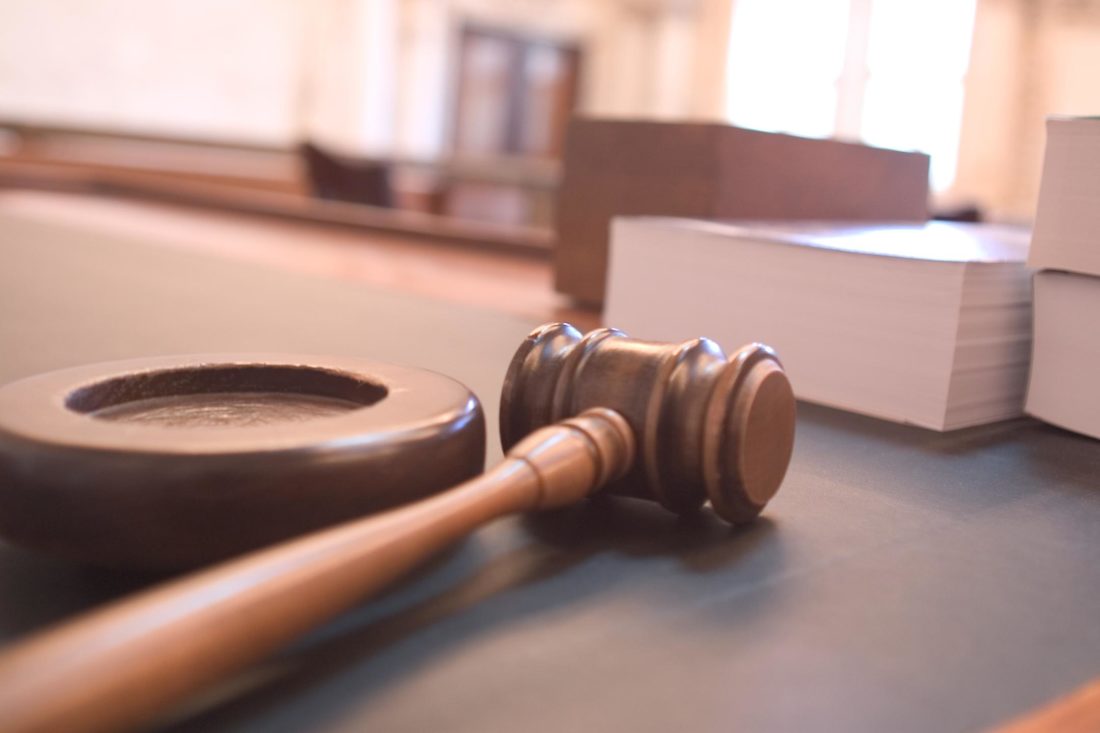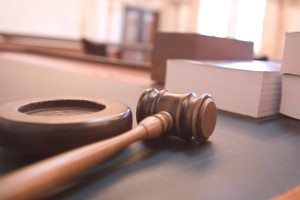 Yesterday, Brooklyn real estate developer Daniel Melamed pleaded guilty to fraud, forgery and grand larceny in a 13-count indictment brought by Attorney General Eric Schneiderman.
Between 2011 and 2014, Melamed created shell corporations and forged letters to defraud the Department of Housing and Urban Development (HUD) and financial institutions, according to a press release from the Attorney General's office.
One of Melamed's schemes involved falsifying income documents to secure a HUD loan for a defendant to purchase a Cypress Hills property. The buyer, Abraham Perez, defaulted on payments in less than two years, and the taxpayer-funded HUD paid $480,000 to cover the loss.
In another scheme, Melamed and his co-defendants created multiple forgeries, cutting and pasting the signatures of bank employees onto falsified proof of funds documents, which were printed on bank letterhead. Using these false documents and offering cash buyouts to owners of foreclosed property, Melamed was able to purchase a property in 2013 for $250,000, then flip it one year later for $1,250,000.
All told, Melamed is charged with three Class C felonies (second degree residential mortgage fraud and two counts of second degree grand larceny) and ten Class D felonies (four counts of second degree forgery, four counts of second degree criminal possession of a forged instrument, and two counts of second degree attempted grand larceny).
"Daniel Melamed stole money from taxpayers and cheated the public in order to boost his bottom line," said Attorney General Schneiderman. "We have zero tolerance for landlords who try to game the system to line their own pockets — and we will use every tool at our disposal to bring them to justice."
Melamed was previously found guilty of three counts of unlawful eviction of rent-stabilized tenants in June 2017, after an arrest in 2015 by the Tenant Harassment Prevention Task Force. Melamed shut off heat and removed the boiler in a Crown Heights building during winter and exposed tenants to toxic lead dust.
The cases against Melamed were heard by State Supreme Court Justice Danny Chun, who will sentence the developer for both cases on January 25, 2018.