PrattSIDE's Putnam Triangle Plaza Sculpture: A Q&A With Professor Mark Parsons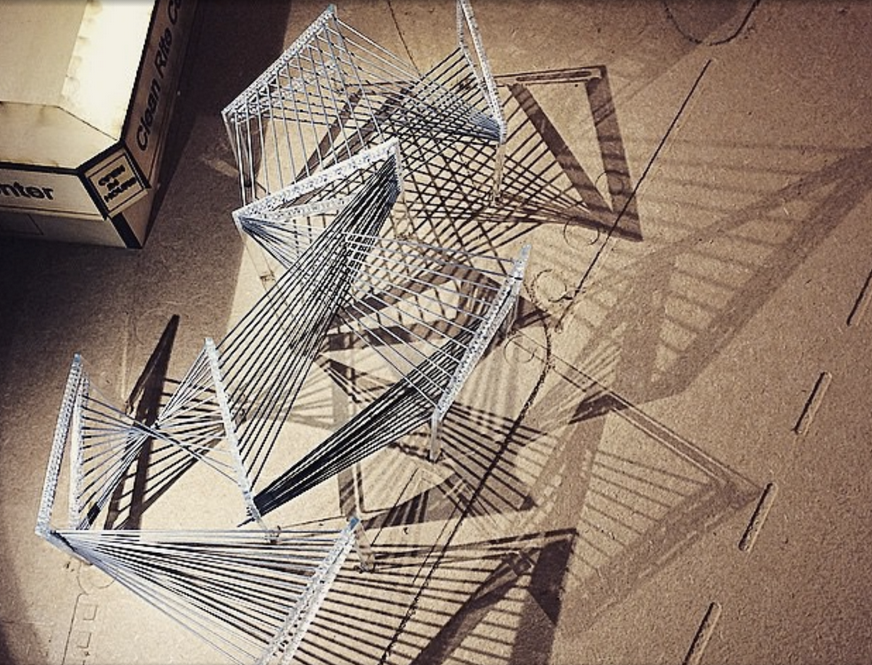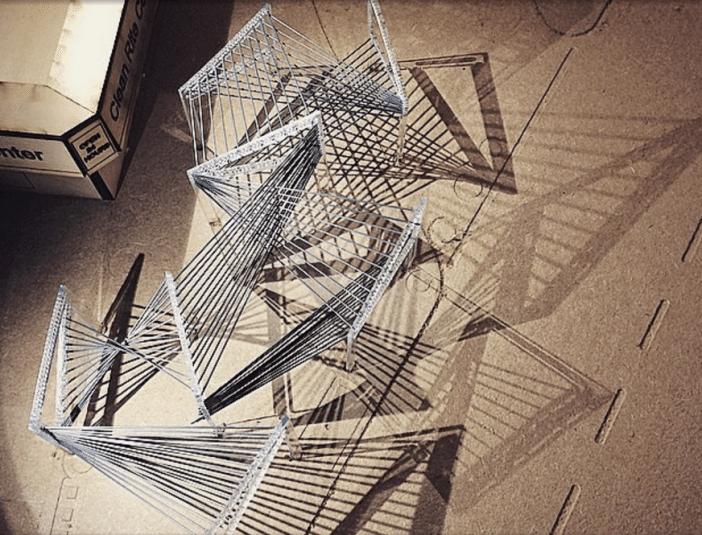 As the debate continues over the future of Putnam Plaza, Mark Parsons, an architect who is also a professor in Pratt Institute's undergraduate architecture program, responded by email to questions about a proposed sculptural installation on the plaza by PrattSIDE.
Founded in 2012, PrattSIDE seeks the "betterment of underprivileged communities through collaborative efforts to design, build and advocate for schools, homes and more."
For its first-ever local project, PrattSIDE was commissioned by the Fulton Area Business Improvement District (FAB Alliance) to propose a shade structure whose design would be shaped by the input of local residents. The resulting proposal will be installed for 11 months at the rebuilt Putnam Triangle Plaza, scheduled to be completed in summer of 2017.
Fort Greene Focus: How did PrattSIDE decide on Putnam Triangle as their site?
Mark Parsons for PrattSIDE: Students were enthusiastic about wanting to do something locally rather than previous internationally based projects. The recent and popular development of the Fulton Triangle area provided an opportunity for students to design something based on Fulton Triangle users' feedback — namely that they enjoyed using the triangle to gather for a variety of uses, but that seating, shade, and a sense of place could be stronger. This set of needs dovetailed very well with student capabilities and interests.
FGF: Please elaborate on how the community responded to the proposal.
Parsons: PrattSIDE students engaged the local community in several ways throughout the process, including presenting at community board meetings and also speaking with people who use and walk through the Fulton Triangle area. In March, when the design was schematically worked out but not finalized, students set up presentation in the public area at the Triangle.  They chose to do this on a Sunday so that community members would have time to ask questions, look at the model and the drawings, ask questions and make suggestions. That's how the students ended up incorporating additional planters into their design — through popular feedback.
FGF: What does the Triangle Installation proposal cost and how is it being funded?
Parsons: PrattSIDE students are donating their time for the design phase and will be constructing the shade, planting, and seating structure themselves, so there is no labor cost, but the material cost is approximately $10,000, about half of which came from a Berkshire Taconic Community Grant and the second half through student fundraising.
FGF: What are the dates for installation?
Parsons: Because this project must be undertaken within strict guidelines for public space projects as administered by the parks department and with DOT approval, it must fit city-defined parameters.  After the DOT approves the plans, the students will begin construction in the next several weeks, and the shade structure is meant to be up for 11 months.
FGF: Once the plaza is complete, will Pratt Institute regularly install sculptural work in Putnam Triangle?
Parsons: They presently have no plans to do so. The PrattSIDE team is currently working on plans for next year's project, which focuses on helping local area public gardens with recycling, and composting of organic matter.