How A Recent Pratt Grad Made Rihanna Sparkle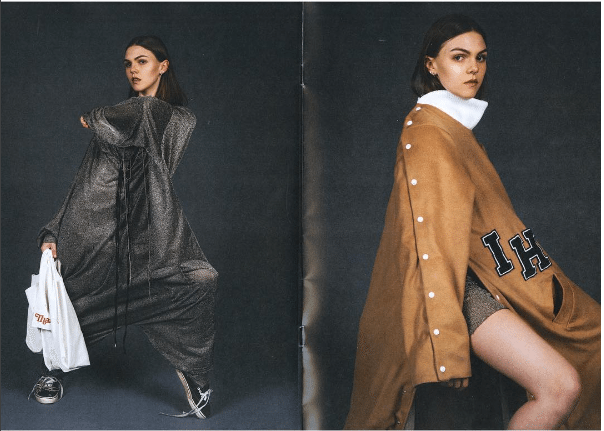 Rihanna steals the show in Calvin Harris' new music video — well, her jumpsuit does anyway. And there's a Pratt grad to credit for it.
2016 Pratt Institute grad Isabel Hall designed the dress for her senior thesis project and not long after the threads caught the eye of Rihanna's stylist Mel Ottenberg at the Pratt Institute Fashion Show, the garment found its way onto Rihanna and into Calvin Harris' video "This Is What You Came For", according to Pratt.
"The fact that it happened with a piece from my thesis collection is something I never could have predicted, but am ecstatic to see," said Hall to New York Magazine.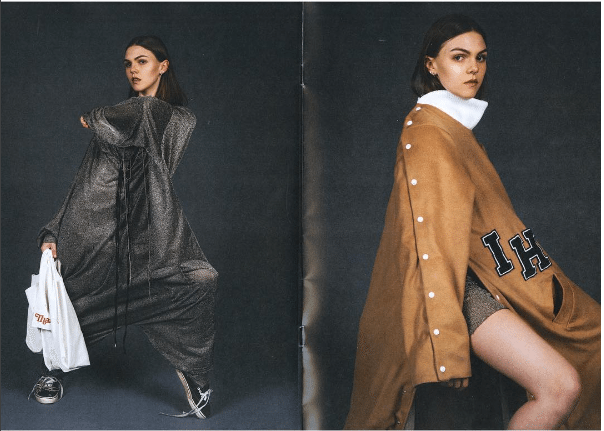 Ottenberg attended the fashion show with designer Adam Selman, also a Pratt grad, according to the school. Hall is currently an intern for Selman, according to W Magazine.
According to Hall, the deal came together quickly.
"I got a text at, like, 8 p.m. one night from Mel's assistant asking, "Hey, are you in town? We are really interested in using that jumpsuit for something else, but we need it right away. Can we get that from you?" And I was like, 'Yeah! Totally!' and I was just sitting at home on my couch," Hall told MTV.
Ottenberg lavished praise on Hall's design, telling W Magazine that "it doesn't look like what anyone else is doing or thinking."
The loose-fitting dress plays with notions of the gender binary and heteronormativity.
"Now, people are realizing it's not an obligation based on your gender to be really feminine or really masculine. People are starting to pick and choose, and I think that's really fascinating. I wanted to play with that. I was looking at hyper-masculine sports. How can I take this super-masculine look and put it on a female form to illustrate this contrast?" said Hall to Complex.
This isn't the first time Ottenberg called upon a Pratt grad's sartorial sensibilities: a dress in 2015 grad Giovanna Flores' thesis collection was worn by RiRi during an episode of Saturday Night Live, according to Pratt.