PowerUP! To Win $15,000 From The Brooklyn Public Library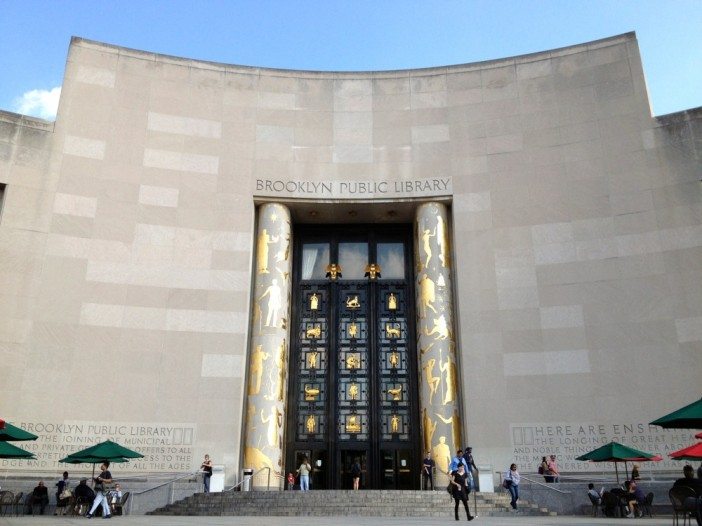 Got a great idea for a business, but need a little guidance — and perhaps a little money to fund it? You may want to check out the Brooklyn Public Library's PowerUP! Business Plan Competition, which is currently accepting entries.
If you live in Brooklyn and want to start a business here, you're eligible for the program, which provides access to free resources and services to help you write a business plan. In addition to classes and opportunities to speak with business counselors, participants have the chance to win one of cash prizes:
First Place: $15,000
Two Second Place Prizes: $5,000
Three Merit Awards: $750
Three Honorable Mention: $500
In order to apply, you must attend one of the orientation sessions. The closest one to us is coming up on Thursday, April 10 at 6:30pm at the Central Library's Dweck Center at 10 Grand Army Plaza, but there are several more taking place at other library branches around the borough before that — see the complete schedule here.
Past neighborhood winners include Lark Cafe (2011 Honorable Mention) and Kasia Nikhamina and Ilya Nikhamin (2012 Honorable Mention for their DUMBO bike shop Redbeard Bikes).
Good luck to all who enter, and if you're working on a business for the neighborhood, let us know!