Potential Traffic Snarls On 3rd Avenue Friday Through Tuesday During Construction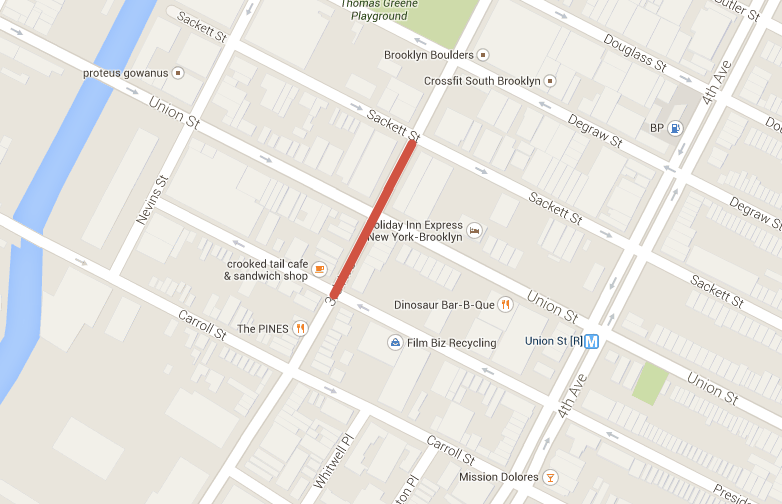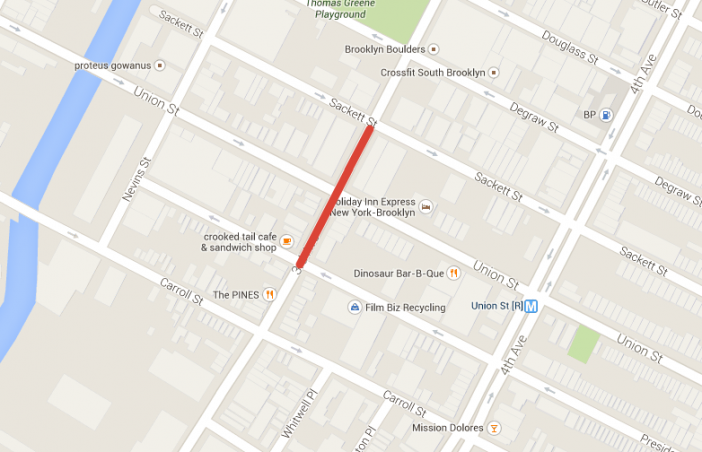 As part of its work in advance of a New York City sewer project that will hopefully alleviate flooding in the area, Con Edison will be taking up two lanes of traffic along 3rd Avenue for several upcoming days, so you may want to avoid the road if possible.
Community Board 6 sends word that Con Ed will continuously occupy two lanes of traffic on 3rd Avenue between Sackett and President from 9am on Friday, September 26 to 4pm on Tuesday, September 30.
Con Ed says the excavation and equipment relocation work that's taking place along 3rd Avenue from Carroll to Douglass is expected to be complete in May 2015.
If you have any questions or concerns about the roadway closure work, call John Woods at 646-772-6939.  And for questions about the overall Con Ed work, contact them at 718-802-5677 or BrooklynPA@coned.com.