Post: Sampson Aide Says He Swindled Senate Dems Out Of $100k, Gave Most To Pol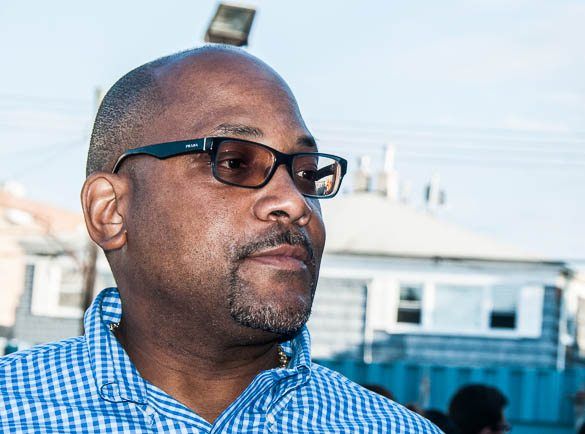 Another allegation has surfaced against indicted State Senator John Sampson, with a former top aide admitting to federal prosecutors that he swiped $100,000 from the Democratic Senatorial Campaign Committee, and forked most of it over to a senator believed to be Sampson.
The Post reports:
Melvin Lowe admitted during confidential meetings with prosecutors that he defrauded the Democratic Senatorial Campaign Committee out of $100,000 – and gave $75,000 of the money to "Senator #1," the filing says. A source said "Senator #1" is Lowe's ex-boss, Sampson (D-Brooklyn), who is fighting charges that he, himself, also committed fraud and tax crimes.
… Prosecutors also said they have a witness who'll testify hearing Lowe and Sampson discuss the cash exchange.
Lowe is facing tax evasion charges, as well as allegations that he swindled the DCSS out of the cash in 2010. He faces 80 years in prison if convicted.
Sampson was indicted last year for corruption. Among the list of charges is that he stole nearly half a million dollars from the sale of foreclosed homes.
Despite campaign debt stemming from the legal charges, Sampson is still a formidable contender in this year's state elections. An incumbent since 1996, it remains to be seen whether union organizer Dell Smitherman or homeless advocate Sean Henry will be able to overcome his name recognition.
He also continues to have the backing of the Kings County Democratic Party chair, Frank Seddio, and an associate of the Gambino crime family.