Pols Rail Against MTA Plan To Close Avenue O During Midwood Mardi Gras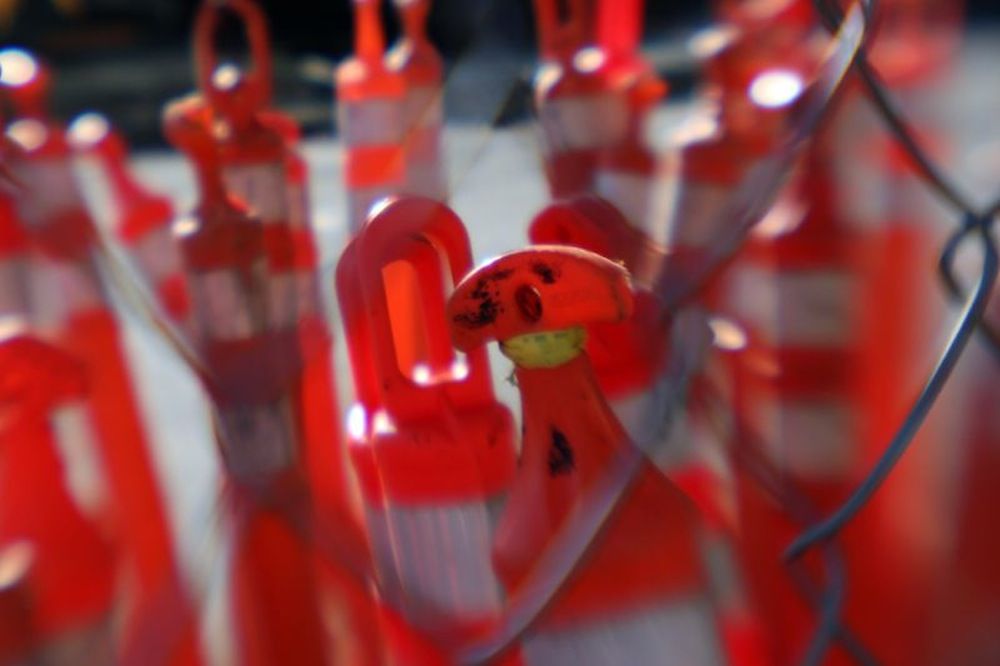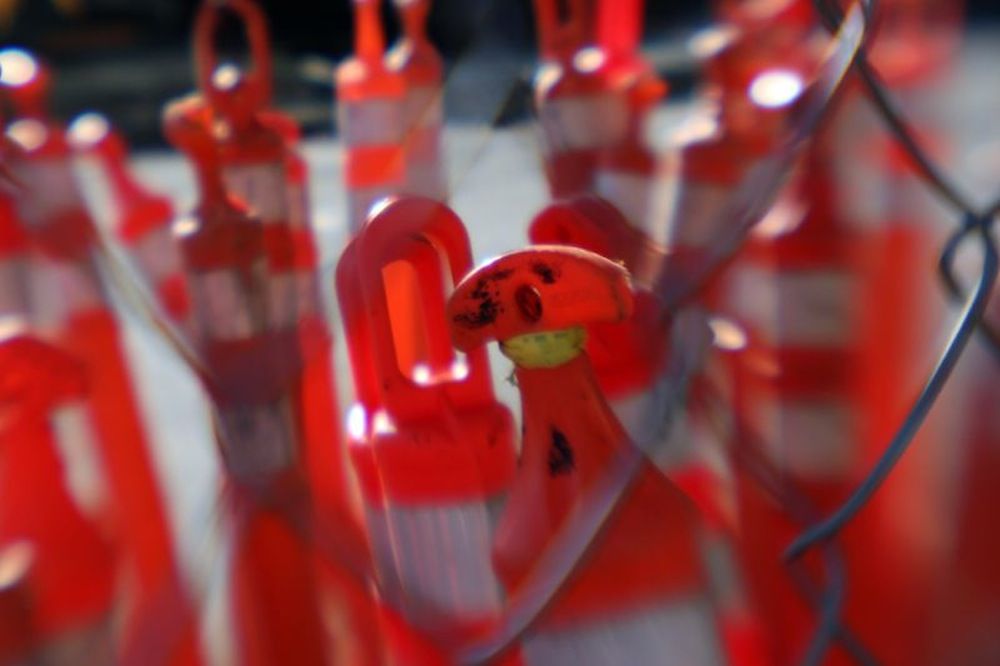 The MTA's plan to close part of Avenue O for construction during Midwood Mardi Gras this Sunday has local elected officials up in arms.
The construction work, part of the MTA's project to replace track panels between Kings Highway and Avenue H, will close a major roadway while the neighborhood celebrates its annual street fair nearby — causing severe traffic congestion in the area, politicians say.
"It is irresponsible of the MTA to continue with non-emergency work that will result in serious traffic backups, despite an outcry from both the community and its elected officials," said Councilman Chaim Deutsch, who joined Senator Simcha Felder, Assemblyman Dov Hikind and Assemblyman Steve Cymbrowitz in protesting the construction.
Deutsch noted the construction work means motorists will not be able travel west between Avenue L and Avenue P. The MTA project closes Avenue P between East 15th and East 16th streets, while Midwood Mardi Gras shuts down traffic on Avenue M between Ocean Avenue and East 13th Street.
Cymbrowitz said his efforts to work out an alternative with the mayor's office and the MTA were rebuffed.
"Unfortunately, due to the nature of the work and the short notification period, and much to my dissatisfaction I have been advised that as of now the MTA will proceed with the project," Cymbrowitz said in a statement.
An MTA spokesperson said the street closure is necessary to ensure safety of drivers while cranes hoist new panels and other materials onto the tracks. The MTA is operating on a tight schedule to replace the track panels and cannot reschedule because of weekend restrictions in the area later this year, the spokesperson said.
"We understand the traffic strain that will be present in the area on Sunday, June 26 due to the Midwood Mardi Gras, but this is important work that must be completed and we apologize for any inconveniences this may cause," the spokesperson said in a statement.
Deutsch said MTA track work last weekend — which closed Avenue N — caused traffic backups in the area, but predicted the congestion would be worse Sunday with the street fair going on. He also noted public schools are about to close and many neighbors shopping for summer vacation this weekend are likely to be inconvenienced.
"I am furious that the MTA has once again demonstrated a lack of respect for this community. Not only is our mass transit unreliable in Southern Brooklyn, but now motorists are bearing the burden for the MTA's lack of concern about our neighborhood," he said. "I intend to hold the MTA accountable for what has ultimately led to what promises to be serious traffic and unsafe conditions this weekend."