Polling Site Changes for John Jay and Armory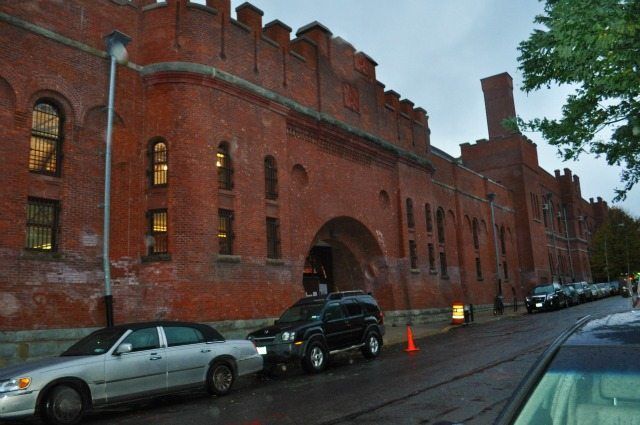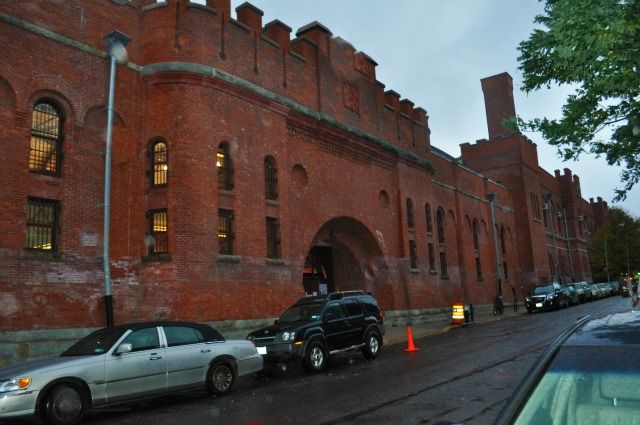 Tuesday is election day and two local polling sites are still being used as evacuation shelters in the wake of Hurricane Sandy. Voters assigned to John Jay High School will now be voting at PS 282 (180 6th Avenue) and those originally assigned to the Armory YMCA will now be voting at PS 154 (1625 11th Avenue).
For more information or to confirm your site, visit the city's board of elections website.