Off-Duty Cop Shoots Armed Robber at Gas Station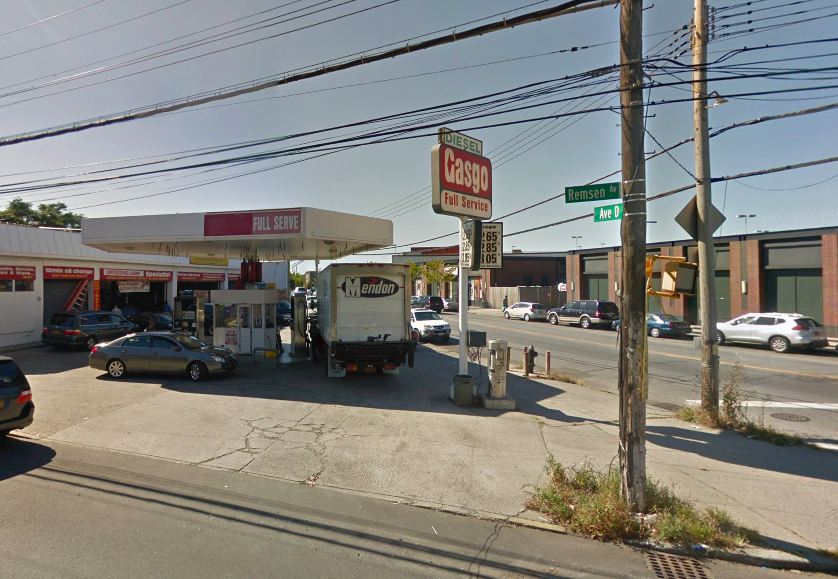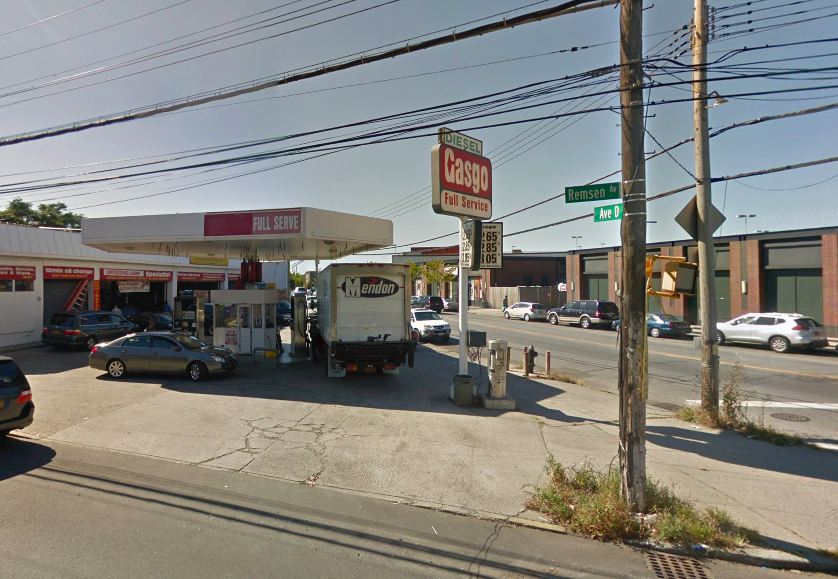 CANARSIE – Caught in the middle of a gas station hold-up last night, an off-duty NYPD officer shot and killed an armed 19-year old robber from Brooklyn.
The shooting occurred at the Gasgo station at the corner of Remsen and Avenue D around 10:35 pm, said police. The off-duty officer was seated in his car, with the station attendant pumping gas, when two men armed with handguns approached, said Chief of Patrol Rodney Harrison in a statement last night. One of the suspects entered the station attendant's booth, demanding money from a second employee, while the other suspect remained outside, instructing the first attendant and the officer not to move.
As the two suspects left the gas station, the off-duty officer identified himself as NYPD, commanding the two men to stop, said police. According to the statement, "The two suspects turned around towards the Officer with the guns in their hands." At that point, the officer fired on the men, striking one in the torso. Police were unable to confirm to number of shots fired by the officer, pending investigation.
The second suspect fled westbound on Avenue D. EMS transported the wounded man to Brookdale Hospital, where he succumbed to his injuries and died, said police. The deceased has been identified as 19-year old William Simon, of East New York.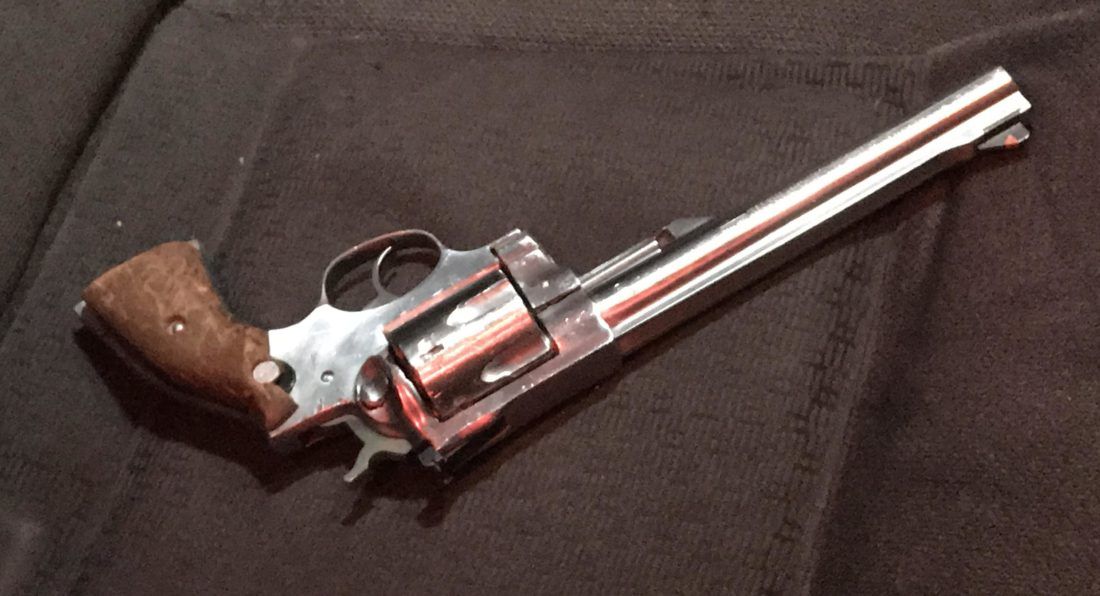 Police recovered a loaded .44-caliber handgun belonging to one of the suspects from the scene of the crime. The second suspect remains at large and an investigation into the incident is ongoing, said police.