Police Shoot and Kill Unarmed Black Man, Saheed Vassell, In Crown Heights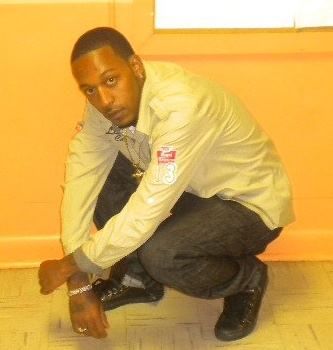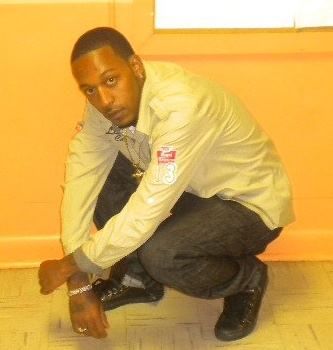 CROWN HEIGHTS – Yesterday afternoon, NYPD officers shot and killed Saheed Vassell, a Crown Heights man thought to be brandishing a gun. He was holding a metal pipe.
According to NYPD Police Chief Terence Monahan, around 4:40 pm on Wednesday, April 4, police received three 911 calls about a black man in a brown jacket, allegedly pointing "a silver firearm" at people on the street. Monahan said the claims are supported by surveillance video evidence along Utica Avenue—that it appears the man is brandishing a firearm.
According to NYPD officers responding to the calls, when they arrived at the corner of Utica Avenue and Montgomery Street, the spotted a man who matched the description: the 34-year old Vassell. According to Monahan's statement, officers said that when they approached Vassell, he "took a two-handed shooting stance and pointed an object at the approaching officers, two of whom were in uniform."
At that point, all four officers fired their guns, 10 bullets in all, shooting and killing Saheed Vassell. He was holding a small piece of metal pipe.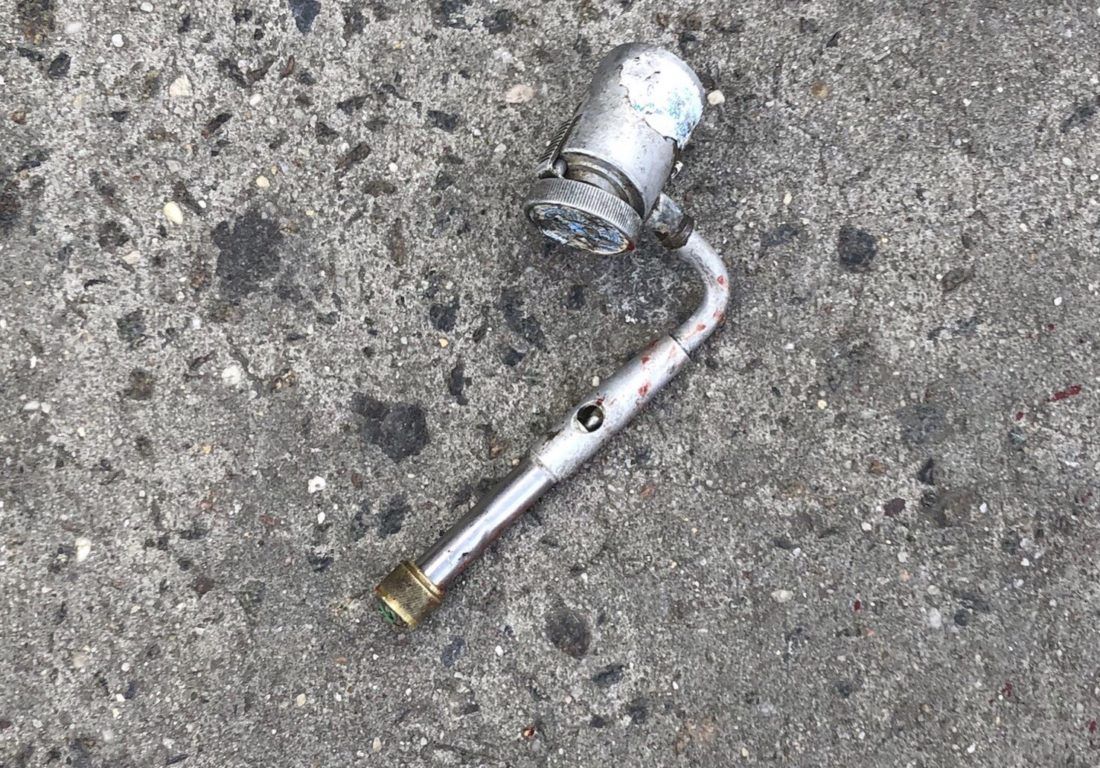 Monahan went on to say that following the shooting, "officers immediately rendered aid to the suspect and requested an ambulance." Vassell was transported to Kings County Hospital, where he was pronounced deceased.
The tragic shooting came on the 50th anniversary of the assassination of Dr. Martin Luther King, Jr. and just weeks after another unarmed black man, Stephon Clark of Sacramento, California, was killed holding an object police mistook for a gun.
Politicians took to Twitter to express condolences and highlight the need for addressing gun violence:
Currently, a Facebook Event titled "Justice for #SaheedVassell" is organizing a march for 6:00 pm tonight, April 5, starting at Utica and Montgomery, near where Vassell was killed.
Senator Jesse Hamilton will be holding a vigil tonight at the same location, starting at 4:40 pm—the time yesterday when Vassell was shot and killed.