Police Seek Three Men for Questioning in Connection With Walt Whitman Houses Shooting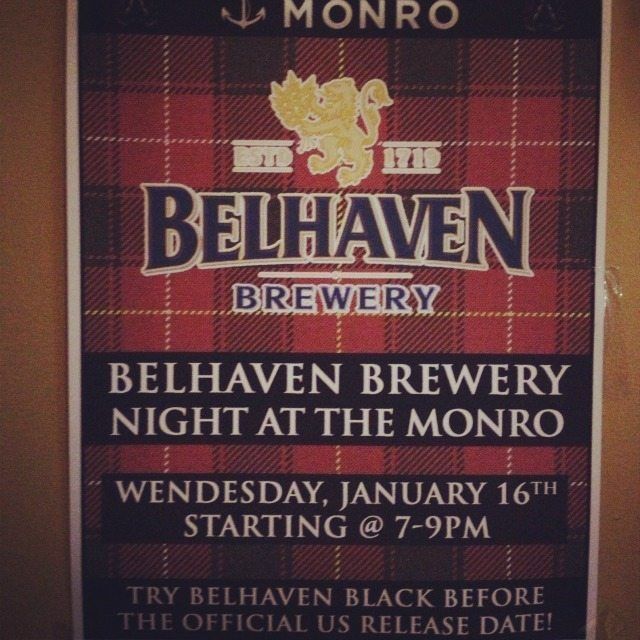 Police are seeking three men for questioning in connection with the murder of a Queens man in the lobby of a Walt Whitman Houses apartment building early on Nov. 22. The three men were spotted in the vicinity at the time of the shooting and detectives would like to interview them as witnesses.
Clifford Hubbard, 66, had visited the building because he wanted to drop off money to his family for Thanksgiving, police said. He was waiting for his niece to come out of the building at 2:57 a.m. when he was shot, once in the right shoulder and twice in the stomach, according to authorities. Hubbard could not give a description of the shooters, cops reported. Emergency Medical Services medics rushed Hubbard, who was in critical condition, to the Kings County Hospital Center, where he died of his injuries at 7:15 a.m.
Hubbard was a war veteran who worked at Duane Reade, officials said.
Anyone who has information about the shooting – or who can help identify the men – is encouraged to call NYPD Crime Stoppers at (800) 577-TIPS (8477), submit tips online or text tips to 274637 (CRIMES) and enter TIP577. Those with information can also call the 88th Precinct's Detective Squad at (718) 636-6547. An 88th Precinct detective told The Nabe that a $10,000 award is available to anyone who can provide information leading to an arrest in connection with Hubbard's murder.