Police Seek Suspect In Fatal East Flatbush Fire Deemed A "Homicide"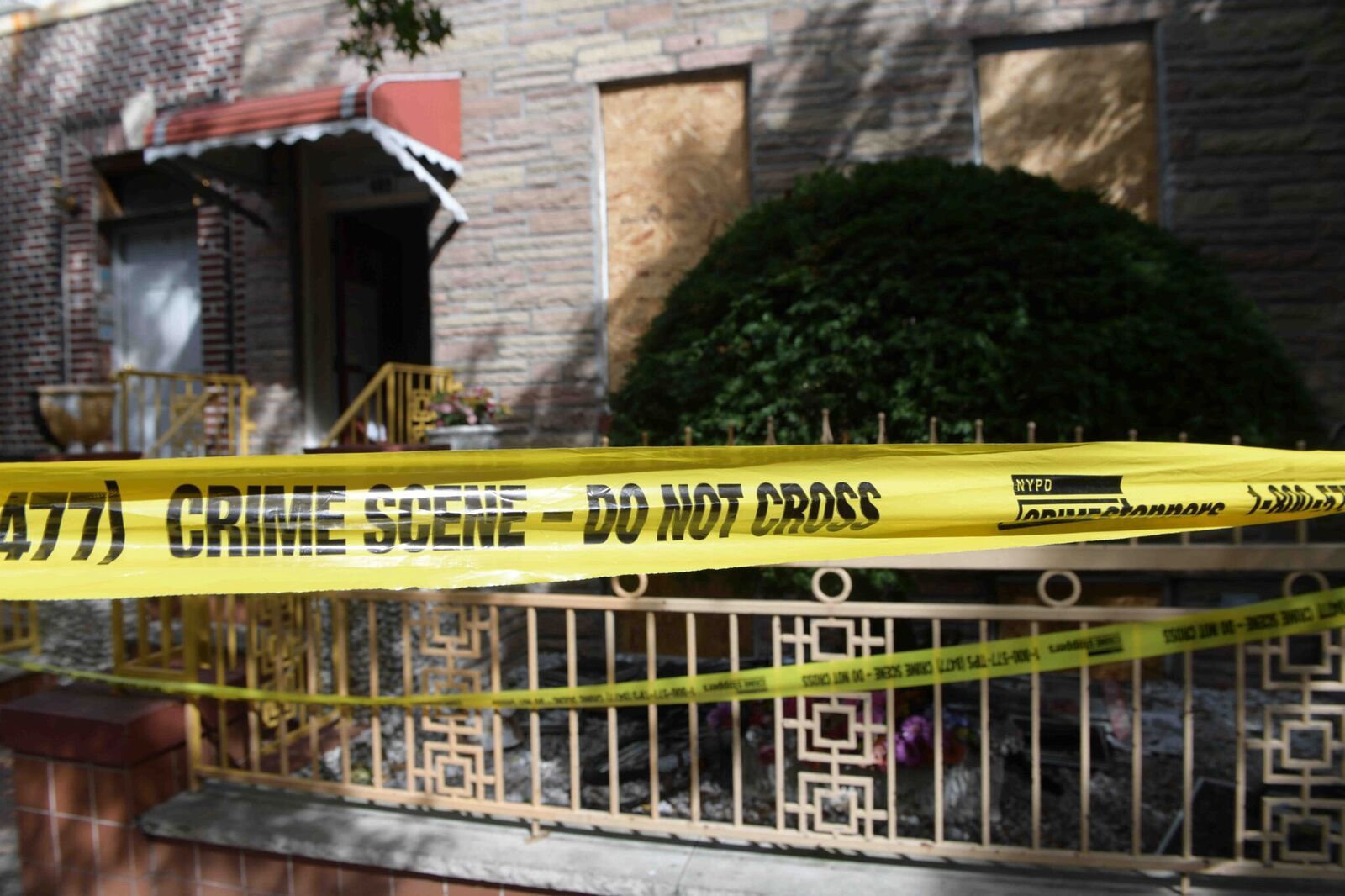 EAST FLATBUSH – Police are seeking a suspect in the death of a 64-year-old man in his East Flatbush apartment on Monday in what police are now saying was a "homicide."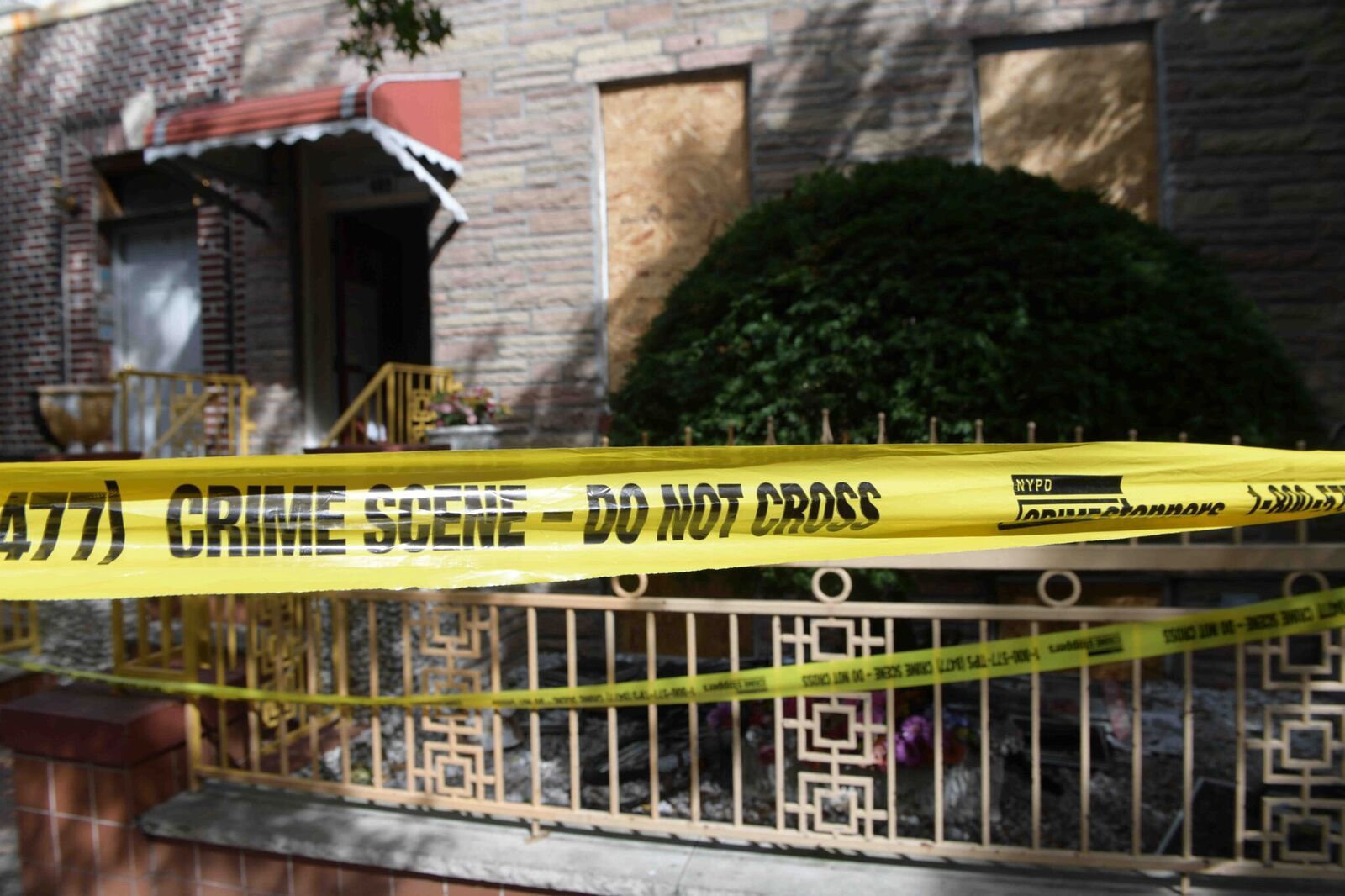 Police found Hugh Kirkland dead on the floor of the basement apartment at 409 East 96th Street when they responded to a report of a fire. At the time, police could not say how Kirkland had died because, according to fire officials, "the fire had burnt down to the floor."
His brother Christopher Kirkland told Bklyner on Monday that his brother was "not alone" at the time of the fire and he expected to hear about a second man being found, but only his brother's body was found. Kirkland said he tried to save his brother but was beaten back by heavy smoke and fire.
An infant was treated for smoke inhalation after the fire, but is said to be doing okay by neighbors.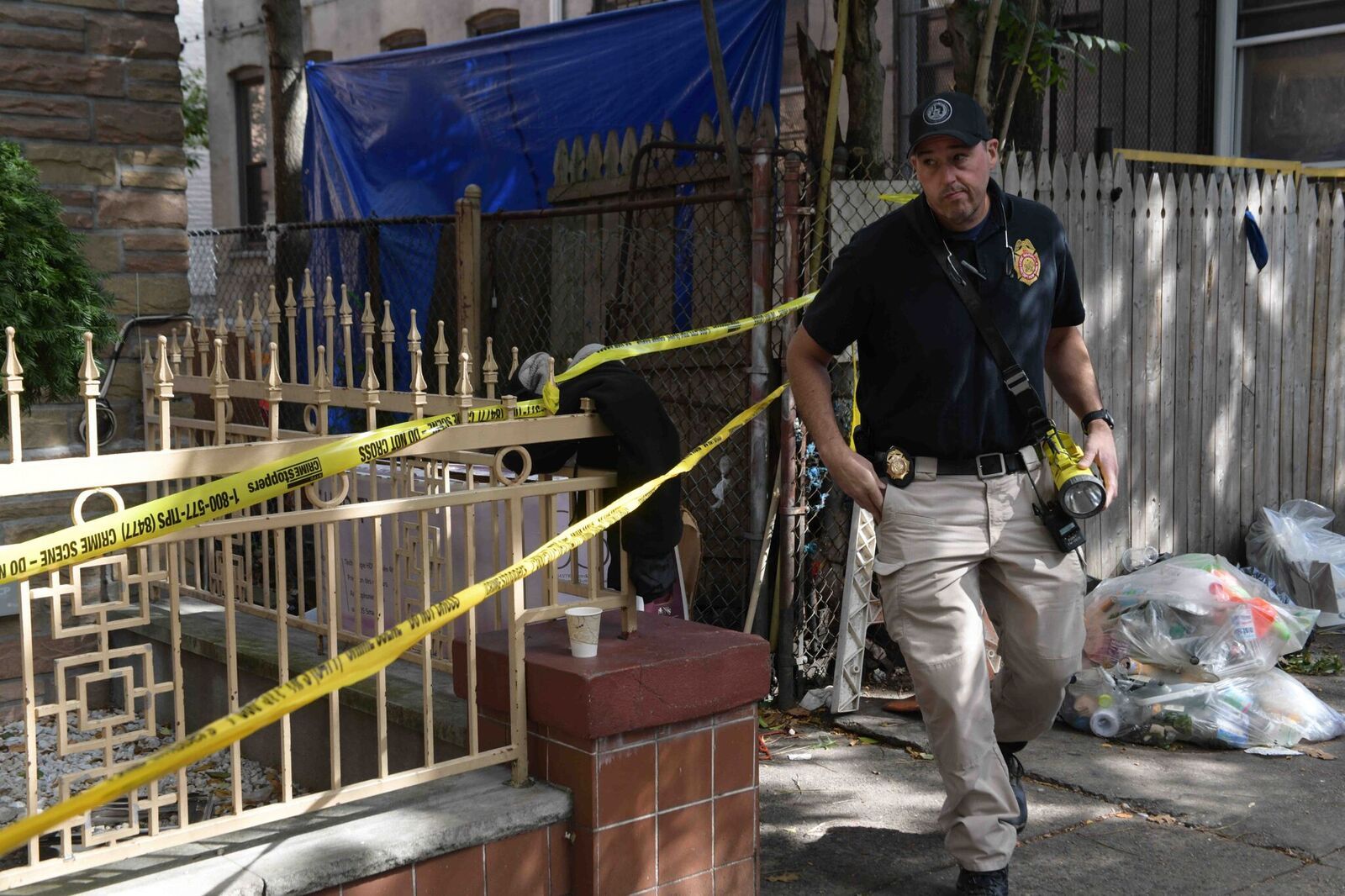 Police sources now say that Kirkland was stabbed to death and the fire may have been set to cover up the crime.
The fire broke out Monday afternoon and brought in 50 firefighters to battle the heavy smoke and fire in the basement of the two-story home where at least 20 people live above the basement apartment. Kirkland lived with his brother in the basement and the two reportedly own another building on East 56th Street, not far from this home, sources said.
Both fire marshals and NYPD crime scene detectives were still on the scene on Thursday searching for evidence. They would not say if they had anyone in custody, though the victim's brother said at the time he knew the person who was with his brother before the fire and was curious why officials hadn't found a second person in the basement.
"We used to call him 'scratch-off' because he was always playing the scratch-off tickets and he was so happy, maybe he hit the big one," said Princess Elizabeth, a neighbor of the Kirklands. "I didn't even know his real name, but he didn't deserve this."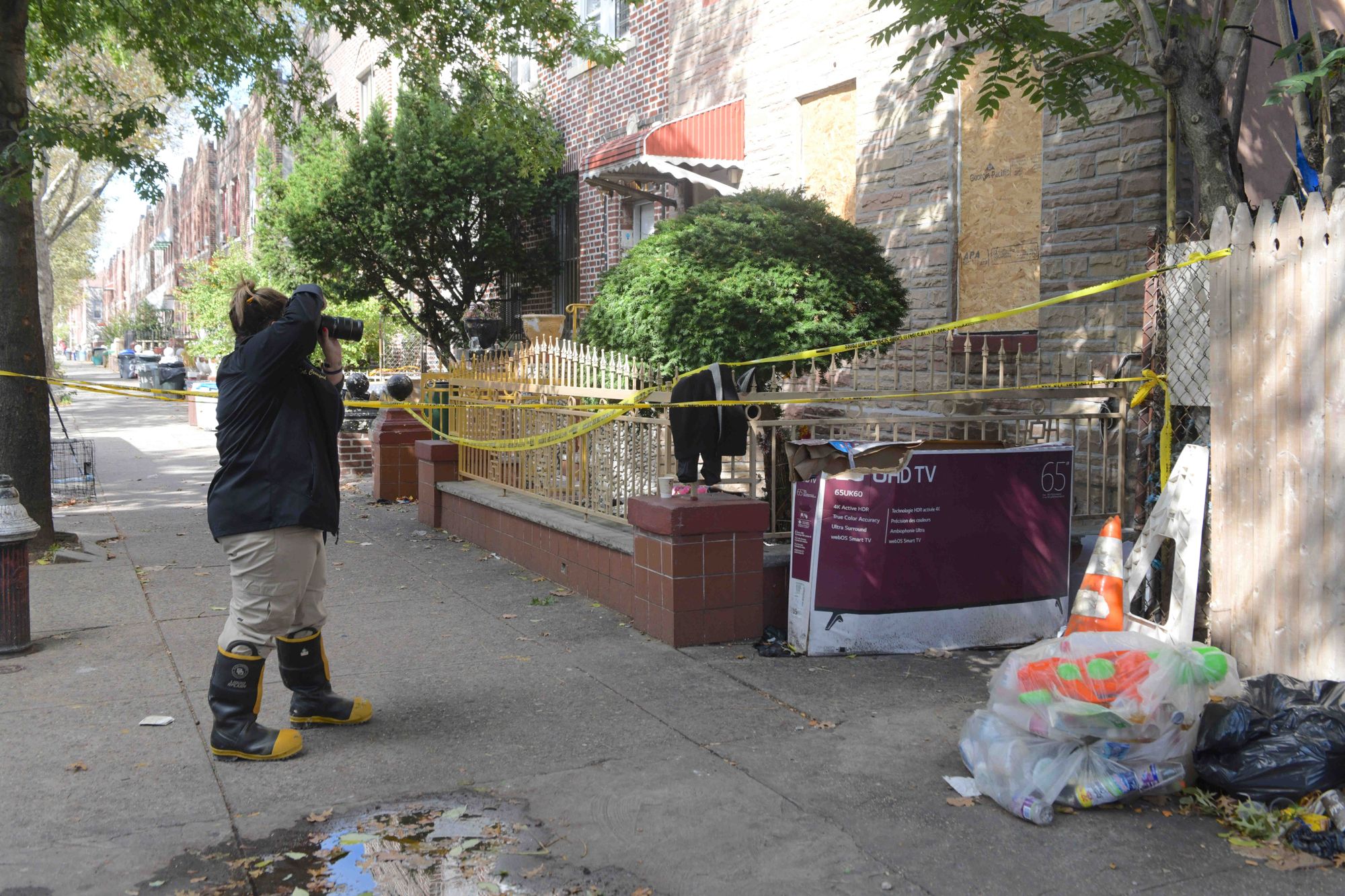 Another long-time neighbor, Jasmine Cupid, said Kirkland used to take out the trash each day and she would talk to him.
"We used to give him the bottles for the nickels. Hugh was more a people person than his brother Chris," said Cupid. "I heard he was stabbed. I don't know. Someone may have set the fire to cover it up." She added that she could not say who was in the basement with the victim before the fire.
Marshals were still sifting through the ashes on Thursday and brought in a special crime scene dog to identify fluids that may have been used to start the fire.