Police Searching For Suspects In Groping Of Young Girl & Assault On A Police Officer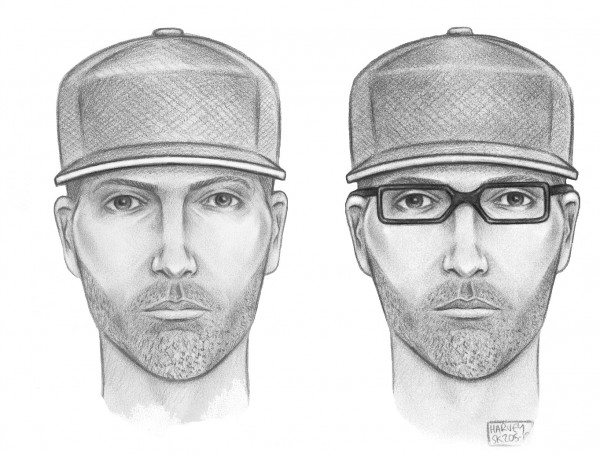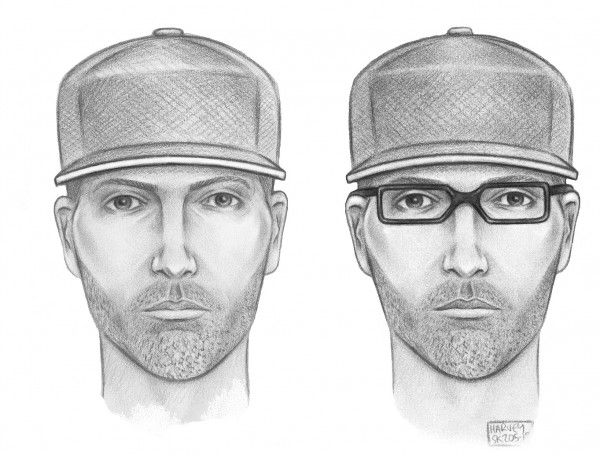 Police are looking for a man they say groped an 11-year-old girl in broad daylight on a Park Slope street last week.
The NYPD says that on Monday, November 11 at around 4pm, the victim was walking on 4th Street between 6th and 7th Avenues when the suspect, described as a slim white man between 25 and 35 years old and between 5'9″ and 5'11″ tall, approached her from behind and squeezed her buttocks, then fled the scene. There were no reported injuries. A sketch of the suspect is above.
Several similar incidents have been reported along 5th Avenue recently, according to CBS, which notes four forcible touching incidents have occurred on 5th Avenue between 4th and 11th Streets, all during the day and all involving girls no older than 12, with the most recent one occurring last week.
Those incidents were connected to a report that came out this morning about a Special Victims Detective who the Post says spotted that suspect, but he fought her off and ran away. We haven't been able to confirm with the NYPD if these incidents are all connected, but police do say they are now looking for the suspect in the assault on the officer, and have released this photo:
The NYPD says that on Monday, November 18 at about 3:40pm, an officer was around 5th Avenue and 9th Street investigating a forcible touching incident when they stopped to question a man, and he assaulted the officer and fled the scene. The officer was transported to Methodist Hospital, where she was treated for a dislocated shoulder.
The suspect was seen wearing A Perfect Circle T-shirt.
Anyone with information about these crimes or the identities and the whereabouts of the suspects is asked to call Crime Stoppers at 1-800-577-TIPS (8477). The public can also submit tips by logging onto the Crime Stoppers website or by texting your tips to 274637 (CRIMES) then entering TIP577. The NYPD says all calls are confidential.