Police Nab Man Accused Of Stalking 15-Year-Old Girl At Atlantic Avenue Station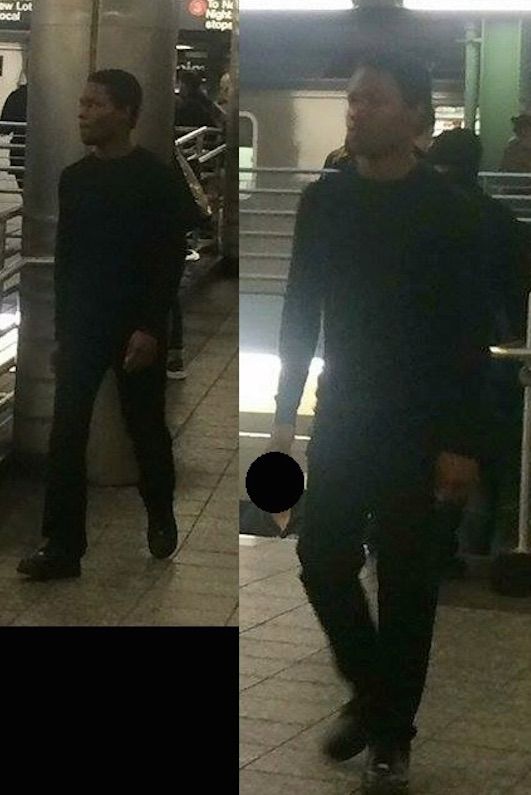 Police say they have arrested a suspect accused of two incidents involving the attempted kidnapping and stalking of a 15-year-old girl.
On Wednesday, December 9, 2015, at about 8:15am, police say 29-year-old Raheen Reid approached and grabbed the arm of a 15-year-old girl who was on the south bound platform of the Atlantic Avenue station.
Cops says Reid told her to come with him, but the victim refused. The suspect fled the scene.
Then, on December 15, 2015, at about 8:15am, cops say the victim was once again on the platform when the Reid followed her and attempted to persuade her to leave with him.
The victim refused and the suspect fled. However, the victim was able to take a photo of the suspect this time.
Cops arrested Reid and have charged him with attempted kidnapping, acting in a manner injurious to a child, and stalking.
While the police did not specify the subway line, it appears from the photo that the incident took place on the 2/3 south bound platform.
Anyone with further information in regards to either of these incidents is asked to call the NYPD's Crime Stoppers Hotline at 800-577-TIPS. You can also submit tips online or via text to 274637 (CRIMES) then entering TIP577.