Police Hunt Crooks Who Beat Up And Robbed Brighton Beach Subway Rider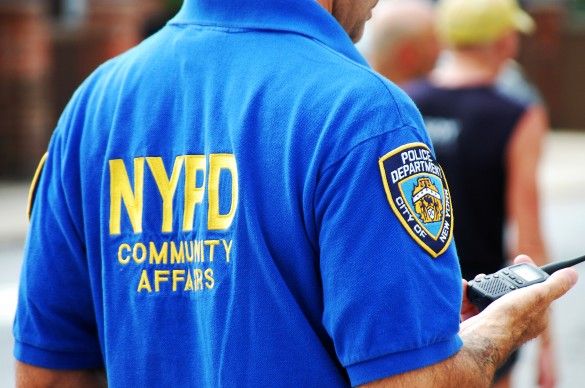 The NYPD is searching for two men who assaulted and robbed a 60-year-old man on the stairs of the Brighton Beach subway station. Brooklyn News is reporting that the suspects are at-large.
The incident happened Wednesday at 1 p.m. when the victim was attacked by two unidentified males. The Brooklyn News described the assault:
As he walked past, the suspects grabbed his legs from behind, throwing him on the steps, causing him to slam his head on the stairs. The suspects then proceeded to kick and punch the victim throughout his body.
The suspects picked up the victim's cellphone and fled west bound on West Brighton avenue.
The victim was taken to Coney Island hospital and treated for minor injuries.
The NYPD released the following images taken of the two suspects.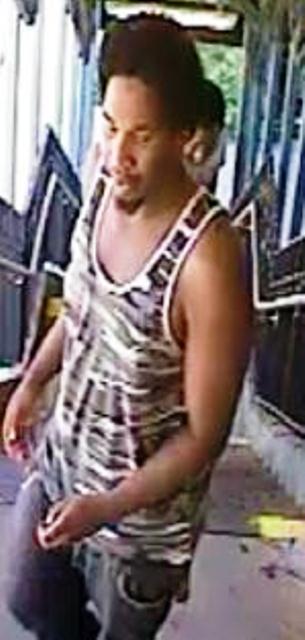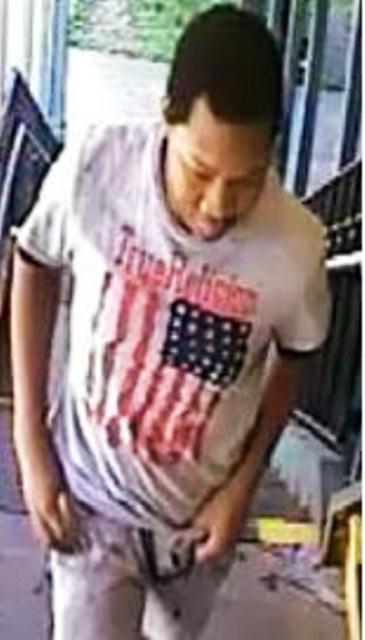 Anyone with information on the crime can call Crime Stoppers at 1-800-577-TIPS or visit the Crime Stoppers website by clicking here.