PLG's Gratitude Cafe Reinvents Itself With Craft Beer, Dinner Menu & New Name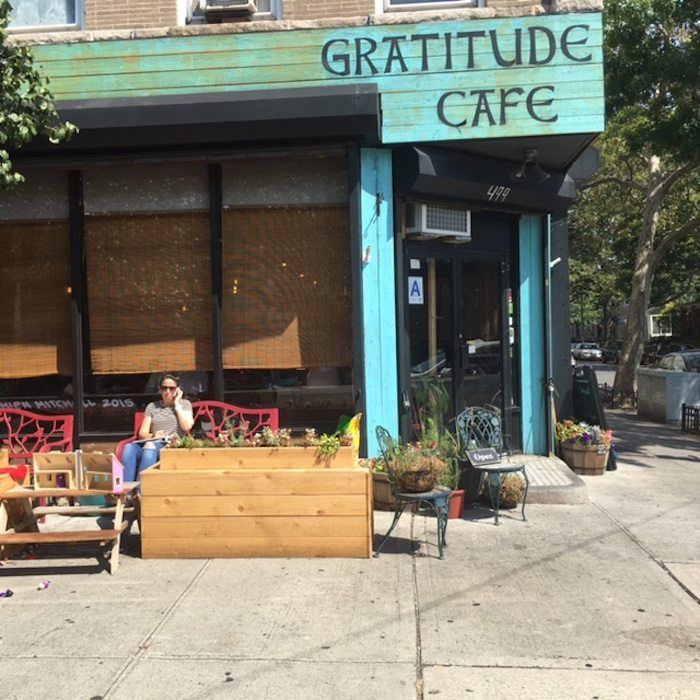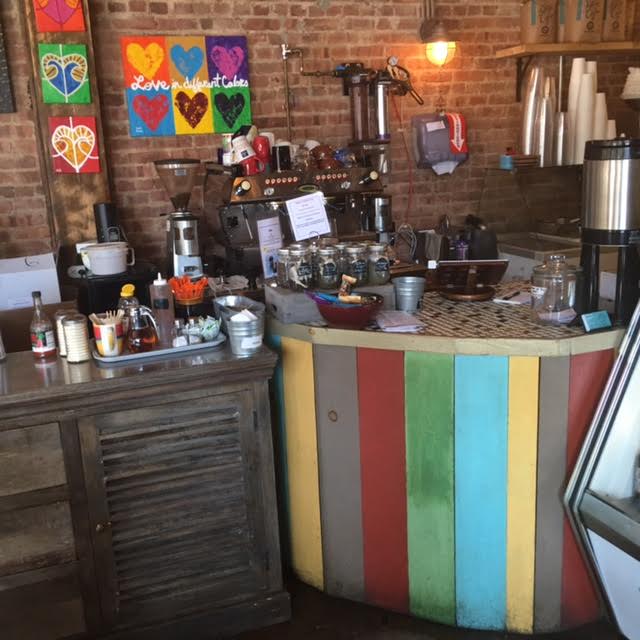 PLG Coffee House and Tavern, previously known as Gratitude Cafe, recently celebrated its third summer in Prospect-Lefferts Gardens.
Originally opened as a spot for baked goods, sandwiches and coffee, Gratitude Cafe is run by husband-and-wife owners Annalisa Riordan and Rich Otto. But last week, the duo expanded their bustling local business to include beer, wine and dinner — and a new name: PLG Coffee House and Tavern.
PLG Coffee House and Tavern will now have extended hours (6pm–10pm, Thursday–Saturday) along with their extended menu.
While Otto and Riordan don't plan to drastically change the decor, they have added four beers on tap, several red and white wines, with a plethora of new food items on deck including vegetarian lasagne, homemade pastas, savory pies, Irish stews, soups, desserts and other seasonal goodies. Riordan, an accomplished baker, hopes to add more vegan dishes and desserts, too.
When we asked about the name change from Gratitude Cafe to PLG Tavern, Otto said it came too close to Cafe Gratitude, a popular, vegan restaurant chain in California — a business that owns the trademark for that name.
"At first, when Cafe Gratitude contacted us, we resisted, as the concept of Gratitude means a lot to our family and it has become a big part of what we do at the cafe," said Otto. "Plus, it's just really hard and costly to rebrand your business. Changing the name officially through the state, with vendors, the bank, website, the list goes on."
Otto thinks the California-based company plans on opening shops in NYC, so it added urgency to the name-change situation. It was poor timing for Riordan and Otto, though, who were in the midst of opening a second location, which they had to pause to focus on expanding their current business.
Riordan and Otto, former local high school teachers, met while working in the restaurant business more than a decade ago when they lived in Boston. Their love of food led them into a thriving restaurant business together.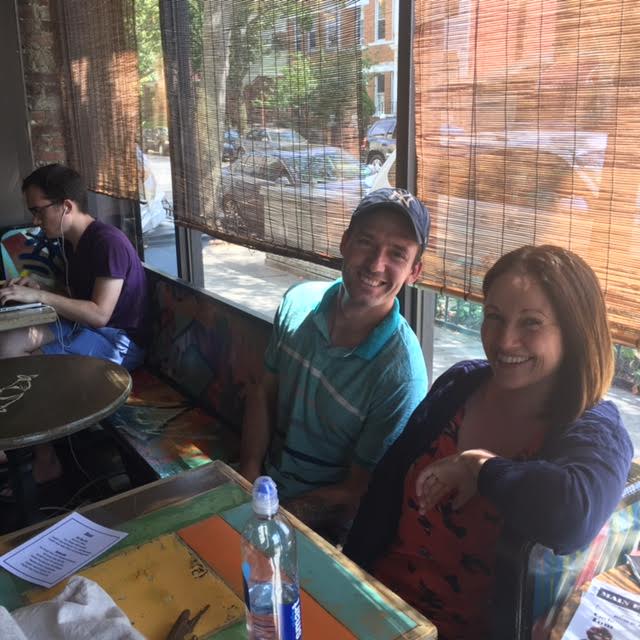 Of all the changes, Otto is most excited about the high quality, craft brew beer, which includes Pumpkin Ale, from Two Roads in Connecticut and Murphy's Stout, from Cork, Ireland. "We are having our keg fridge modified so we can offer 4 beers on tap, and that's nice because the freshness and flavor is better. We are offering beers that no one else in the neighborhood has, like Murphy's Stout, from my wife's hometown in Cork, Ireland," Otto said.
Riordan and Otto support local businesses by carrying many local items, including Kitten Coffee, a Brooklyn-based roaster, and fresh seafood by Mermaid's Garden (a new item!), on Vanderbilt Avenue in Prospect Heights.
As their business continues to grow, it's exciting to see what the next phase of PLG Coffee House and Tavern and bring to the neighborhood.