Playtime In Park Slope: Upcoming Children's Events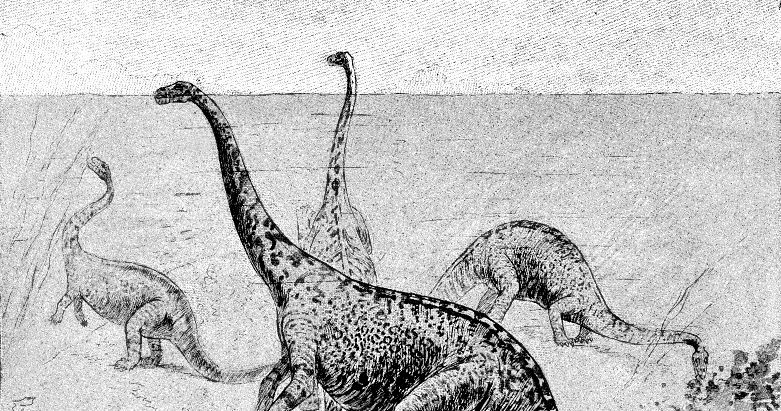 Looking for some fun events to enjoy with the kids this week? A puppet singalong, a trip back in time to learn about dinosaurs, a bedtime story, and more good stuff is coming up in the neighborhood. Details on those below, and for more of what's coming up in the area, or to add Park Slope events of your own, check out our new calendar.
Yellow Sneaker Sing-Along
When: Wednesday, March 26, 10am
Where: Tea Lounge, 837 Union Street
What: A 45-minute interactive singalong with puppets and guitar, combining original songs, oldies, and traditional children's music that's geared towards kids ages 0-5 and their families​.
How much: $5 per family
Prospect Park Carousel Opening Day
When: Thursday, March 27, 12-5pm
Where: Children's Corner in Prospect Park
What: With a high of 45°F and sunny skies predicted, this is looking like the perfect day to bring your family to the seasonal opening of the Prospect Park Carousel! The kids' favorite will be back up and running starting at noon.
How much: $2, or $9 for a book of five tickets
Story Craft
When: Thursday, March 27, 3:30pm
Where: Pacific Library, 25 4th Avenue
What: Kids up to age 5 are welcome to hear a story, then make a craft.
How much: Free!
Ezra Jack Keats Bedtime Stories
When: Thursday, March 27, 7pm
Where: Central Library, Youth Wing, 10 Grand Army Plaza
What: Librarians will read a book aloud to children ages 3-7 and lead singing, rhyming, and playing activities related to the themes and images of the book. At the end of each session, every child is given a free copy of one of Mr. Keats' books to keep.
How much: Free!
Storytime
When: Friday, March 28, 10am
Where: Whole Foods, 214 3rd Street
What: The massive new supermarket that seems to have everything also has a storytime series, upstairs in the second level seating area, every other Friday. Fun treats and laughs included! Recommended for ages 3-6.
How much: Free!
Amazing Adaptations: The Dinosaur Adventure
When: Saturday, March 29, 1pm
Where: Central Library, Dweck Center, 10 Grand Army Plaza
What: Take an adventure back in time with puppets and song to learn how dinosaurs' adaptations are a lot like the ones we have in modern times.
How much: Free!
Storytime: A Pocket For Corduroy
When: Saturday, March 29, 2pm
Where: Barnes & Noble, 267 7th Avenue
What: Bring kids to hear the classic tale of a stuffed bear trying to find himself a pocket in a laundromat.
How much: Free!
Pre-Schooler Behavior Workshop
When: Saturday, March 29, 2:30-4pm
Where: Pacific Library, 25 4th Avenue, 2nd Floor
What: The meltdowns, manipulations, and indescribable behaviors — you're not alone in experiencing this in your pre-schooler! Board-certified behavior analyst Shira Eisenberg will lead a workshop presented by the Brooklyn Free Space to help parents understand why these behaviors exist, and give you the tools to navigate various responses for the most positive outcomes in your children.
How much: Free!