Play Chess With Your Dad At Brooklyn Game Lab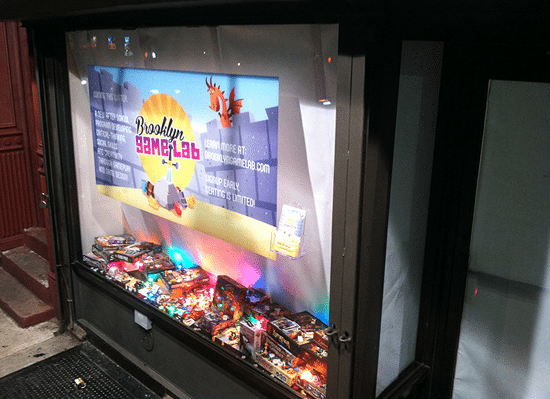 What better way to spend Father's Day than a game of chess! The Brooklyn Game Lab on 7th Avenue and 10th Street is hosting a free Father-Child Chess Day on Sunday from 12 to 6pm.
You can play in the lab, in the street at the Seventh Heaven Street Fair, or in the Game Lab's new garden space.
Each father-child pair that comes in on Saturday also receives a free pack of Magic the Gathering cards to open together.