Plan The Ultimate Active Birthday Party At Aviator Sports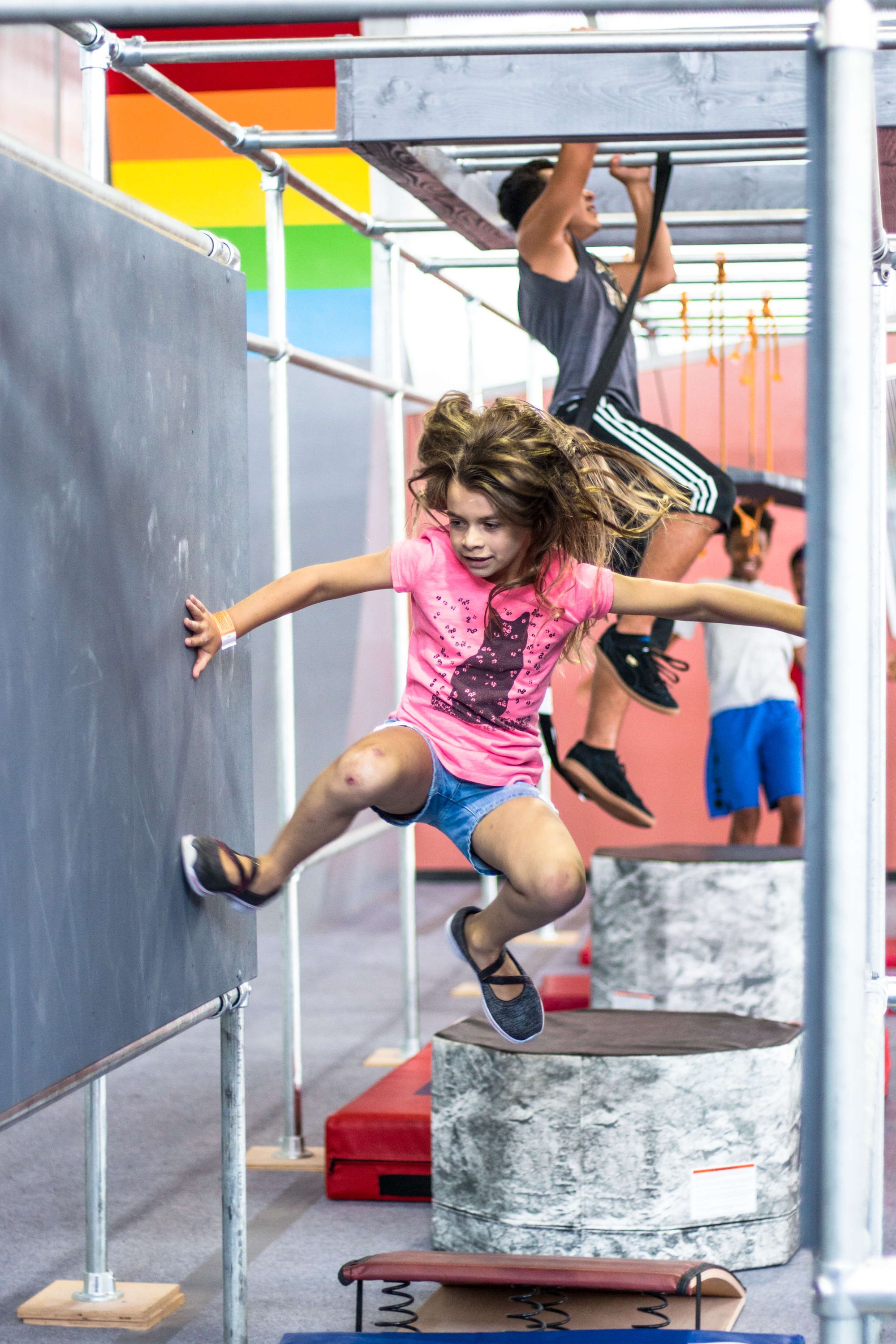 Birthdays are funny things. First of all, shouldn't some of the celebrating be devoted to the person who gave birth (yay, moms!)? And speaking of celebrating, there are so many traditions around the world!
And it seems that some birthdays are more common than others. Summer babies have a lot of company!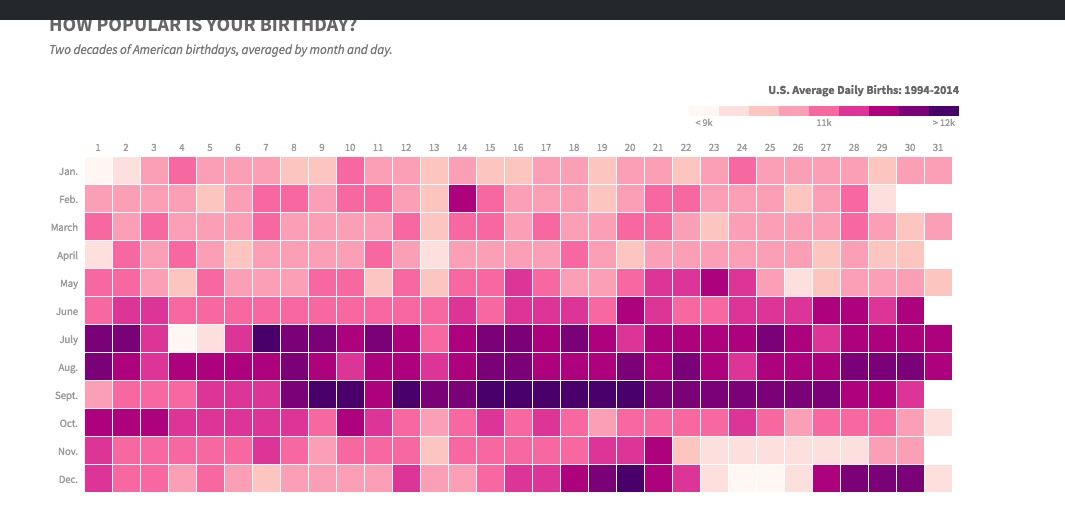 As we get older, feelings about birthdays can get more complicated. But kids are generally all on the same page. Birthdays = parties.
Luckily, living in Brooklyn means there are choices for almost any kind of birthday party a kid could want. If you've got an active kid – or you just want to plan a really active party – there's no better spot than Aviator Sports.
Here's what some recent clients had to say about their Aviator parties:
"What can I say? Wow! I really can't thank you enough for putting together such a wonderful party. The wait staff was extremely professional. The gym staff — both Parkour and Gymnastics — were enthusiastic, high energy, and inclusive. People really enjoyed the food." – Elka
"Had a pool party for my son. The staff was great. Very helpful and always tending to anything we needed. Can't say enough good things about the place and people. The party was great. Big shout out to Christopher and Irving who worked our party!" – Frank G
Aviator does parties for kids 2 and up and there are 12 different theme packages available. They start at $550 and kids can choose from a range of options. If it's a summer birthday, maybe go for a pool party, complete with party tent and 2 hours of swimming time in their newly renovated 4-foot pools. Another fun outdoor choice is golf (mini-golf, driving range, or both).
You could also take things indoors with year-round ice skating parties, gymnastics parties, or rock climbing parties. They've even got packages for the kid who feels like mixing up activities a bit with their Ninja Warrior Party, Ultimate Birthday Party Challenge, Supreme Birthday Party as well as packages for the littler ones and the gaming inclined.
No matter which party you and your child choose, all packages include:
A minimum of 90 minutes with your own party room
Dedicated party host
A birthday cake
Pizza for kids
Beverages
Table cover and balloon centerpiece decorations
Online invitations
Paper goods and utensils
Gift certificate for each participant
T-shirt for Birthday Child
There's also the option of purchasing special add-ons like a candy bar or a churro machine. And if you want to offer guests a bit more than pizza, they have a full birthday catering menu: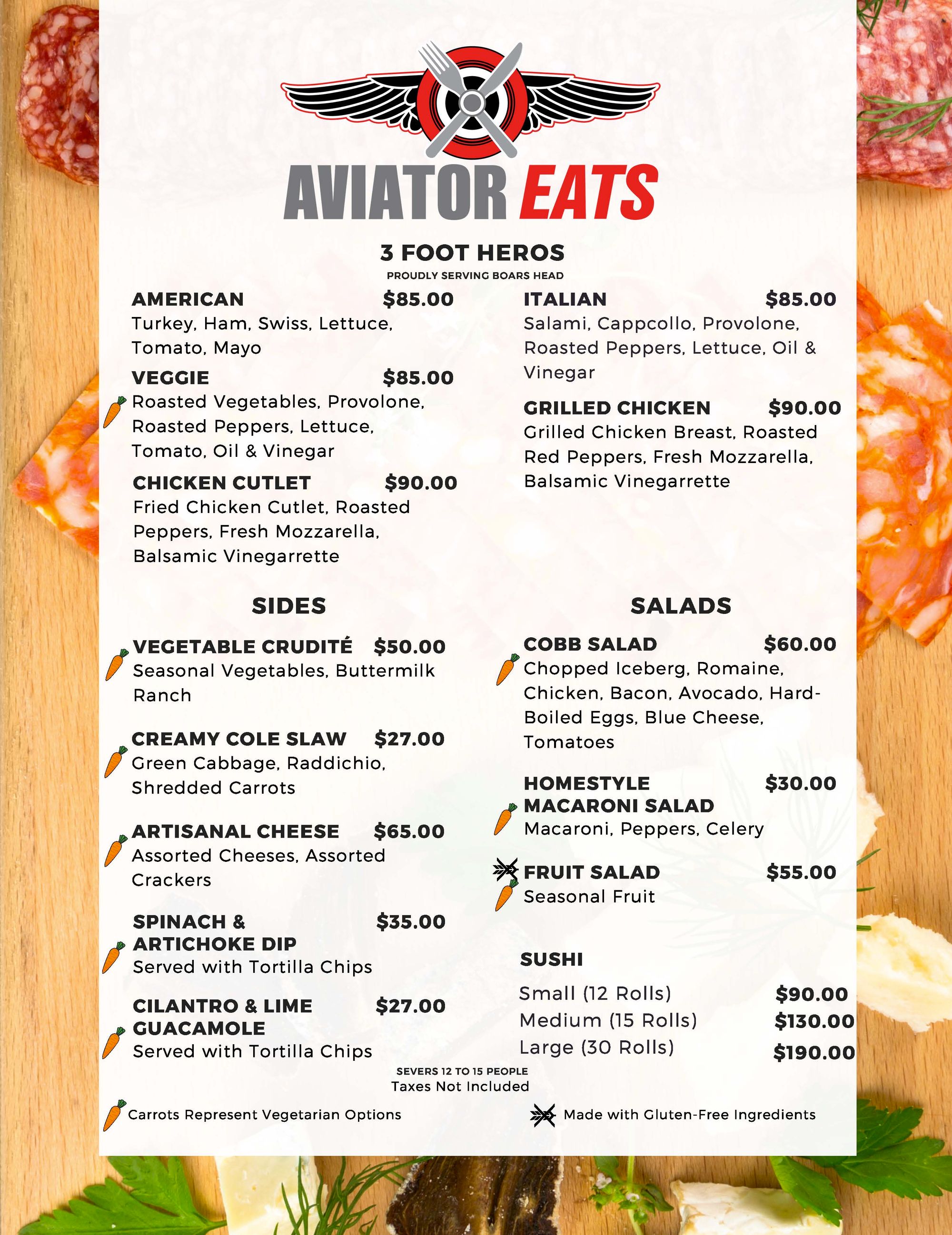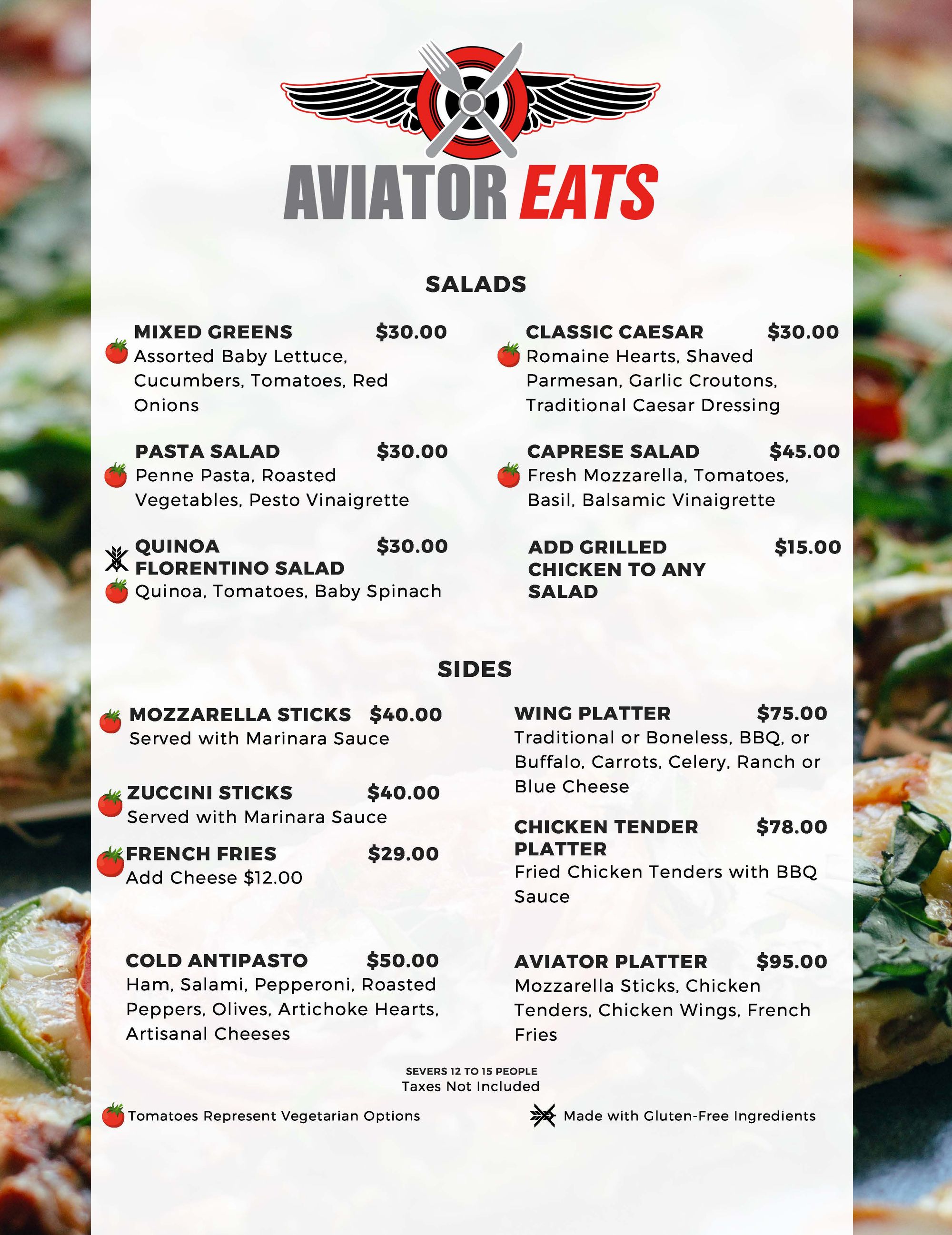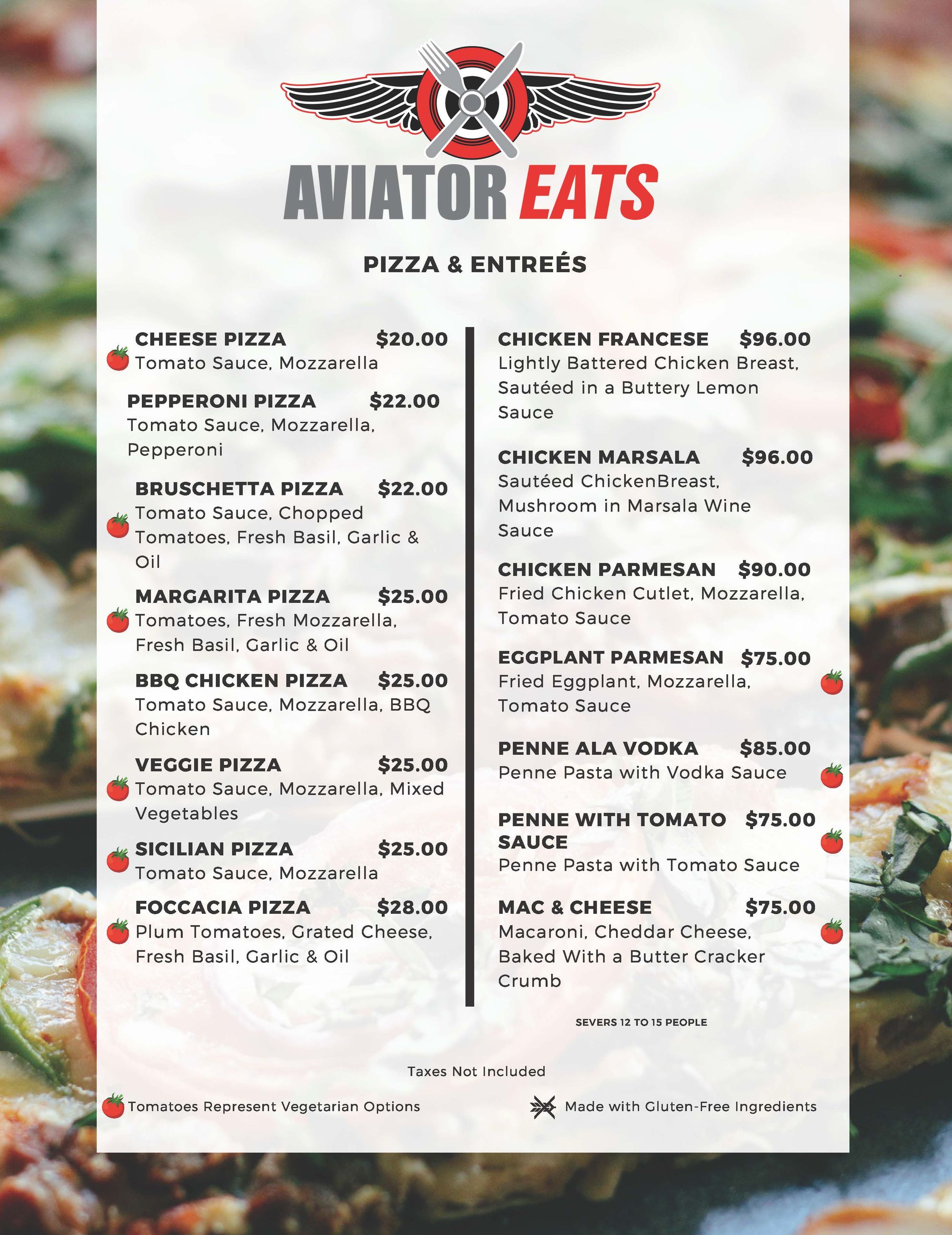 Basically, kids who like to move (a lot!) will find what they're looking for at Aviator.
And there's no time like the present to start planning your Aviator party by emailing one of their party experts. That's especially true if you've got a September 9th birthday on your hands. It might seem a long way off, but take a look back at that chart. Number one!
This post was sponsored by Aviator Sports and Events Center. If you would like to reach our readers, please contact us.