Plan Ahead For New Year's Eve Dinner Reservations In Park Slope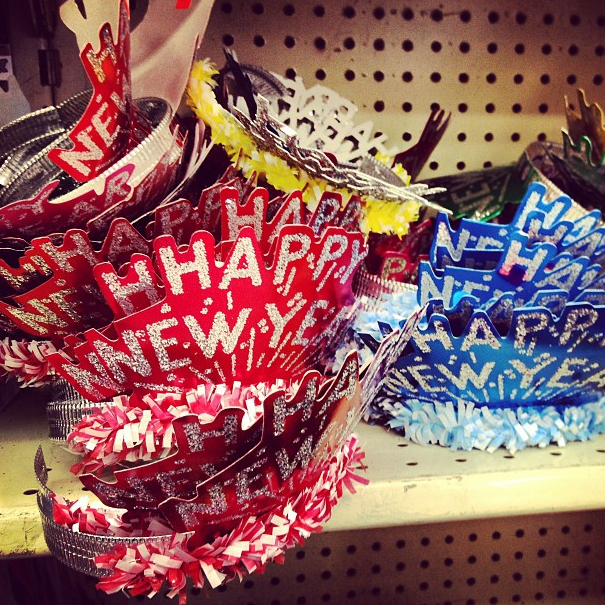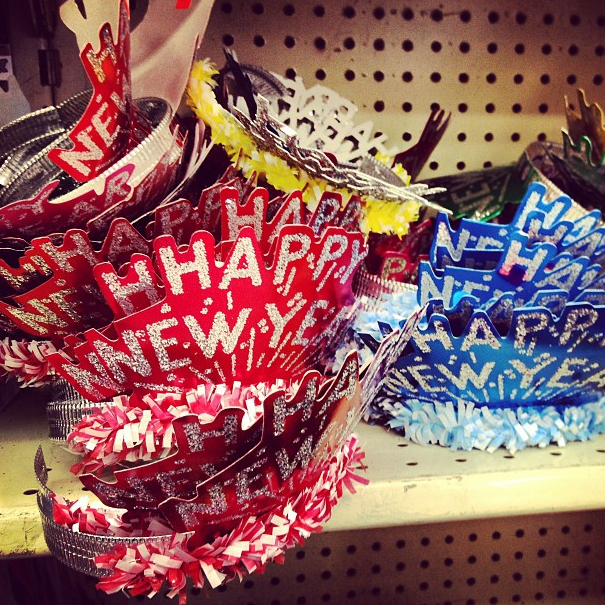 New Year's Eve is just around the corner, and if hanging out with throngs of tourists in Times Square isn't your thing, stick close to home and reserve your spot at one of our Park Slope restaurants:
Aperitivo, 279 5th Avenue, 718-369-1123: They'll have a four-course dinner with wine pairings at $95 per person with seatings starting at 9pm. The menu includes a New World style bouillabaisse, homemade sundried tomato gnocchi in a pesto cream sauce, and a grilled, herb-stuffed branzino.
Benchmark, 339A 2nd Street, 718-965-7040: They'll have three seatings (5-6pm, 7-8pm, and 9-10pm) at $75 per person for a three-course menu with choices including butter-poached Alaskan king crab, ancho-rubbed ahi tuna, and a caramelized banana split with peanut butter mousse, pretzels, and vanilla bean gelato.
Elberta, 335 Flatbush Avenue, 718-638-1936: They're taking reservations for a $50 VIP package that includes cocktails, party favors, a three-course meal featuring seafood cappuccino and double-cut lamb chops, plus entry to an exclusive party in their new leisure lounge.
Kiwiana, 847 Union Street, 718-230-3682: They'll have a five-course tasting menu for $70 per person featuring dishes like lobster miso soup, pork belly with watercress and hungi of sweet potato, and a black angus strip loin with swiss chard and earl grey poached figs.
Marco's, 295 Flatbush Avenue, 718-230-0427: The new restaurant from the Franny's team just got two stars from the Times, so don't be surprised if it's a little more difficult for get in there now. On New Year's Eve, they're offering reservations between 6-7pm and 8:30-9:30pm for a $125 seven-course tasting menu that will feature items like tagliatelle with black truffles, cotechino with lentils (a dish that's meant to bring goof fortune in the new year), and spit-roasted beef ribeye. Optional full wine pairing is $70.
Miriam, 79 5th Avenue, 718-622-2250: A three-course tasting menu is $55 per person and features dishes like a raw bluefin tuna with potatoes and a poached egg, stuffed flounder with celery root puree, and a homemade tea cake.
Rose Water, 787 Union Street, 718-783-3800: They'll have an early seating from 5:45-7:15pm featuring a five-course tasting menu with wine pairings at $90 per person, plus tax and gratuity; and a late seating from 8:30-9:45pm featuring a seven-course tasting menu with wine pairings at $130 per person, plus tax and gratuity.
Stone Park Cafe, 324 5th Avenue, 718-369-0082: They're offering a three-course menu with a price determined by the entree selection, which features choices like a red snapper with cauliflower puree and wilted escarole ($65), a butter poached lobster tail with lobster and marrow risotto ($85), and a Long Island duck breast with duck confit and rosemary polenta ($72).
Know of any restaurants in the neighborhood that we've missed? Be sure to let us know in the comments below.