PJ Masks Live Heads Into Brooklyn To Save The Day This Weekend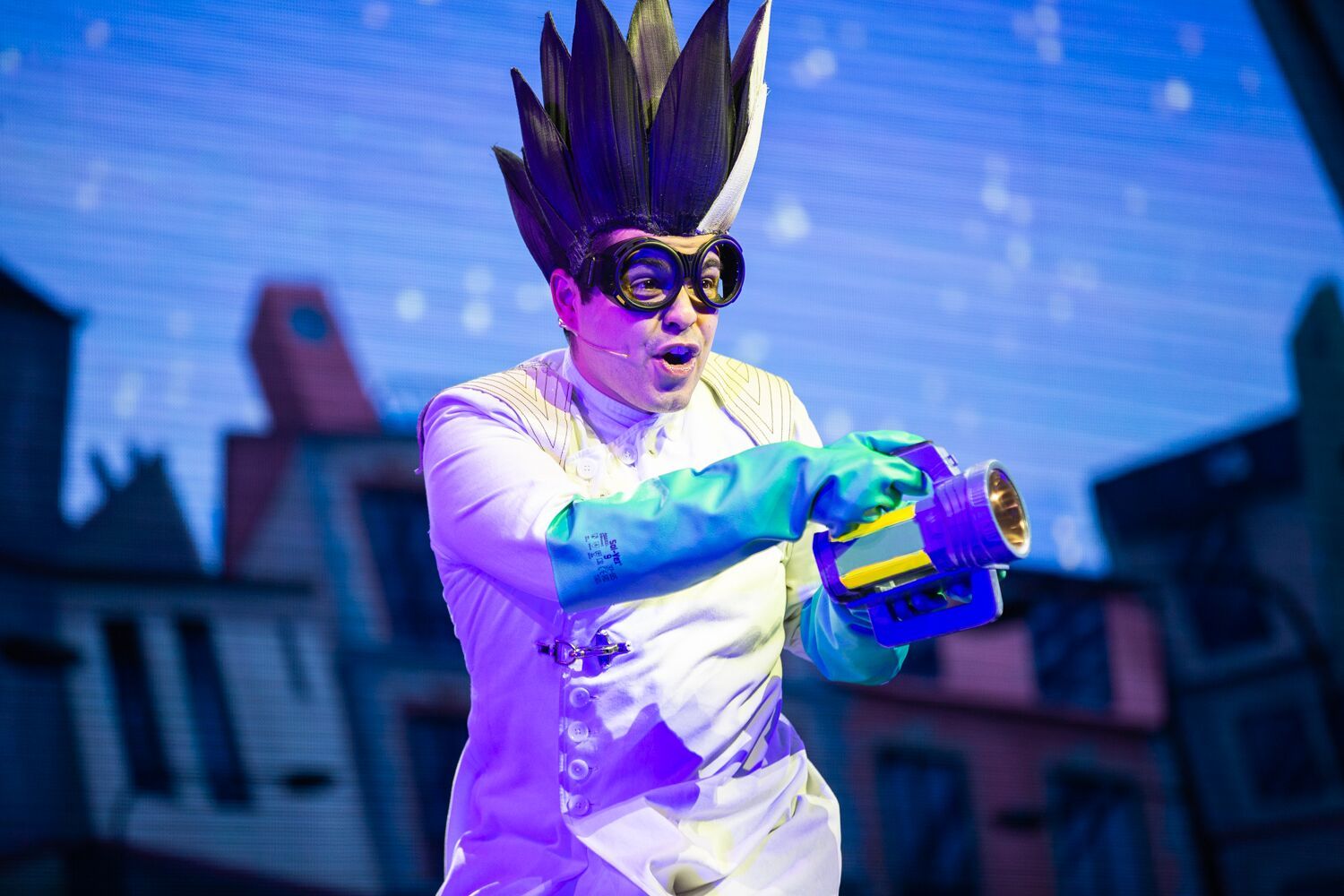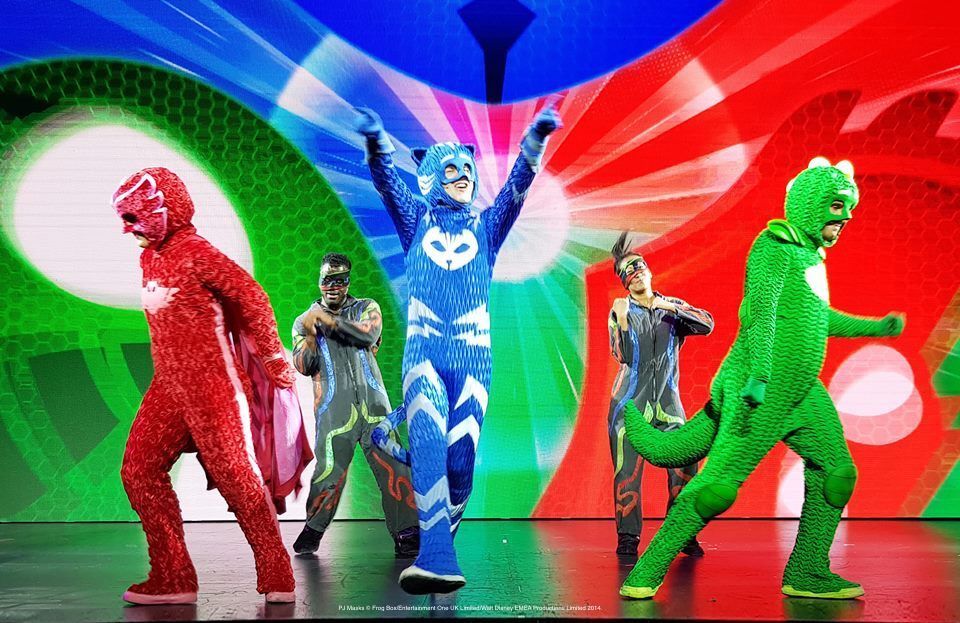 SPONSORED: Weekend in the city, and a brave band of heroes is ready to face fiendish villains to stop them messing with your (Satur/Sun)day.
If that slightly altered bit of narration sounds familiar, you probably have a PJ Masks fan living in your house. Airing on Disney Junior, the series is based on French children's book series called Les Pyjamasques. It follows three 6-year-old friends who live normal lives during the day but transform at bedtime into their superhero alter egos Catboy, Gekko, and Owlette to fight crime.
And this weekend, a live stage show based on the series called PJ Masks Live! Save The Day is coming to the Kings Theatre for 4 performances! The shows are part of a 5-month, 100+ city North American tour. Produced by Entertainment One (eOne) and Round Room, this is the second PJ Masks Live production. And it promises to have everything kids love about the TV series.
"There is an amazing amount of energy and enthusiasm around this tour," said Stephen Shaw, CEO of Round Room Presents and Lead Producer for the live tour. "We are so excited to bring a brand-new show to the stage and give audiences an incredible experience with new original music and the addition of PJ Robot and other surprise characters."
If you want to get a sense of the original music, you can stream the soundtrack to the original PJ Masks Live tour online. A download is included with every VIP ticket to this weekend's shows.
Characters in the show include, of course, the PJ Masks main nemeses – Romeo, Luna Girl, and Night Ninja.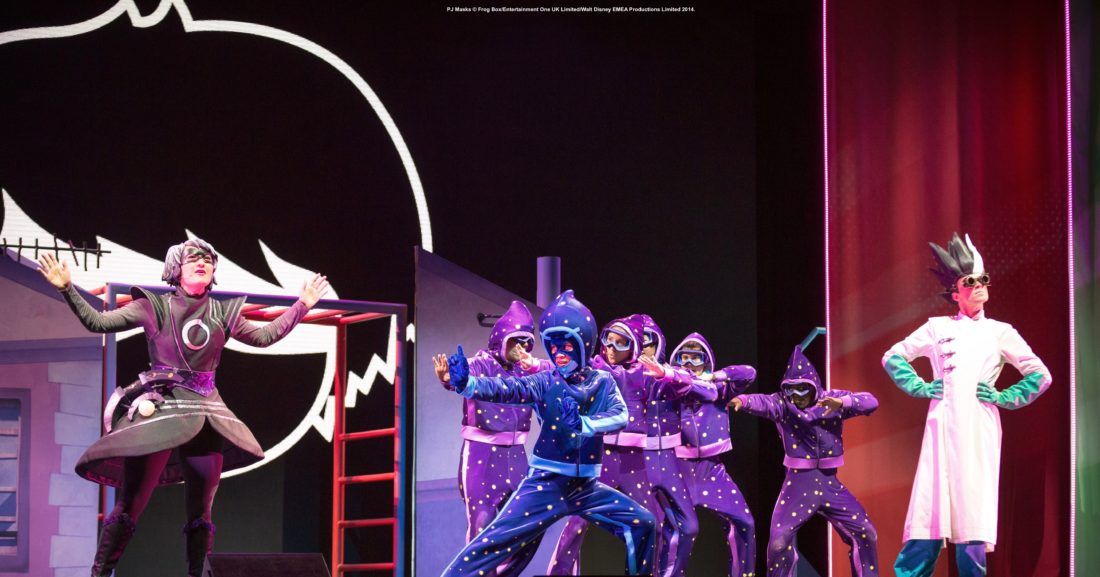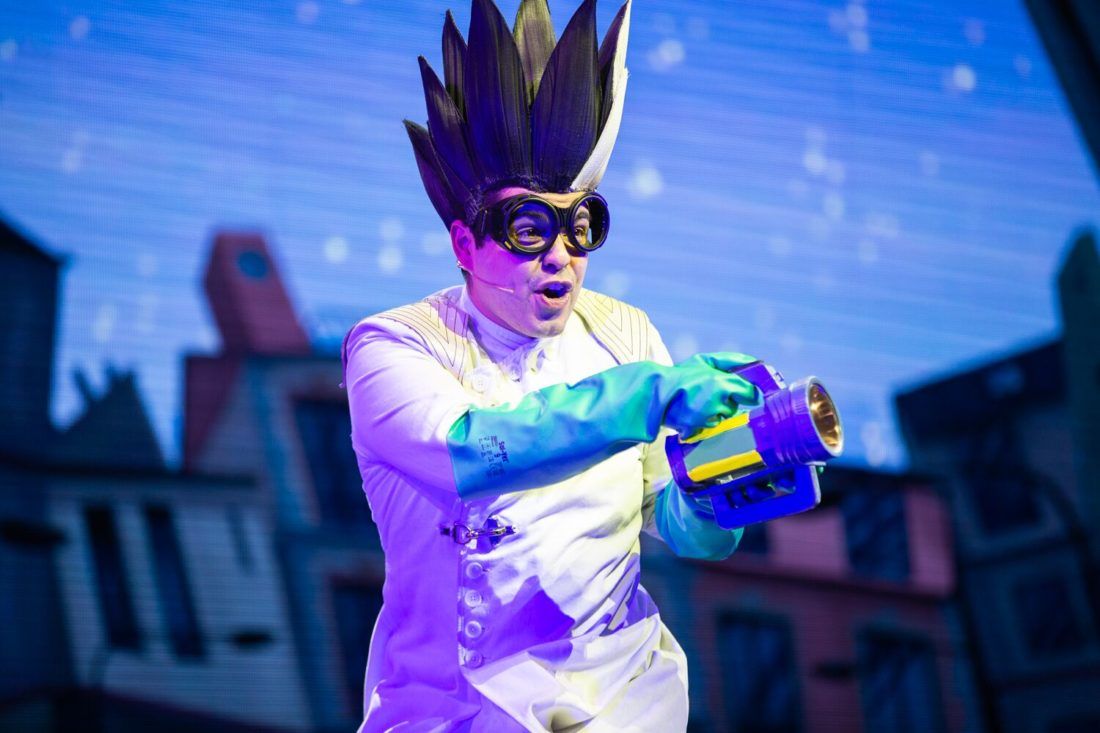 There will be lots of flipping, climbing, and other acrobatic feats.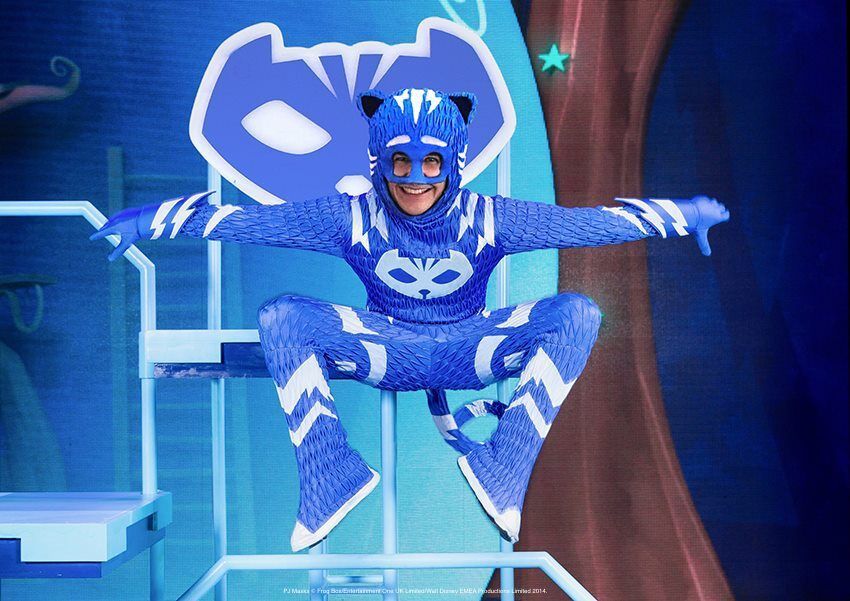 While the show is catered for 2 to 6-year-olds, it's action-packed and will engage the whole family.
Plus, if you haven't already, you'll get a look inside the beautifully restored Kings Theatre.
Still have questions? Check out their FAQ section. Then head over to the ticket page. You can purchase regular tickets or a VIP package. That includes premium show seating, access to an after-show Meet and Greet with the three main characters and a souvenir bag.
There are still tickets available for this weekend's shows, but who knows for how long?
Come out to Flatbush Avenue to experience Catboy, Gekko, and Owlette as they make a rare daytime appearance!
This post was sponsored by PJ Masks Live. If you would like to reach our readers, please contact us.